Mountain View's Center for Wellness & Recovery offers treatment to adults, adolescents, couples, and families across a broad range of concerns. Our mission is getting you back to what you love through services that not only address the symptoms but the root cause of whatever your concerns may be. We are committed to partnering with you in your journey towards wellness and recovery by providing you with the knowledge, skills, and resources to help you to re-establish a life that is rewarding and full of purpose.
In addition to providing traditional services for those with primary psychological concerns, we provide specialized services to patients with chronic medical conditions that have led to diminished functioning beyond what can be addressed through medical intervention alone. We work closely with medical providers to offer these specialized services to meet the specific needs of their patient population.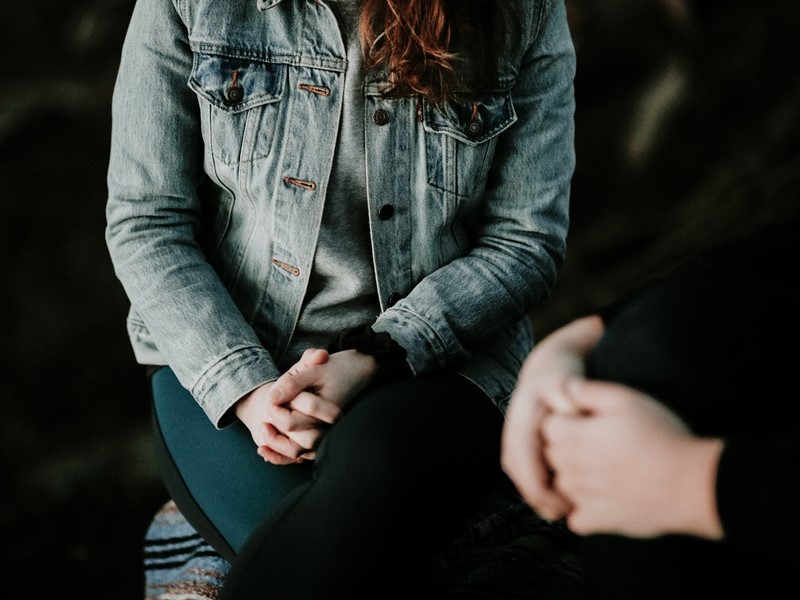 Psychotherapy
Science has clearly established the benefit of empirically supported psychotherapy for quickening recovery and maintaining wellness. All psychotherapy provided strictly complies with established best practices. Our providers are all graduate level, licensed psychotherapists with a demonstrated history of successful practice prior to joining the center. Psychotherapy is provided for individuals, couples, and families as indicated via initial assessment to support optimal recovery.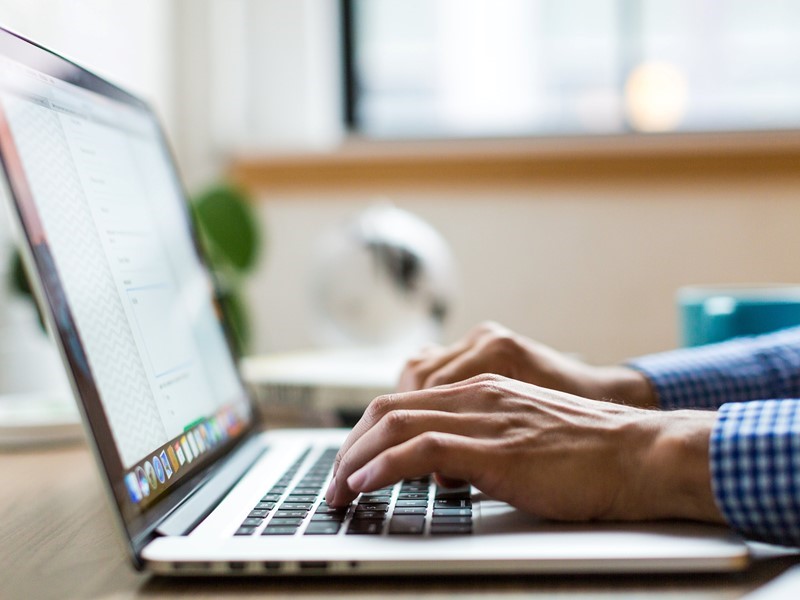 Psychological Assessment
Psychological assessment is an empirically based statistical analysis of symptom patterns that can provide clear direction in establishing the causes of dysfunction and recommendations for recovery. This service can only be provided by a doctoral level psychologist and is part of any comprehensive approach to addressing psychological concerns. Psychological assessment is particularly useful when symptom presentation is complicated, if previous treatment has been unsuccessful, and/or if there are potential cognitive factors involved. Additionally, we provide specialized psychological assessments to patients in medical settings to assist in obtaining medically necessary interventions, establishing baseline functioning in cases where their condition may impact mental status, as well as to determine any psychological barriers to successful treatment.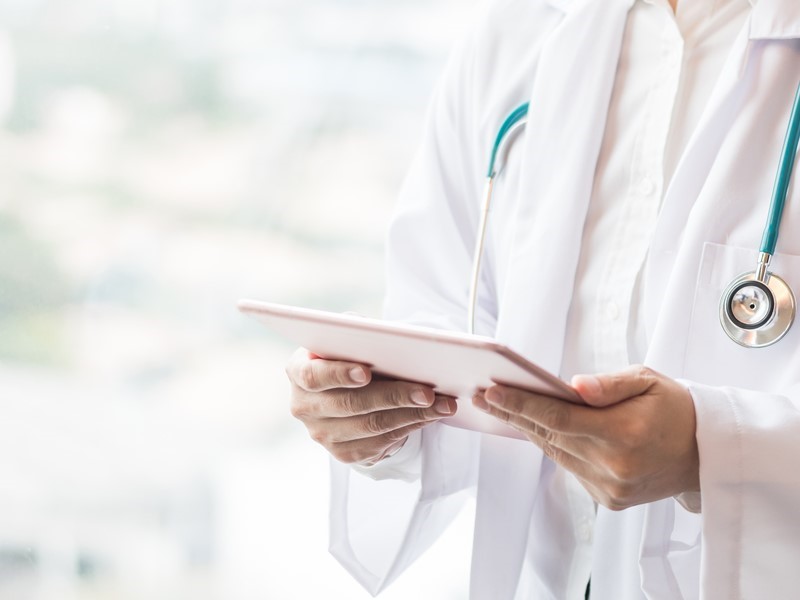 Medication Management
Symptom relief provided through psychotropic medications is helpful for many in regaining their baseline, as well as assisting them in fully benefiting from individual and group work. Our licensed and experienced medical providers work as a team with our psychologist and psychotherapists to provide evidence-based comprehensive treatment.
We now offer Telehealth appointments!
While it is still safe to come and see us, we are responding to meet your needs. Center for Wellness & Recovery is expanding its telehealth services, so you can connect with a provider from the comfort of your home.
Should you be experiencing a crisis outside of our normal operating hours, following are some guidelines for obtaining assistance:
If you are currently enrolled in treatment, we encourage you to work through your crisis response plan, using the skills you have learned in treatment.
If the plan is not able to resolve the crisis or you are not a current patient and do not have a crisis response plan, contact the following resources to assist further:
If these resources are not able to resolve the crisis and you feel unsafe, then you should either contact local emergency responders via 911 or seek services at your local emergency department.
Community Care Rexburg
Phone: 208-359-1770
Fax: 208-359-1780
Hours: Mon-Sat 8:00am - 9:00pm
Sunday 8:00am - 5:00pm
Address: 404 N 2nd E, Rexburg, ID 83440
Shelley Family Medical Center
Phone: 208-357-7404
Fax: 208-357-5678
Hours: Mon-Fri 8:00am - 6:00pm
*Closed on Saturdays and Sundays
Address: 210 Emerson Ave, Shelley, ID 83274
Community Care Rigby
Phone: 208-745-8747
Fax: 208-745-9396
Hours: Mon-Sat 8:00am - 8:00pm
Address: 167 E 1st S, Rigby, ID 83442​
*Closed on Sundays
Blackfoot Medical Center
Phone: 208-785-2600
Fax: 208-785-8185
Hours: Mon-Fri 8:00am - 9:00pm
Saturday & Sunday 9:00 am - 6:00pm
Address: 1440 Parkway Dr., Blackfoot, ID 83221