The Beat - Week 7

News From HR
Electronic copies of W2's and 1095-C's are available in Paycom under "Payroll", Year End Tax Forms, W2 and 1095.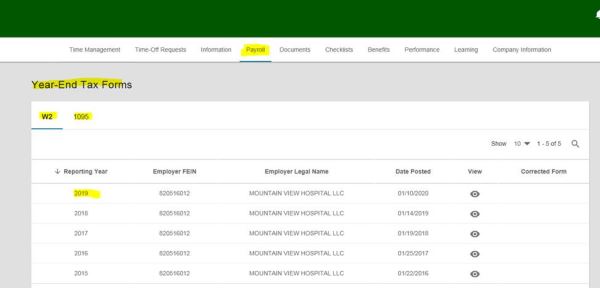 ---
Parking Map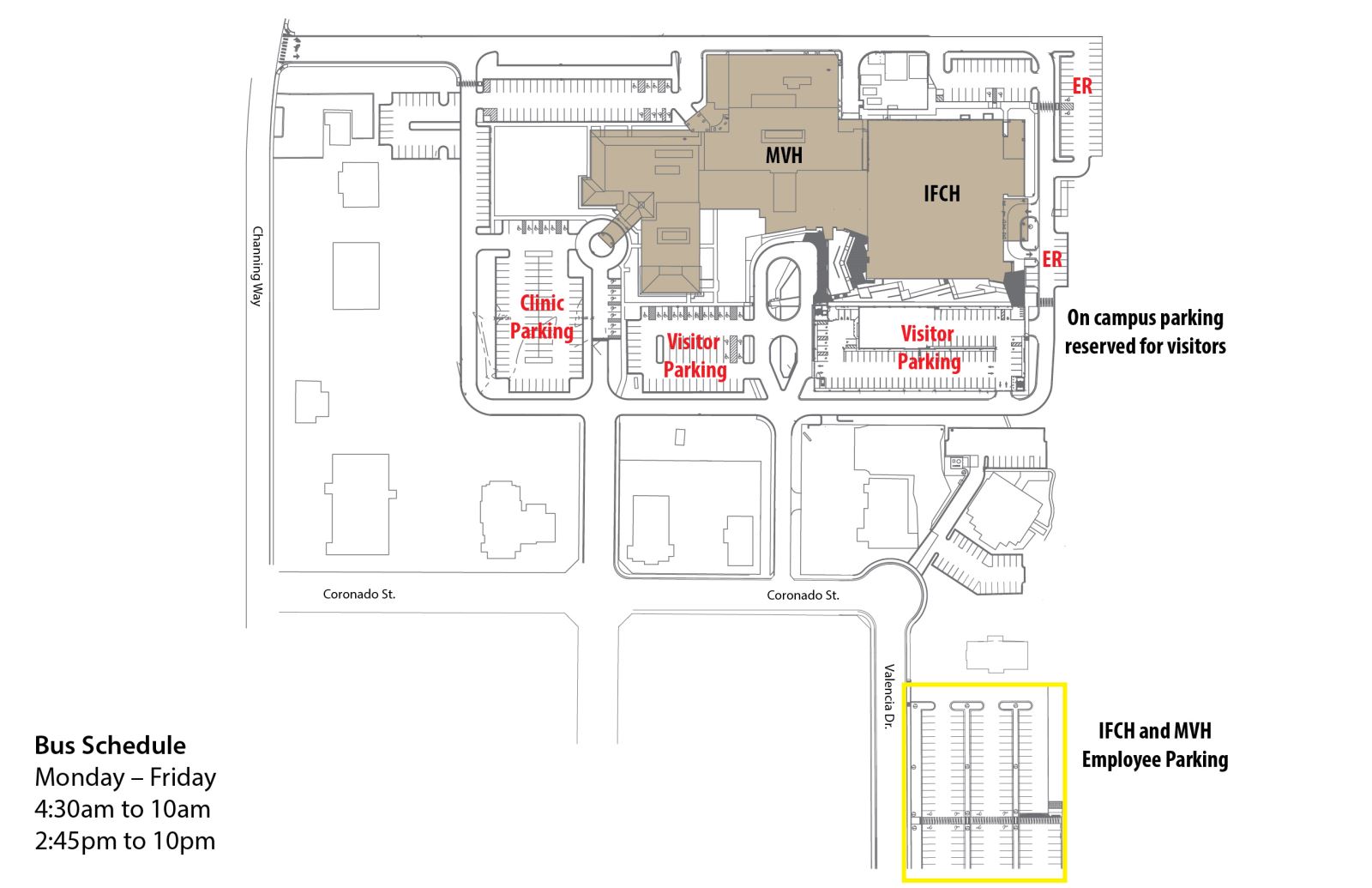 ---
News From Education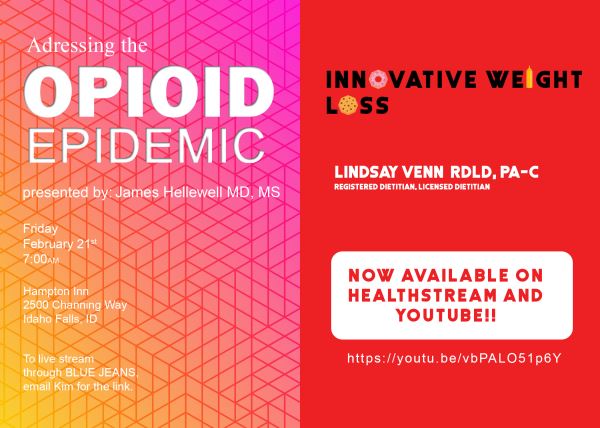 ---
News From Infection Control
Situation Update: 2019-20 Influenza VS 2019 Novel Coronavirus (2019-nCoV)
Virus

2019 Novel Coronavirus **

Influenza*

Total Cases

43,103

Hubei, China 31,728
Other areas in China 10,980
Rest of the World – 395

22 million

Total Deaths

1018

China – 1017
Philippines - 1

12,000
*CDC estimates so far this 2019-20 Influenza season in the US
**WHO confirmed 2019-nCoV cases & deaths as of 2/10/2020
As you can see from the graphic above, you are at a much greater risk of getting seriously ill from the influenza virus than the novel coronavirus. Please make sure you and your loved ones are vaccinated. It is not too late to get a flu shot!
---
Difference between Common and Novel Coronaviruses
Coronaviruses are named for the crown-like spikes on their surface. There are several coronaviruses that can infect people, and they fall into two different groups, common coronaviruses and other coronaviruses.
Common Coronaviruses
People around the world commonly get infected with human coronaviruses 229E, NL63, OC43, and HKU1. These viruses usually cause mild to moderate upper-respiratory tract illnesses, like the common cold. Most people get infected with these viruses at some point in their lives, and they usually only last for a short amount of time. Symptoms may include:
runny nose
headache
cough
sore throat
fever
a general feeling of being unwell
Human coronaviruses can sometimes cause lower-respiratory tract illnesses, such as pneumonia or bronchitis. This is more common in people with cardiopulmonary disease or weakened immune systems, infants, and older adults.
Other Coronaviruses
Sometimes coronaviruses that infect animals can evolve and make people sick and become a new human coronavirus. Three recent examples of this are:
SARS-CoV is the coronavirus that causes severe acute respiratory syndrome, or SARS. SARS was first recognized in China in November 2002 and caused a worldwide outbreak in 2002-2003 with 8,098 probable cases including 774 deaths. SARS symptoms often included fever, chills, and body aches which usually progressed to pneumonia. No human cases of SARS have been reported anywhere in the world since 2004.
MERS-CoV is the coronavirus that causes Middle East Respiratory Syndrome, or MERS. MERS was first reported in Saudi Arabia in 2012. It has since caused illness in people from dozens of other countries. MERS cases continue to occur, and all cases to date have been linked to countries in or near the Arabian Peninsula. MERS symptoms usually include fever, cough, and shortness of breath which often progress to pneumonia. About 3 or 4 out of every 10 patients reported with MERS have died.
2019 Novel Coronavirus (2019-nCoV) is the most recent coronavirus identified. On January 9, 2020, the World Health Organization reported that a novel coronavirus was identified by Chinese authorities. The virus is associated with an outbreak of pneumonia in Wuhan City, Hubei Province, China.
Source: www.cdc.gov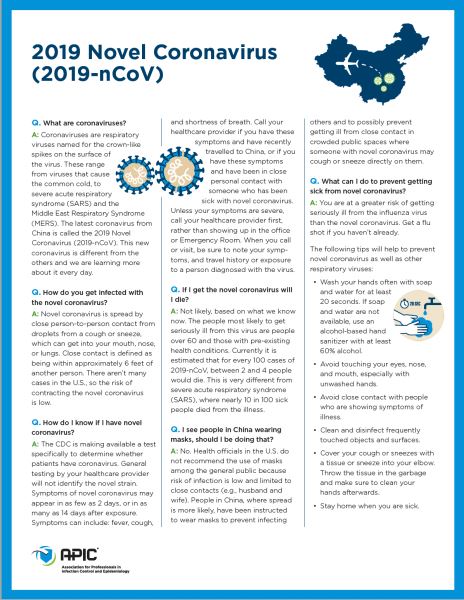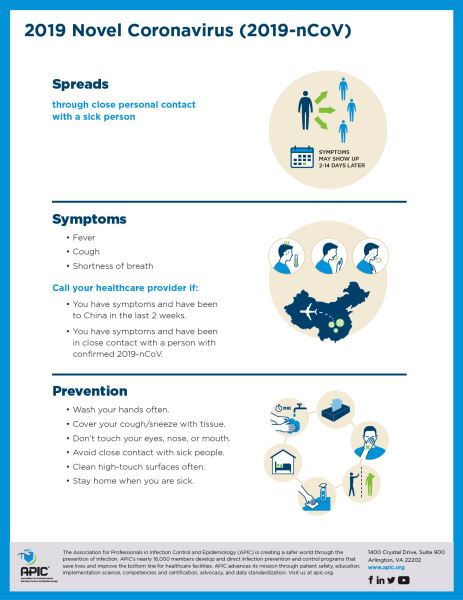 ---
HIGHER GROUNDS COFFEE HOUSE
IS NOW OFFERING SOUP!
16 OUNCE SOUP CUP WITH CRACKERS $3.50
MONDAY: LOADED POTATO
TUESDAY: BUFFALO CHICKEN
WEDNESDAY: ROASTED RED PEPPER GOUDA BISQUE
THURSDAY: CHICKEN AND WILD RICE
FRIDAY: CHICKEN AND PABLANO PEPPER
---
News From Payroll
Payroll has a new general email payroll@mvhospital.net
New fax number for payroll is 208.542.4253
All employees should check their last paystub to ensure all their benefits that they have signed up for are being deducted accordingly.
Employees, if you miss a punch please leave the missed punch as a missed punch and Use the Add Punch Change Request from your timecard.
• Enter the correct date, Punch Details – In Day, Out Lunch, etc., Add the time, and reason
•. Click Add Request
• DO NOT clock in and out (double punch) at the end of your shift
Worked hours and On Call hours cannot be greater than 24 hours. On call hours would need to be adjusted for a total to equal 24 hours.
Timecard approval and requests can be done from any device that is supports the internet.
Managers, please DO NOT Mass Approve timecards - missed punches, double punches, and worked / on-call hours more than 24 hours for a day need to be addressed. The only exception to more than 24 hours a day would be Cash Outs for PTO
---
Upcoming Events
Idaho Falls Symphony RED DRESS CONCERT: MOVIE MUSIC
If you are interested in winning a FREE pair of tickets, email bziel@mvhospital.net for a chance to win. Winner will be chosen at random.
---
February is Heart Health Awareness Month