COVID Vaccine Clinic Has Moved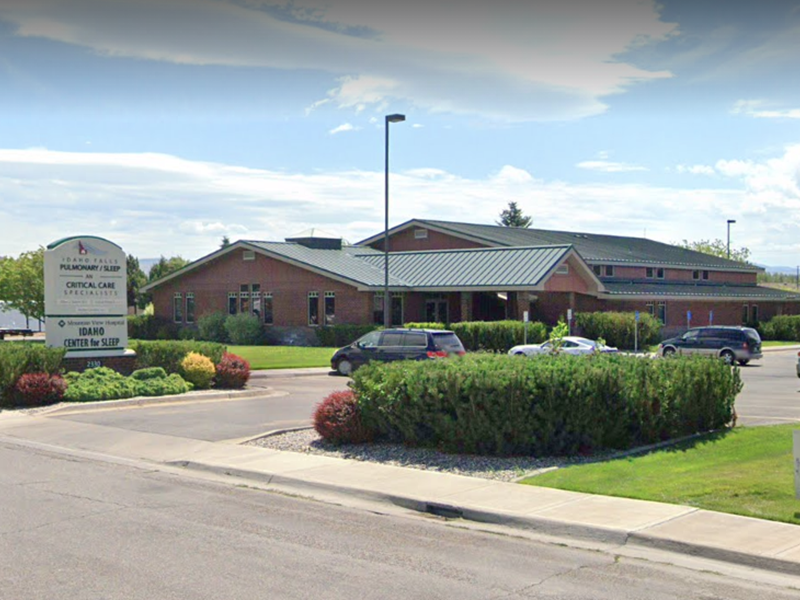 Mountain View Hospital's COVID vaccine clinic is changing locations. As of March 1, 2021 you will no longer be able to receive the vaccine at the hospital. Our new vaccine clinic is located inside Idaho Center for Sleep, at 2330 Desoto St. in Idaho Falls. 
We are a certified distribution facility for the COVID-19 vaccine in Idaho Public Health District 7. Vaccines are currently only given by appointment, and you must join the waitlist to receive an appointment. To be added to the waiting list for the vaccine, please check the box below to certify that you meet the requirements for Group 2, and then click through to the form.
Currently we are only giving the vaccine to individuals that meet Group 2 requirements for Idaho's Vaccine Distribution Timeline. 
I acknowledge that I meet Group 2 requirements in accordance with Idaho's Vaccine Distribution Timeline and I fit into at least one of the following categories: First Responders, Pre-K through 12th Grade School Teachers, Child Care Staff, Correctional and Detention Facility Staff, Idahoan 65 Years or Older.