Women's Center
Phone: 208-557-2729 | Fax: 208-557-2857
You and Your Baby are the main focus
The safety of you and your baby is our primary concern. Our goal is to create a pleasant, safe atmosphere for each family's special day. As soon as you enter our facilities, you and your baby become our top priority.
Our relationship begins before birth
We know that selecting the right place to have your baby can be intimidating, and we do all that we can to make your experience comfortable. Before birth, we offer tours and free prenatal exercise classes. We know you will love our facility and staff.
In addition to our highly-trained medical staff, we offer an in-house level II neonatal intensive care unit, which allows us to offer care to infants that require assistance after birth.
With the ongoing concerns surrounding the coronavirus, we are only able to offer limited tours of our Labor and Delivery Unit at this time. Tours take place each Sunday from 10 a.m. to 11 a.m. Tours last 15 minutes and we are only able to take one couple for each time slot. So, expecting parents should reserve their spot as soon as possible by calling 208-557-2729.
If those times do not work for your schedule, we have created a virtual tour, so you can still take a look at our facility and get an idea of what your delivery experience will be at Mountain View Hospital. Our team wants to make sure you have all of the information you need, so please give us a call if you have any questions.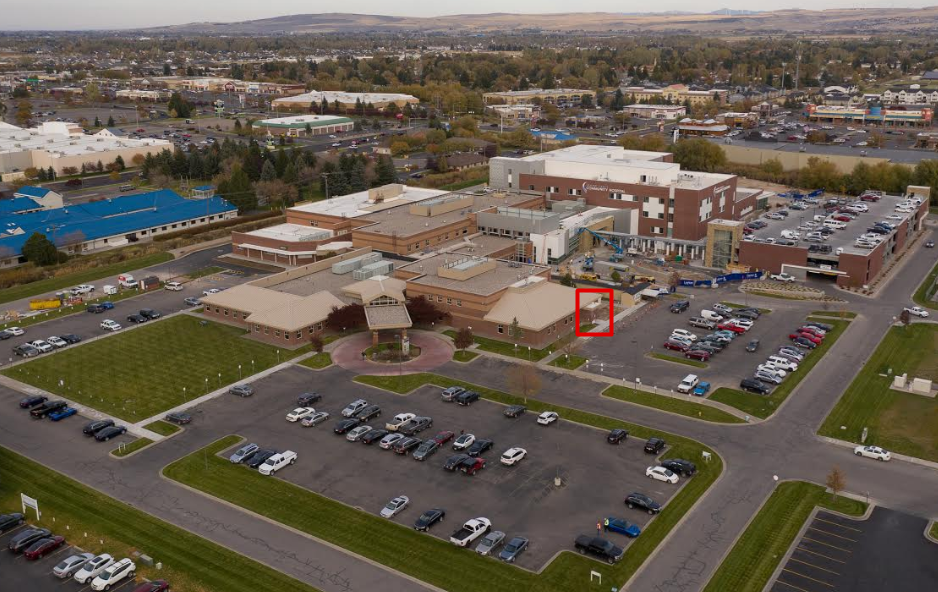 I absolutely love the labor and delivery unit of this hospital. I felt comfortable and at ease through my entire labor and recovery. The nurses here are the best. The rooms are nice and the food was delicious. The billing department has also been easy and pleasant to work with.

Savannah
If I could give this hospital a higher rating, I would!! I had my first child here, so I went in with my eyes wide open and it was a WONDERFUL experience. Nurses were SO so kind and attentive. Never got frustrated with any questions and genuinely cared about my experience and health. They worked so well with my doctor, the anesthesiologist was amazing (I believe his name was Paul?). The delivery wing was amazingly quiet. I can't say a single negative thing about my experience with Mountain View. If I lived in Idaho still, I would definitely go there again. I am forever grateful for my doctor to recommend them to me.

Stephanie
There are not enough good things to say about the nursing staff in Labor and Delivery. My wife just gave birth here and we were extremely impressed with all of the nurses! I highly recommend MVH, if you are going to have a baby, this is the place to do it.

Jason
We just had our first baby here and the staff are amazing! The nurses are the best! The food is just like eating at a restaurant!!

Tim
I cannot recommend Mtn. View enough. Primarily the labor and delivery department. From the moment we arrived to when we left we were treated amazingly. The nurses were so kind and made sure they answered all of our questions. They were encouraging! Special thanks to Melissa, Hillary, Madelyn, and Lisa R! They made sure not only my baby but I was taken care of as well. There was a fridge for food for my husband, the catering food was absolutely amazing, and the facility was so clean and comforting. I will definitely be coming back for my next baby!

Allie