At Mountain View Hospital, all babies have one thing in common. They are welcomed into the world with the best care possible.
Our relationship begins before birth. We know selecting the right place to have your baby is a big decision. We will do everything we can to make your delivery a memorable and safe experience for you and your baby. To help you prepare, we offer tours, free prenatal classes, and our team makes themselves available to take your calls and answer your questions 24-hours a day. We are confident you will love our facility and caring team.
In addition to our highly trained team, we also have a state-of-the-art neonatal intensive care unit (NICU) to care for our youngest patients who need special attention after birth. We are proud to provide babies with the most advanced technology in the region.
We know how important it is for expecting parents to get to know our facility and team. Our website was designed with this in mind. Please scroll down to learn more about our services, how to prepare for your delivery, what to include in a birthing plan, your stay with us and what to do during your first few weeks at home. Just remember, you've got this, and we've got you.
If you cannot find the information you need on our website, please call us at 208.557.2729. We are always happy to answer your questions.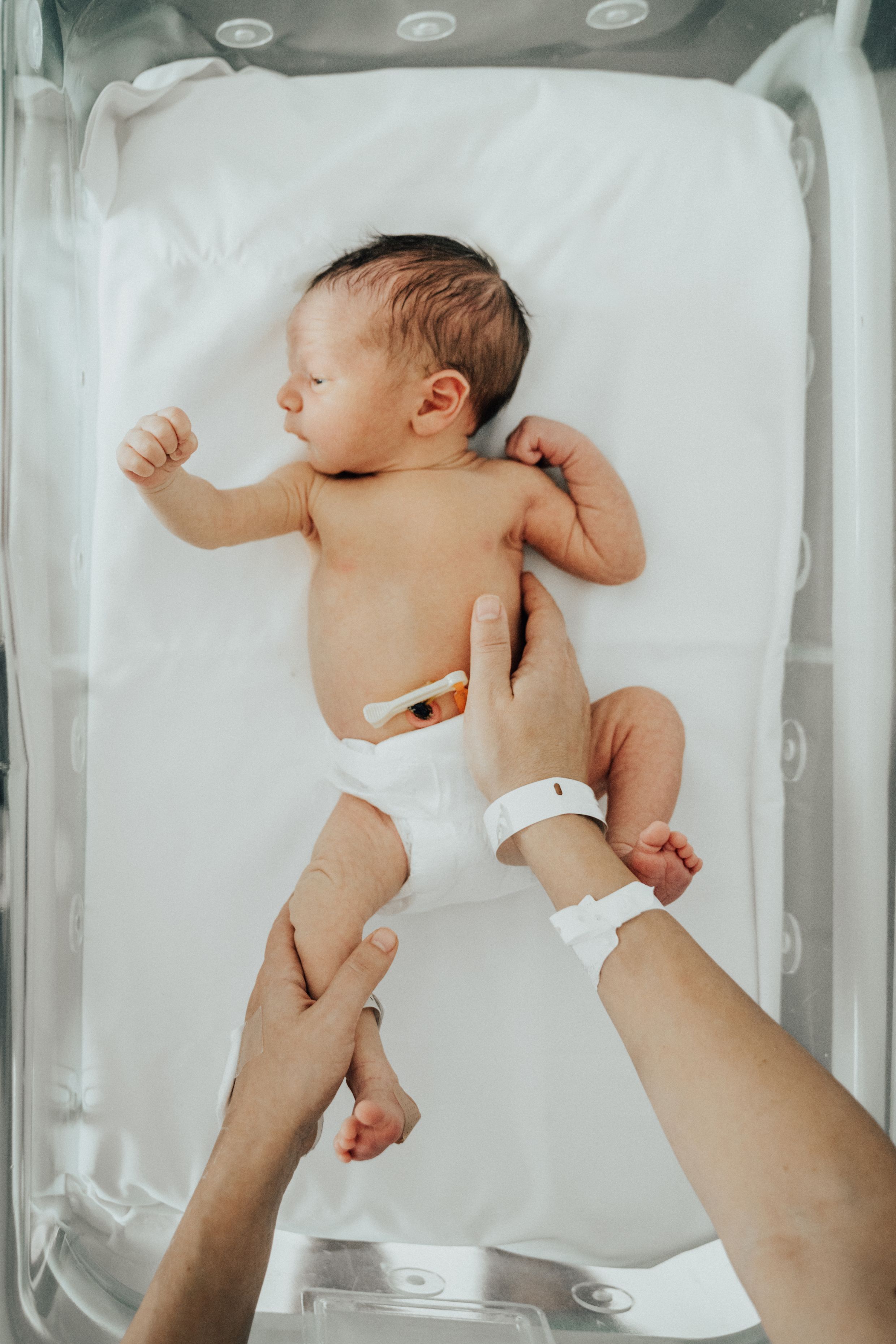 Frequently Asked Questions
Preparing for the birth of your baby is an exciting – and sometimes overwhelming – experience. Throughout your pregnancy, you are likely to have many questions, and we are here to help get you answers. There is never a silly question in our world, so do not be afraid to ask what is on your mind. Here are a few of the most common questions expecting moms ask us.
Your stay will be dependent on you and your infant's unique needs. Most parents and newborns stay two nights for a vaginal delivery and three nights for a C-section.
No two deliveries are alike. However, the national average for most women experiencing labor is 12 to 24 hours.
Your provider will make recommendations with your safety and well-being in mind. A running IV is not required, but a locked, intravenous catheter is the national recommendation for safety for laboring women. An IV may be necessary for epidural anesthetics, antibiotics, certain pain medications and treating dehydration.
Every new mother can have one guest stay overnight. Visitors are welcome during visiting hours, which are daily from 6 a.m. to 9 p.m. With COVID-19, we are allowing each mom to have two visitors present at a time. Visitors may switch throughout the stay. These guidelines are in place to decrease the risk of exposure and ensure all of our families feel safe and secure.
At Mountain View Hospital, we are a rooming-in facility. The nursing staff will provide a crib for your baby that will be situated next to your bed. Most of your baby's exams and procedures will be done right in your room! Studies have shown that rooming-in supports infant-maternal bonding, infant feeding and allows you to learn your infant's cues. There may be times when the baby may need to go to the nursery for the infant's or mother's needs.