Ready for your next opportunity?

About Mountain View Hospital
What is the best thing about working at Mountain View Hospital? The people. We are hard workers who like to have fun and look out for one another. We are driven by our shared passion of helping others and we never stop looking for ways to improve our patients' experience. We take care of our community, and we love doing it together.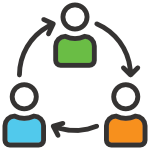 Collaborative & Supportive Work Environment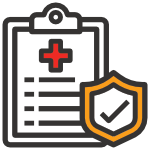 Comprehensive Health Plans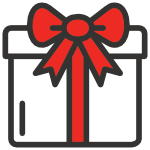 Earned Quarterly Bonus Program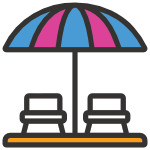 Competitive Retirement Plan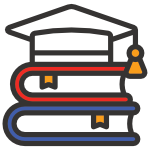 Educational Reimbursement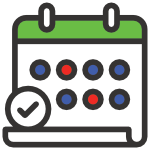 Flexible Paid Time Off
Opportunities
Mountain View Hospital is currently hiring more than 300 positions across 60+ locations. Your dream career is waiting. Here is a look at some of the opportunities we have available.
Adventure Awaits
If you love the outdoors, you'll find yourself right at home in Idaho Falls. The city is a gateway to the best nature has to offer. World-class fly fishing, access to thousands of miles of hiking trails, feet of fresh powder in the winter for skiing and snowmobiling, hunting opportunities for every season and some of the most sought-after whitewater rafting in the country. In Idaho Falls, it's all within minutes to a few hours from your front door.
Click Anywhere to exit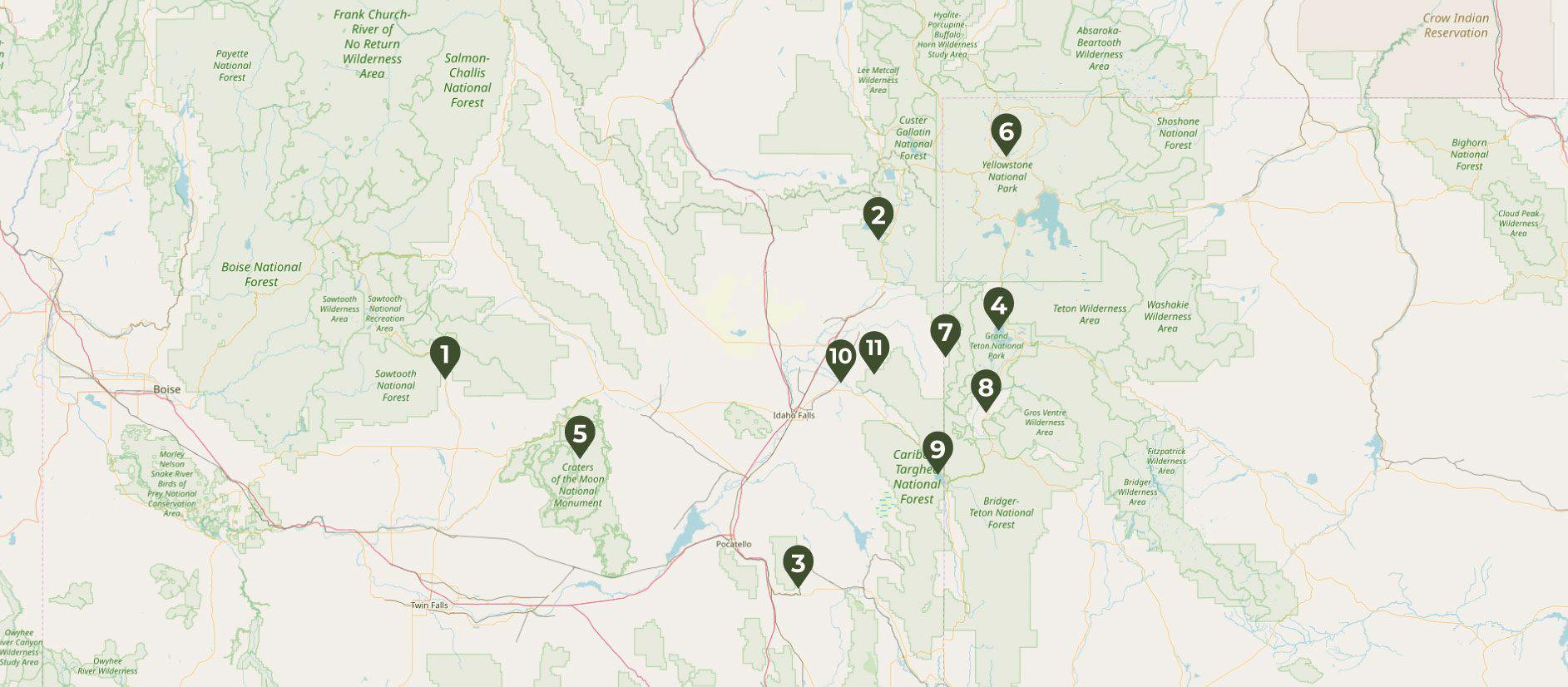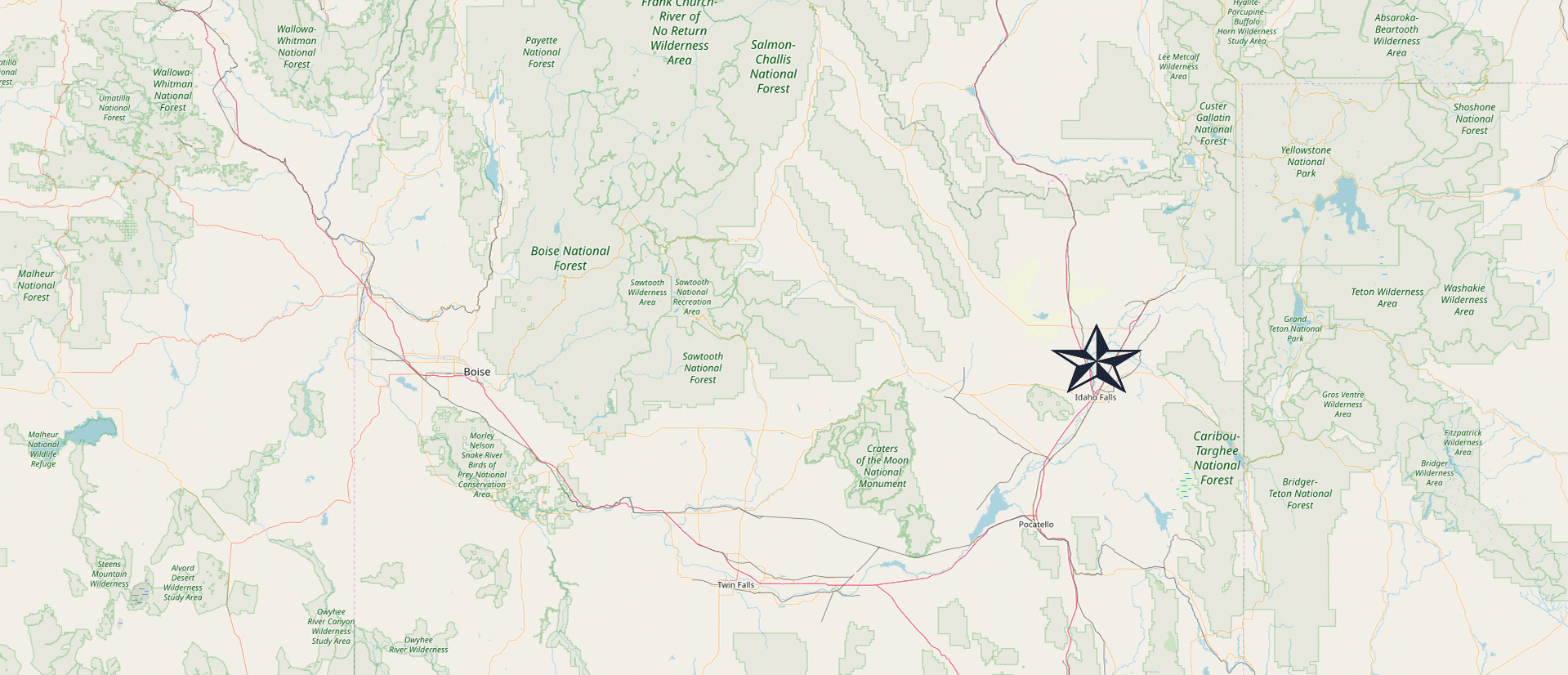 Sun Valley
Resort town in Central Idaho
Harriman State Park
Idaho State Park located in Island Park
Lava Hot Springs
World famous hot pools in Southeast Idaho
Grand Teton National Park
National Park in Jenny Lake, Wyoming
Craters of the Moon
National Monument & Preserve in Arco, Idaho
Yellowstone National Park
National Park in Wyoming and part of Idaho
Grand Targee
Ski Resort in Alta, Wyoming
Jackson Hole
Tourist town in Jackson, Wyoming
Palisades Reservoir
Outdoor adventures near the Wyoning border
Heise
Variety of activities just a short ride from Idaho Falls
Kelly Canyon
Ski hill just a short drive from Idaho Falls.
Sun Valley
Distance: 3 hours
America's First Destination Ski Resort
Known as America's first destination ski resort, Sun Valley continues to be a favorite winter destination for many families and celebrities alike. Over the years, Sun Valley has become a year round destination with world class fly fishing, horseback riding, the famous Sun Valley ice show, golfing, mountain biking and more. Visit and find out what season you like the town best.
Harriman State Park
Distance: 1 hour
Fly-fishing and Nordic Skiing
Until the snow flies, Harriman State Park is a haven for fisherman, canoers and kayakers. They all come to enjoy the Henrys Fork River as it winds through the park. In the winter, the park is transformed into a Nordic ski park. Many of the trails take cross country skiers by the river so they can watch the trumpeter swans who call it home.
Lava Hot Springs
Distance: 1 hour
World Famous Geothermal Natural Hot Springs
Travelers come from across the West to soak in Idaho's famous natural hot springs. Some people believe the mineral-rich waters in the five pools at Lava Hot Springs have healing properties. While we will let you decide for yourself, we can guarantee you'll find a pool that is just the right temperature for you to sit back and relax.
Grand Teton National Park
Distance: 2 hours
Mountains of the Imagination
The stunning mountains and lush valley floors of Grand Teton National Park are meant to be enjoyed all-year round. Summer is the most popular time to visit, in part because it is the perfect time to take in the 230-miles of hiking trails and watch the bears, big horn sheep, bison and elk who call the park home. Come back in the winter to enjoy the views of the snow-capped Tetons on cross country skis or by snowshoe.
Craters of the Moon
Distance: 2 hours
National Monument & Preserve
During the day, hike through this national park to explore the cracks, cones and craters left by a series of volcanic explosions that started more than 15,000 years ago. At night, don't leave until you've had a chance to look up at the night sky. Craters of the Moon is a designated International Dark Sky Park so it's the perfect spot for star gazing.
Yellowstone National Park
Distance: 2 hours
World's First National Park
Yellowstone National Park's 2 million acres of wilderness has captured the imagination of adventurers, artists and travelers for decades. It was the first national park ever created and continues to be one of the most visited national parks to this day. Come explore the park for yourself to see its unprecedented beauty and wildlife up close. Yellowstone is also home to the world's largest collection of geysers and thermal features, including the famous Old Faithful.
Grand Targhee
Distance: 2 hours
World-Class Skiing Without the Crowds
For skiers who want to enjoy fresh powder without the crowds, Grand Targhee is the secret they hope will never get out. Nestled on the western slope of the famous Teton mountains in Wyoming, Grand Targhee regularly gets more than 500 inches of snow a year. Visit during the summer to enjoy the hiking and national renowned mountain bike trails.
Jackson Hole
Distance: 2 hours
World–Renowned Resort Town
Jackson Hole is a hub for outdoor activity. The town is surrounded by mountains and near the headwaters of the Snake River. It is the perfect destination for wildlife watching, skiing or hiking. If the outdoors aren't your thing, don't worry. This mountain resort town has plenty of fine dining options, art galleries and shopping to keep you entertained.
Palisades Reservoir
Distance: 1 hour
Outdoor Adventures Near the Wyoming Border
If you want to spend the day on the water, the Palisades Reservoir offers one of the most breath-taking views around. Boaters and hikers can enjoy the day exploring 70 miles of treelined shores and stunning snowcapped mountains. At night, take an opportunity to sleep under the stars in one of the five developed campgrounds.
Heise
Distance: 1 hour
Family-Friendly Resort Minutes From Home
Heise has been a destination for more than a century. In 1900 Richard Heise opened a hotel, dance hall, restaurant and, most importantly, a series of public hot springs. It was hit back then and continues to be today. Now, in addition to the hot springs and pool, visitors can enjoy the public golf course, 10 zip lines covering almost a mile of terrain and camping.
Kelly Canyon
Distance: 1 hour
Skiing Just a Short Drive From Idaho Falls
Kelly Canyon allows families to hit the slopes just 20 minutes after leaving their front doors. The ski resort has become a favorite ski spot for locals and is the place many Idaho Fall residents learned to ski for the first time. In addition to great downhill skiing, visitors can explore the snowshoe and cross-country skiing trails.
America's Best Performing City
Idaho Falls is ranked the number one city according to the 2021 Milken Institute Best-Performing Cities index. The dynamic community of entrepreneurs and specialized employers provide residents a welcoming balance between work, comfort, and recreation. The city provides competitive wages and an array of opportunities for job seekers. The Best-Performing Cities index evaluated 400 U.S. metropolitan areas.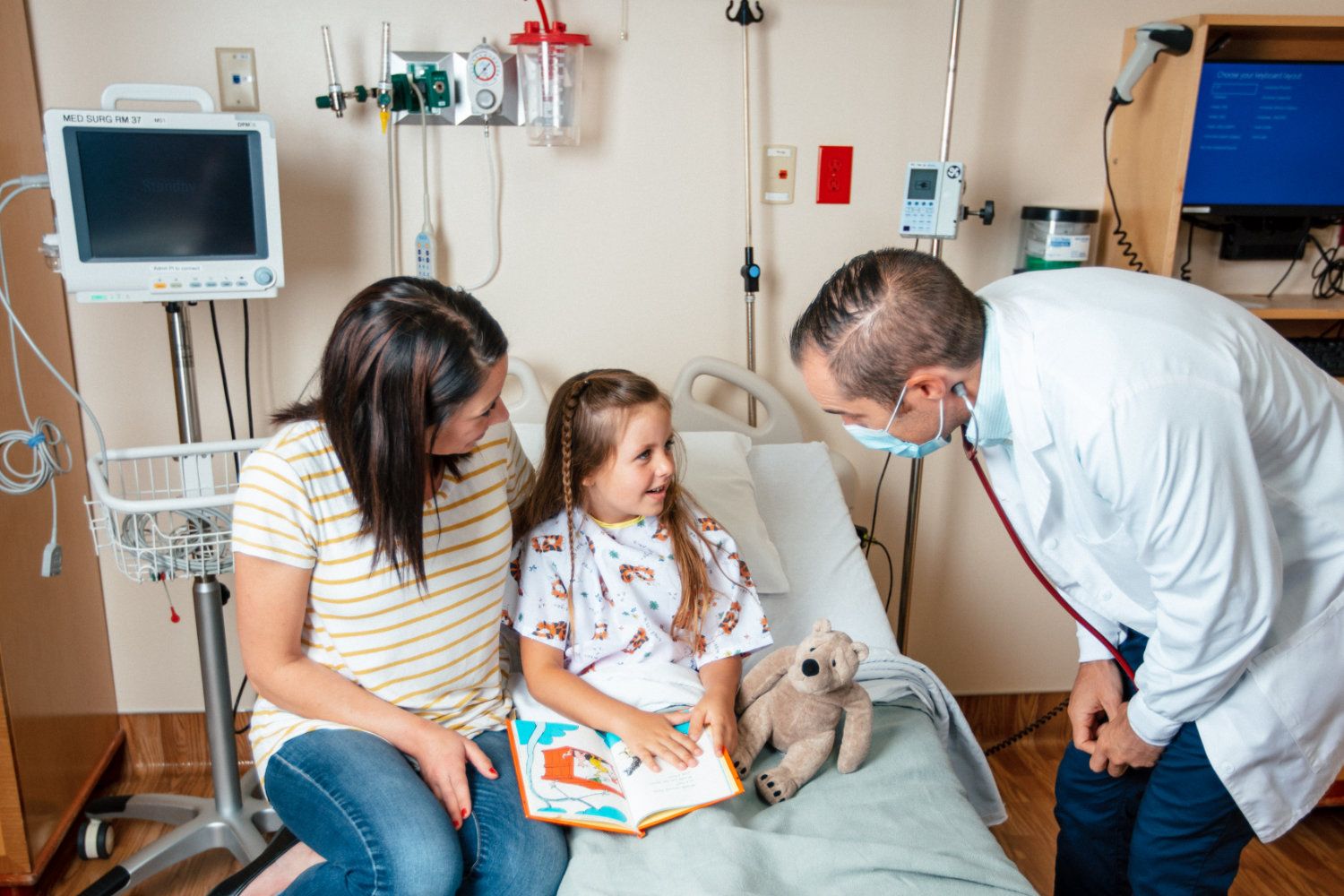 Big City Feel
Small Town Living
With just over 60,000 residents, we know it is too far a leap to characterize Idaho Falls as a metropolis. However, Idaho Falls residents enjoy many amenities you would typically only expect to find in a big city. The growing community is home to its own minor league baseball team, a history and science museum, the Idaho Falls Opera, art museum, symphony and the Colonial Theatre, which attracts performers from across the country. Not to mention the city's growing food scene. And if, after experiencing all of these amenities, you still feel like you need a taste of the big city, just hop in your car or jump on a plane. Salt Lake City is an easy three-hour drive away and there are non-stop flights to Phoenix for as low as $85 round-trip, as well a handful of other destinations. But you may be surprised, once you get here, you may just want to stay.
Get in touch!
At Mountain View Hospital, we understand the importance of fostering an employee relationship based in empowerment and support. We know success starts by partnering with individuals who are passionate about health, wellness, and patient care. We believe excellent people make excellence happen. Interested in joining the MVH community? We'd love to hear from you!