We are honored to take care of you and your family. We know you have choices when seeking medical care and we appreciate your trust in our team. From the very beginning, we made a commitment to treat our patients with compassion, provide exceptional care and have a positive impact on our community. We've never lost sight of our mission. Each day, our doctors, nurses, therapists and volunteers show up to work ready to take care of you.
Mountain View Hospital is proud to offer surgical, labor and delivery, diagnostic and rehabilitative services for patients of all ages. Whether you're having a routine check-up or specialized surgical procedure, you can feel confident our team will give you their undivided attention and care.
We are proud to be a physician owned hospital. Why? Because we believe it allows us to provide the absolute best care to each and every one of our patients. Our health system cares about patients just as much as their individual doctor because we were built by doctors. Our founders worked for large, corporate healthcare companies and they wanted to create a different environment for our patients. We hope you can feel the difference when you walk into our hospital. At Mountain View, people come first.
When we opened Mountain View Hospital in 2002, we wanted to be more than a hospital. Of course, we wanted to provide better care to our patients. But our vision went beyond healthcare. We wanted to have a positive impact on our community.
I am proud to say our team has left its mark on Idaho.
We helped dramatically decrease the use of meth in our state by partnering with the Idaho Meth Project. We've raised money to send numerous children to college through the Idaho Governor's Cup. Our team members' time and financial support have fostered growth of many charities.
None of this would be possible without the support of our community. I would like to thank all of the people of southeastern Idaho who have trusted us with your care. We truly appreciate your support.
– James Adamson, Mountain View Hospital CEO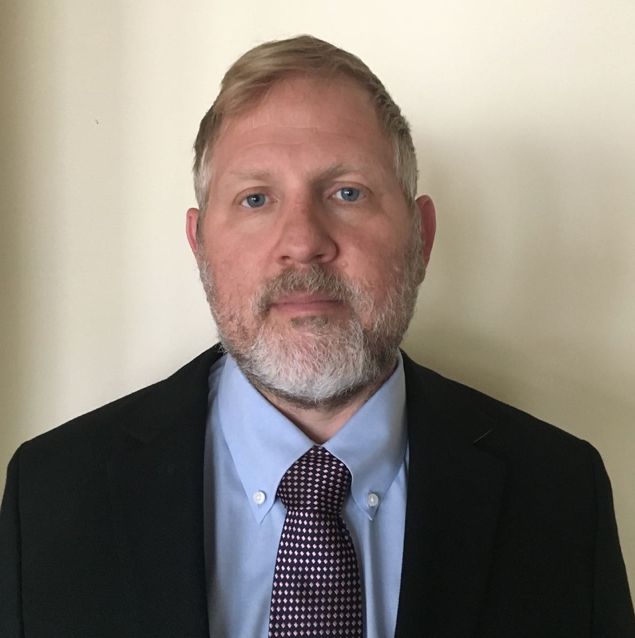 Community Outreach
Mountain View Hospital is proud to support many charitable organizations and causes in our community. Every year, we donate more than $500,000 to local organizations and causes and our team members volunteer countless hours of their time. Click on the boxes below to learn more about the causes that have been important to us over the years.