We are currently experiencing network issues.  If you need to reach the hospital please call (208) 541-0043. Click here to learn more.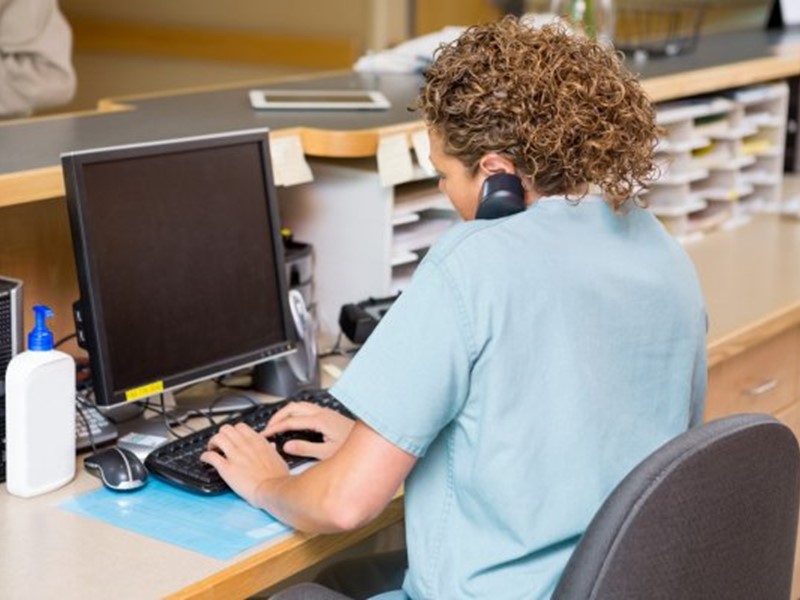 Mountain View Managing IT Issue
Mountain View Hospital, Idaho Falls Community Hospital and their partner clinics are working diligently to recover from a cyberattack on the computer systems that took place Monday morning. Click here to learn more.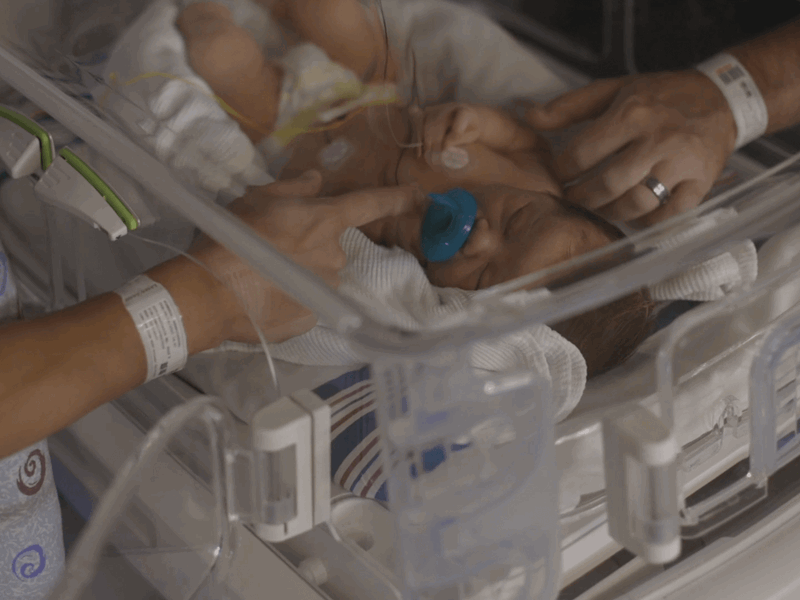 MVH Expands NICU for Most Vulnerable Babies
Mountain View Hospital is proud to care for babies born as young as 28 weeks in its new, expanded neonatal intensive care unit (NICU).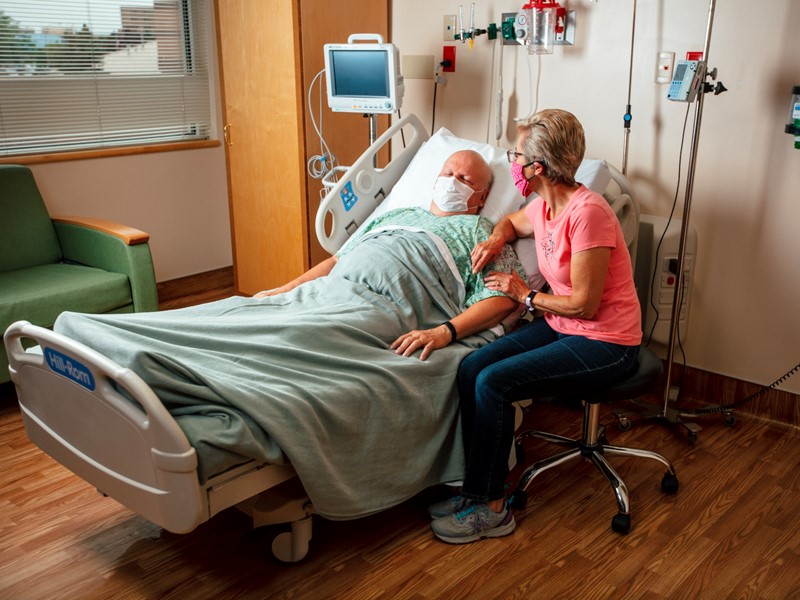 Message a Patient
Missing a loved one? You can now send messages to patients through our website!
We just got home from having our second baby and our experience and stay was fantastic! I had a great labor and delivery nurse, Mercedes! She was awesome! The staff was great, if I needed something I wasn't afraid to ask. Very family oriented and I LOVE that! I felt special. I will definitely come back for all my deliveries!

Kaitlyn J. | Facebook
You people took awesome care of my wife after her surgery. They also made sure to try to make me comfortable! Great staff all the way around, from admissions, to the volunteers that walked us through the steps of mountain view's, surgical procedures, and to the staff that prepped her for surgery. Very spectacular experience! Thank you ALL for your hard work and dedication! Keep it up team!

Noah H. | Facebook
Every single nurse and Doctor was absolutely amazing. I was sad to go home after having my babe, truly the best I've ever been to.

Brittney P. | Facebook
The team is Awesome. I was so on edge with having a c section. The team was right there talking out everything. Recovery was so easy do to everyone was on top of pain meds and helping me do the right things. Baby was taken care of very well too. Thanks guys!

Christyn T. | Facebook
The nurses, CNAs, midwife, anesthesiologist, and dietary staff were professional, respectful, knowledable, and great to work with. I couldn't of had a more positive stay at MVH. I felt the staff always had my wife and newborn's best interests at heart.

Mark H. | Facebook