We are a team of caretakers, mothers and the ones who stay calm when everyone else is having a moment. We show up to work each day ready to help families welcome their bundle of joy into the world. We sweat the small stuff, so you don't have to. Show up with a smile to help you feel calm. And do all we can to help make sure life's biggest adventure gets the start it deserves.

Treana Jones
Women's Center Manager
"I am passionate about connected care. And evaluating what my patients need. Instead of living the golden rule of treating others how you want to be treated, I prefer to treat others how THEY want to be treated."
One Piece of Advice: Your baby's birth story is exactly what your baby needs. Lean into it, and experience it with them as it unfolds.

Nikki Burbank
Postpartum/Mother-Baby Registered Nurse, Preceptor
"I enjoy how rewarding it is to assist a new parent through the up's and downs of adding a new member to their family. I get the opportunity to educate, comfort, and reassure parents as they take this next step in their lives."
One Piece of Advice: Attend our free prenatal classes and follow your doctor's advice and go to your prenatal visits as scheduled.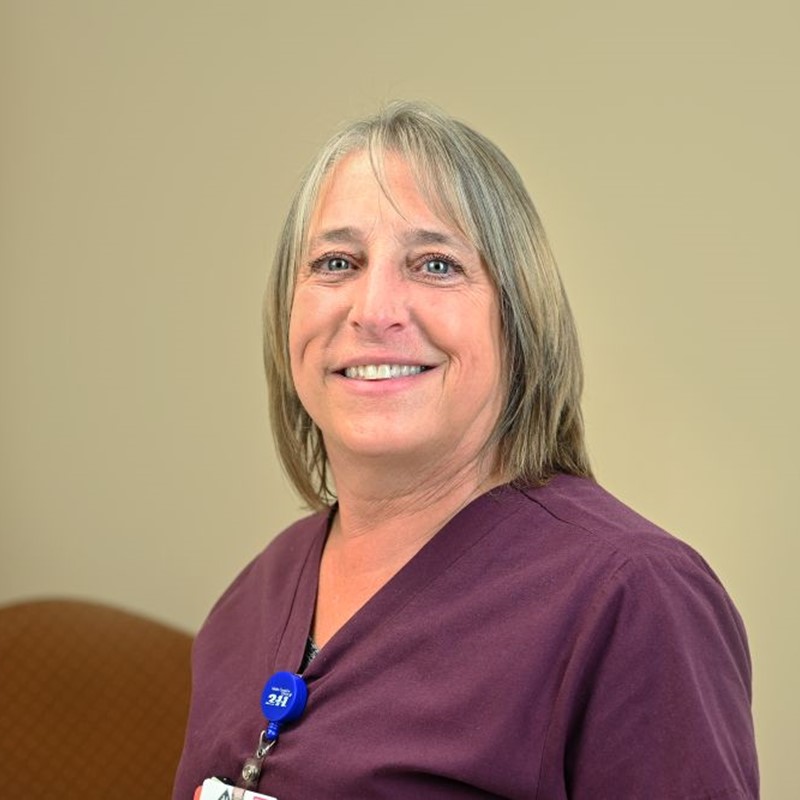 Lisa Valenzuela
Labor Charge Nurse
"I feel joy in making a difference in a significant time in women's lives. I like helping support women through the birthing process. For some it can be easy and for others very difficult and not as they anticipated. I enjoy educating and being an advocate for each patient I care for."
One Piece of Advice: Be flexible. Know that the nursing staff is here to support you and to help you have a good experience, while providing safe care for mom and baby.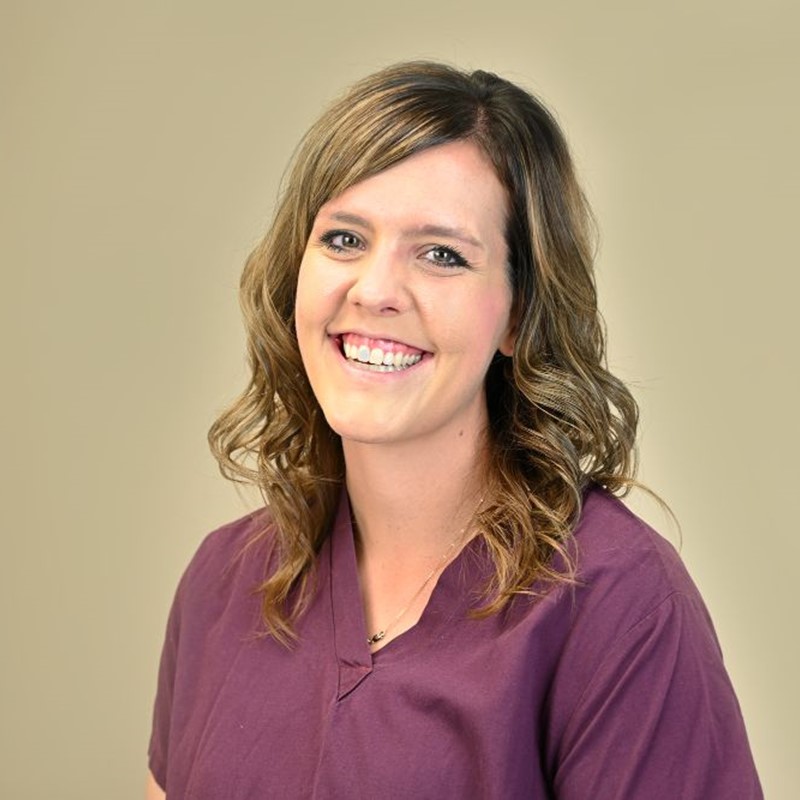 Amanda Wilford
Labor and Delivery Registered Nurse
"I love to be a part of one of the most important days in people's lives. I love witnessing couples become parents."
One Piece of Advice: Enjoy the journey, whether it's pregnancy or labor or postpartum, these moments don't come around often. Soak every moment up, from the first time you hold your new baby to the sleepless nights.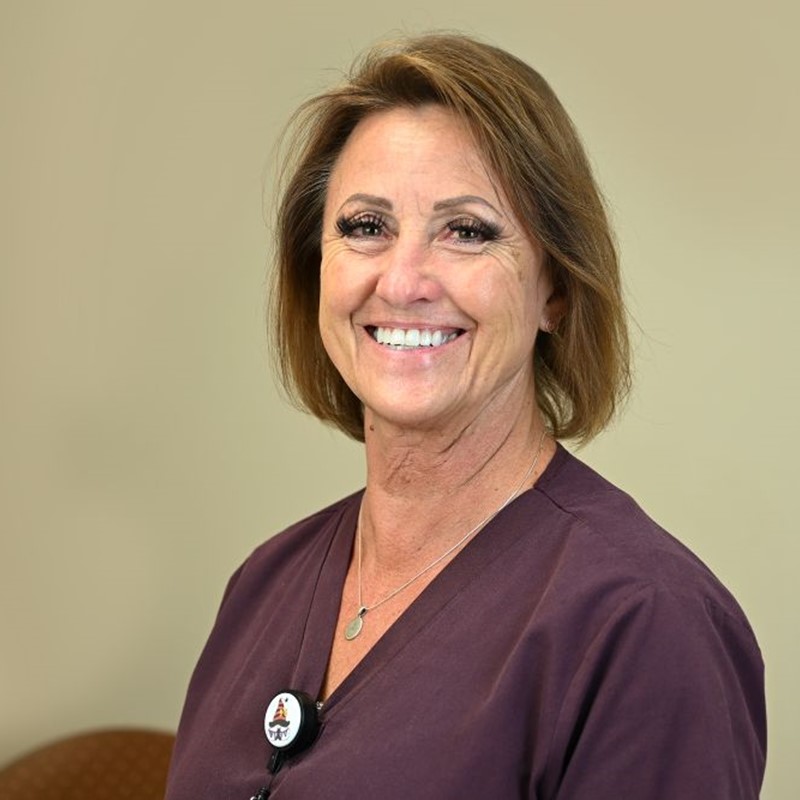 Tammie Rumsey
Labor Charge Nurse
"The thing that I love most about my job is the opportunity to meet incredible, strong women who trust me to care for them. I genuinely care about these women and want the best outcome for them by providing them with experience they want."
One Piece of Advice: Bring an idea of how you want your labor to progress and what you want to experience. Everyone has different needs, everyone is unique, and every labor including the delivery of their baby is a unique and special experience.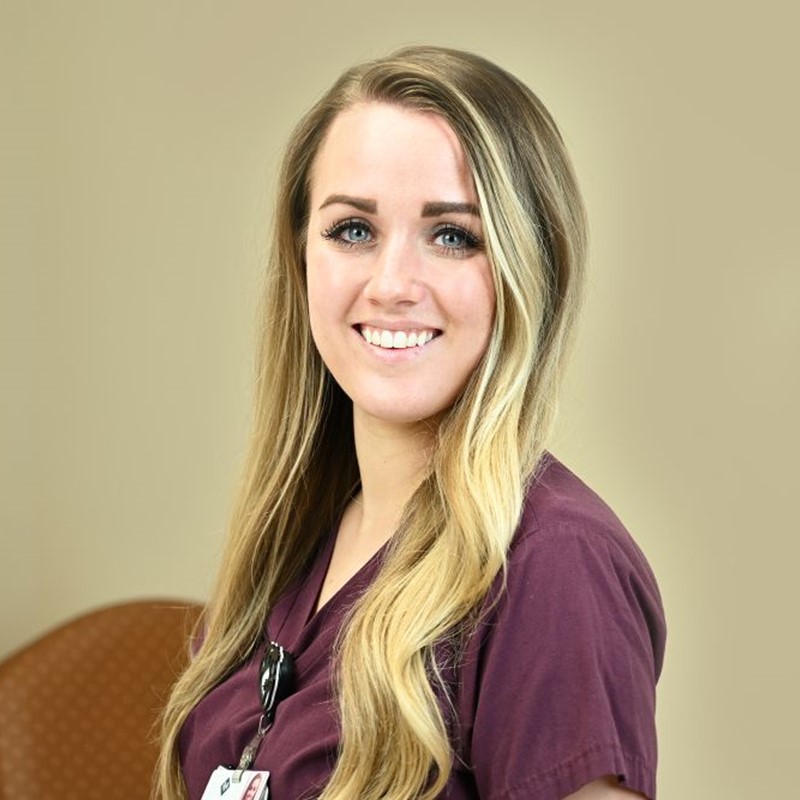 Catherine Mooso
Registered Nurse
"After having my first child, I realized how much a supportive nurse can change your experience. I love that I have the chance to empower the women I am able to take care of! No matter how your child enters the world, you are amazing and what your body did is incredible."
One Piece of Advice: Be patient with yourself! Every child is different and there is no owner's manual to figure this out. Know it is okay to say I don't know or ask for help!