We are a team of caretakers, mothers and the ones who stay calm when everyone else is having a moment. We show up to work each day ready to help families welcome their bundle of joy into the world. We sweat the small stuff, so you don't have to. Show up with a smile to help you feel calm. And do all we can to help make sure life's biggest adventure gets the start it deserves.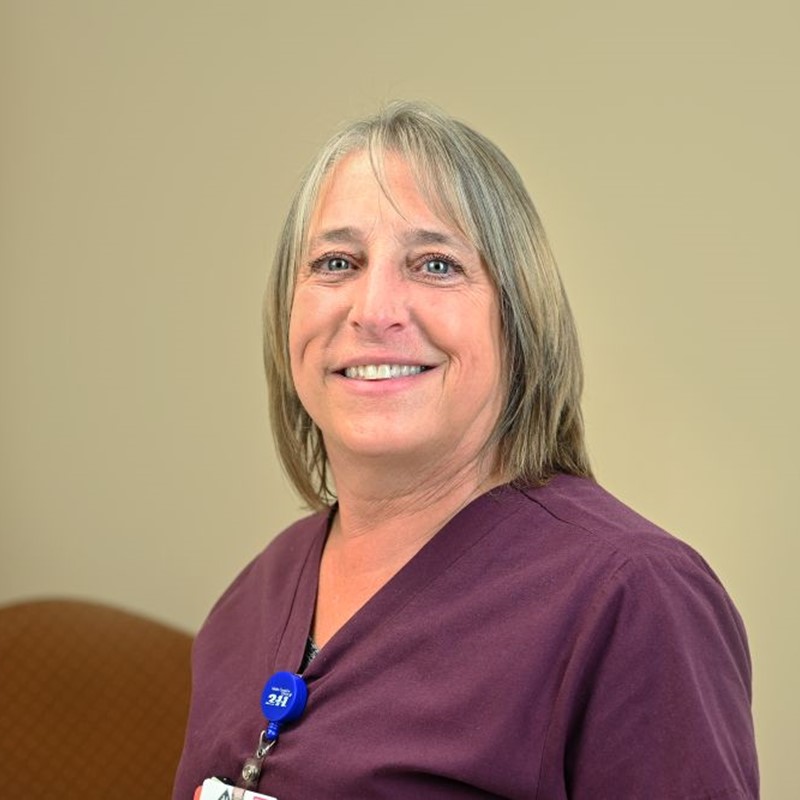 Lisa Valenzuela
Labor Charge Nurse
"I feel joy in making a difference in a significant time in women's lives. I like helping support women through the birthing process. For some it can be easy and for others very difficult and not as they anticipated. I enjoy educating and being an advocate for each patient I care for."
One Piece of Advice: Be flexible. Know that the nursing staff is here to support you and to help you have a good experience, while providing safe care for mom and baby.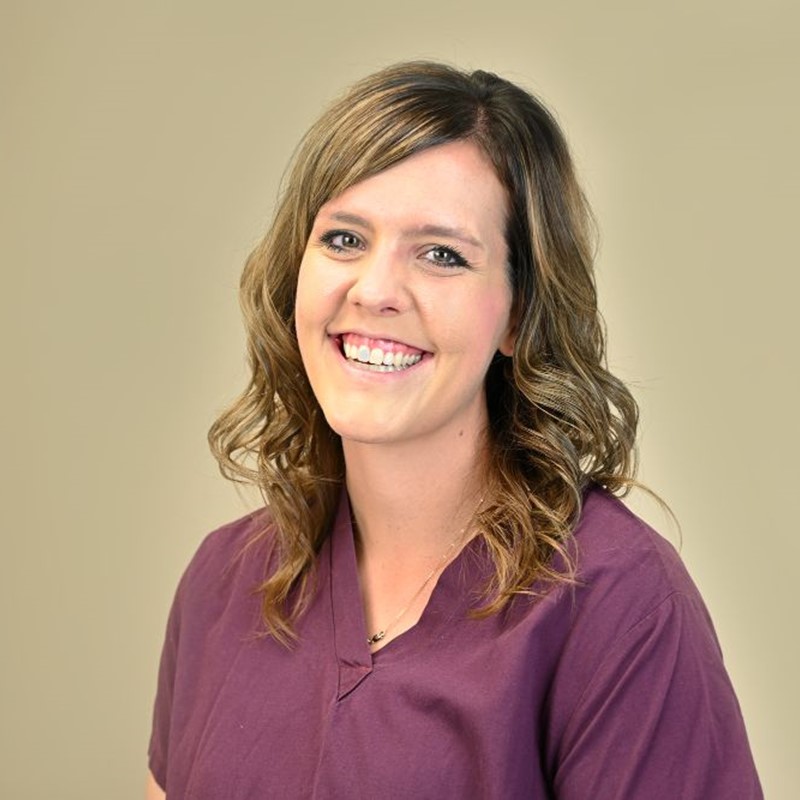 Amanda Wilford
Labor and Delivery Registered Nurse
"I love to be a part of one of the most important days in people's lives. I love witnessing couples become parents."
One Piece of Advice: Enjoy the journey, whether it's pregnancy or labor or postpartum, these moments don't come around often. Soak every moment up, from the first time you hold your new baby to the sleepless nights.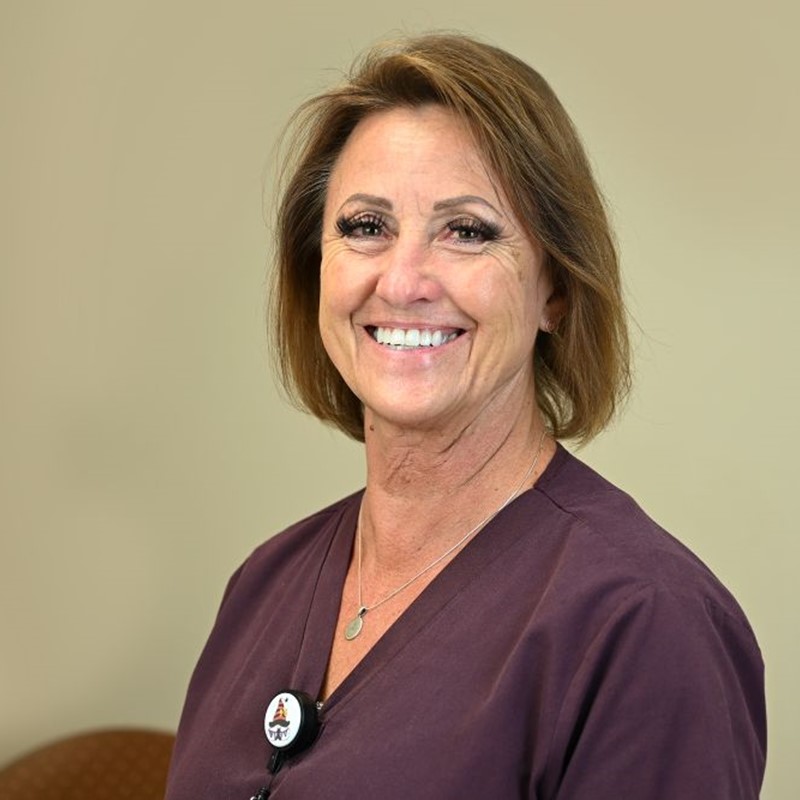 Tammie Rumsey
Labor Charge Nurse
"The thing that I love most about my job is the opportunity to meet incredible, strong women who trust me to care for them. I genuinely care about these women and want the best outcome for them by providing them with experience they want."
One Piece of Advice: Bring an idea of how you want your labor to progress and what you want to experience. Everyone has different needs, everyone is unique, and every labor including the delivery of their baby is a unique and special experience.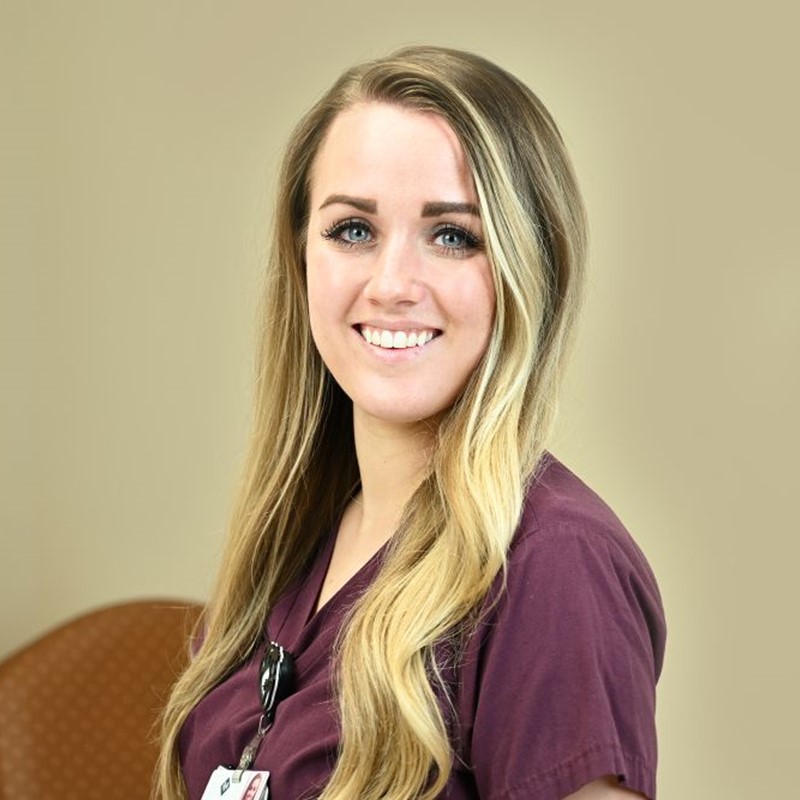 Catherine Mooso
Registered Nurse
"After having my first child, I realized how much a supportive nurse can change your experience. I love that I have the chance to empower the women I am able to take care of! No matter how your child enters the world, you are amazing and what your body did is incredible."
One Piece of Advice: Be patient with yourself! Every child is different and there is no owner's manual to figure this out. Know it is okay to say I don't know or ask for help!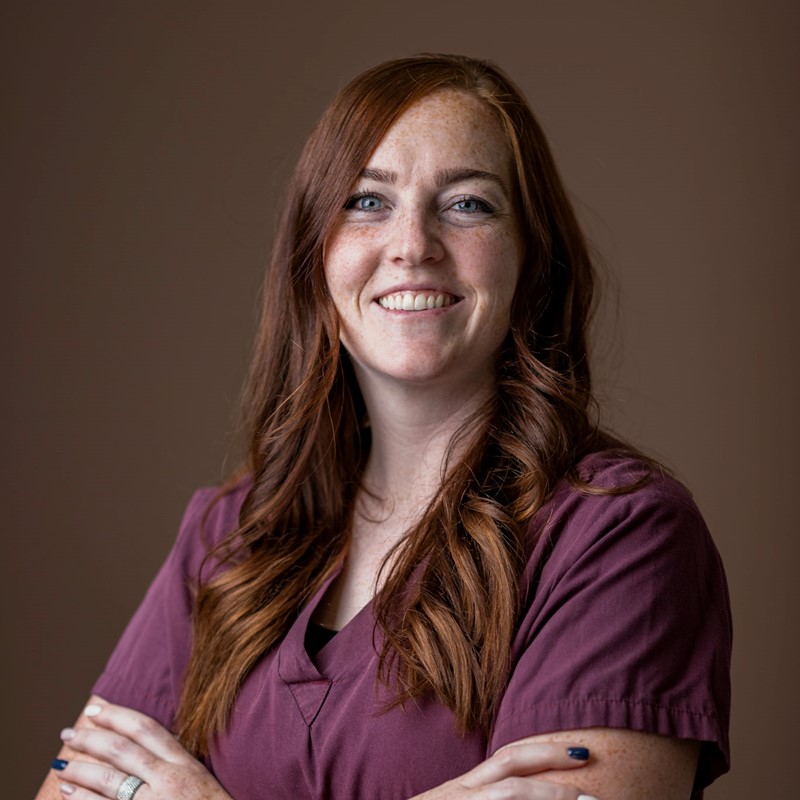 Kera Ottley
Labor RN
We specialize in birthday parties! The first few hours of a baby's life and watching the parents in those hours is so special!
One Piece of Advice: Focus on the big picture! The ultimate goal is both mom and baby happy and healthy! Don't get caught up in the little things.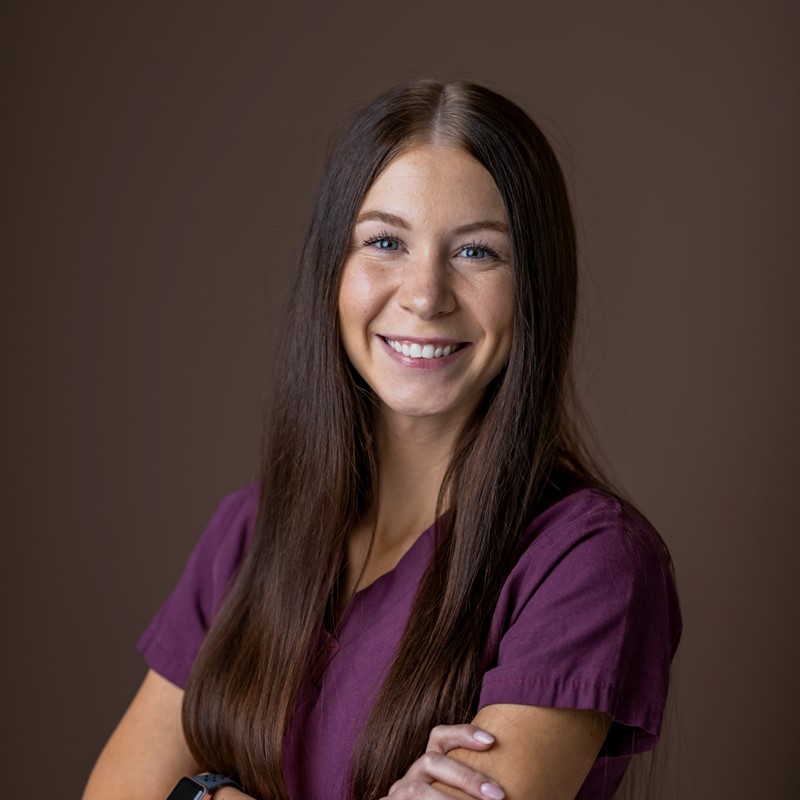 Alleigh Jo Orr
Mom & Baby Registered Nurse
I love working at Mountain View because of the teamwork of care you will receive. We are all here cheering you on!
One Piece of Advice: Don't be afraid to ask for help!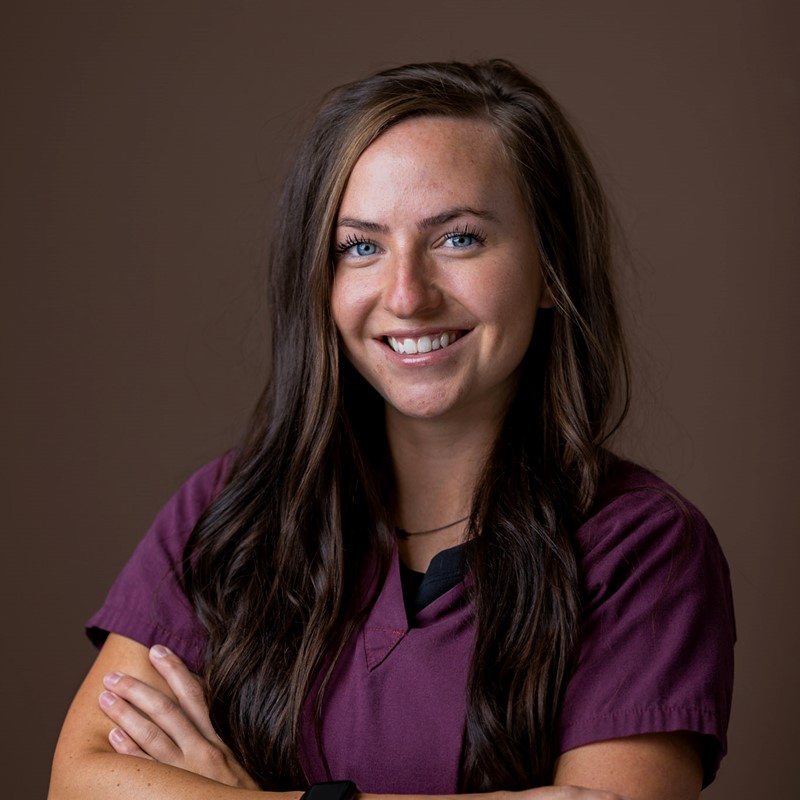 Presli Whitney
Postpartum Charge Nurse
I enjoy educating and supporting new parents with the adventures of having a new baby. I love that Mountain View is very accommodating and patient focused. It is very important to all of us that our patients and families have the best experience possible.
One Piece of Advice: Be open and flexible, and don't be afraid to ask questions. You never know what your birth and/or postpartum story will be, but embrace whatever comes. We are here to help and support you through it all.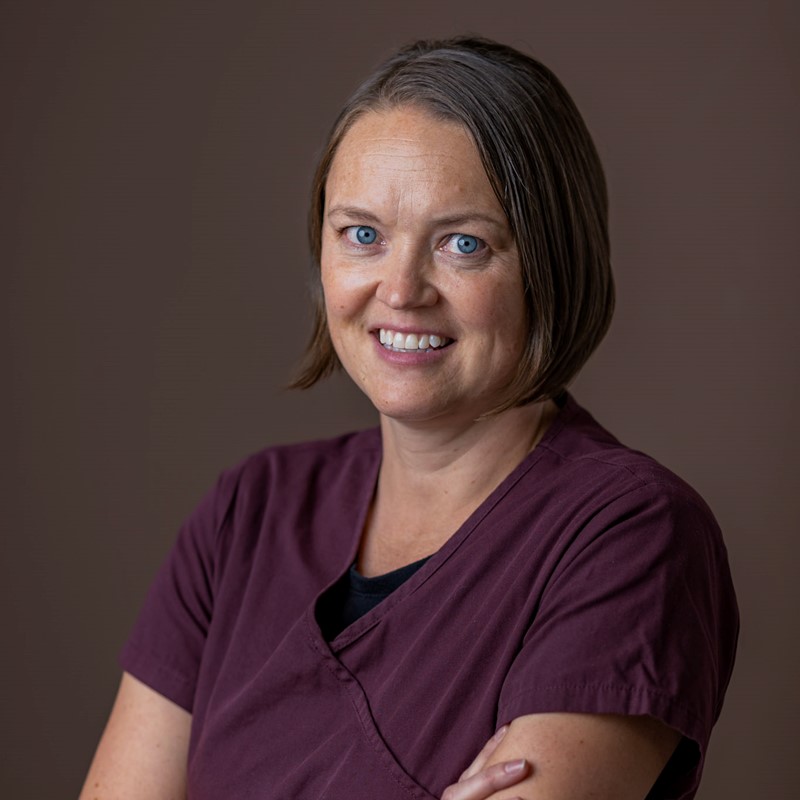 Laurie Jensen
L&D RN
My 2 favorite quotes are, "Have courage and be kind" and "No act of kindness, no matter how small, is ever wasted." I truly believe that we never know what someone is going through so ALWAYS be kind.
One Piece of Advice: My mom always taught me to not worry too much about things. I have always tried to "not sweat the small stuff." I just take things as they come and do my best.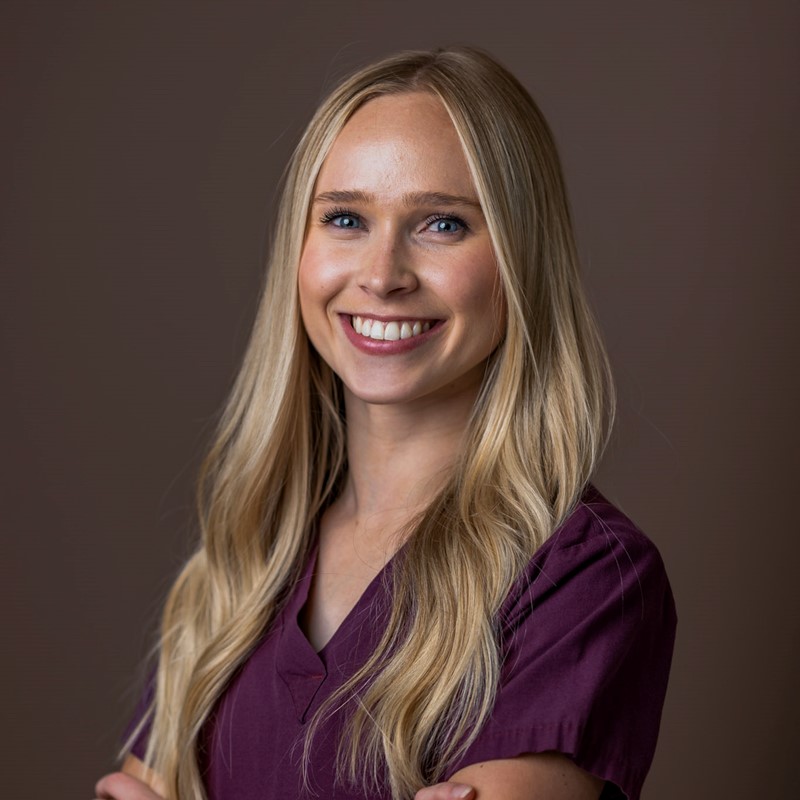 Dani Jacobs
Postpartum Nurse
I enjoy helping moms feel better after they've worked so hard to get their baby here and getting to know them during their stay.
One Piece of Advice: Don't be afraid to ask questions and come with an open mind. We all want you to have the best experience even if it's not what you originally envisioned. Let us worry for you and don't sweat the little details.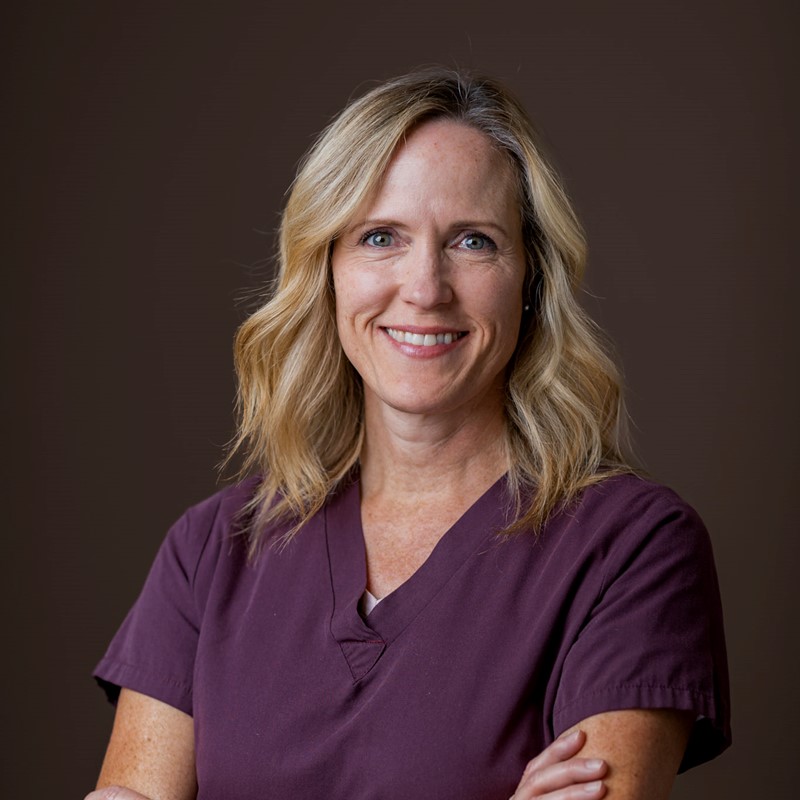 Jill Meservy
Labor RN
I love being a support to new and experienced moms. Everyone is at least a little nervous when they come to have their baby, whether it's their first or fifth. I like to answer questions, calm nerves, and help them have the special experience of welcoming their baby that they hope for.
One Piece of Advice: Things don't usually go as planned in life or labor. Trust us and your doctor to safely guide you through those unexpected events.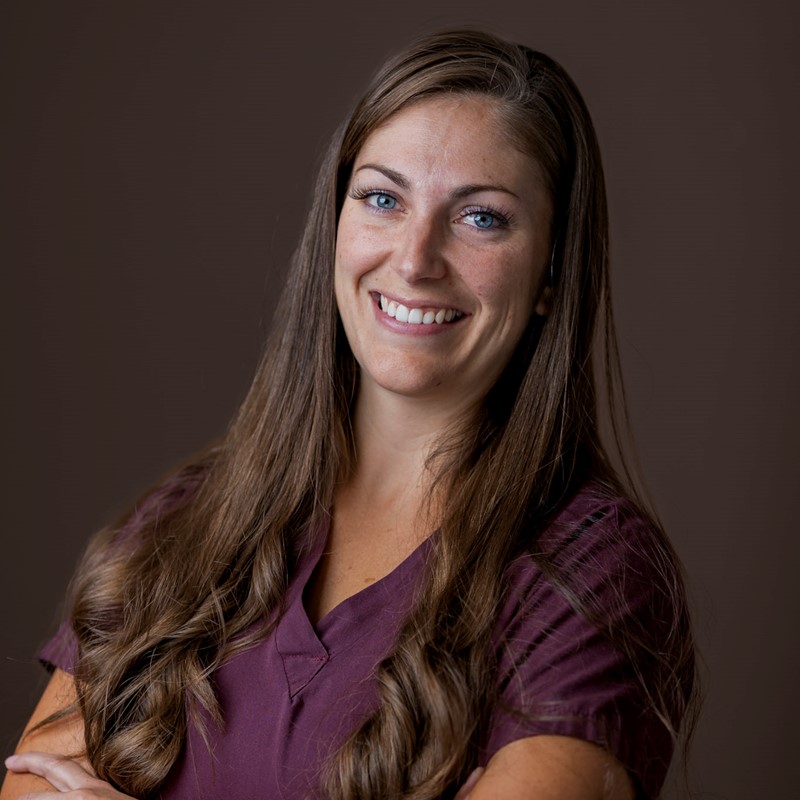 Serenity
Labor RN/Educator
Being a labor nurse is not just a job, it's a calling. It definitely is not for everyone. It can be extremely hard, sad and terrifying. However, it is also one of the most beautiful, joyful and humbling experiences in the world. Labor nursing is both the best and worst, and there is nothing else I love doing more.
One Piece of Advice: Know that we always want what is best for both mom and baby. Labor is a journey so come with a plan and/or wishes, but also an open mind. Every labor and delivery is different and we often are just along for the beautiful, unpredictable ride.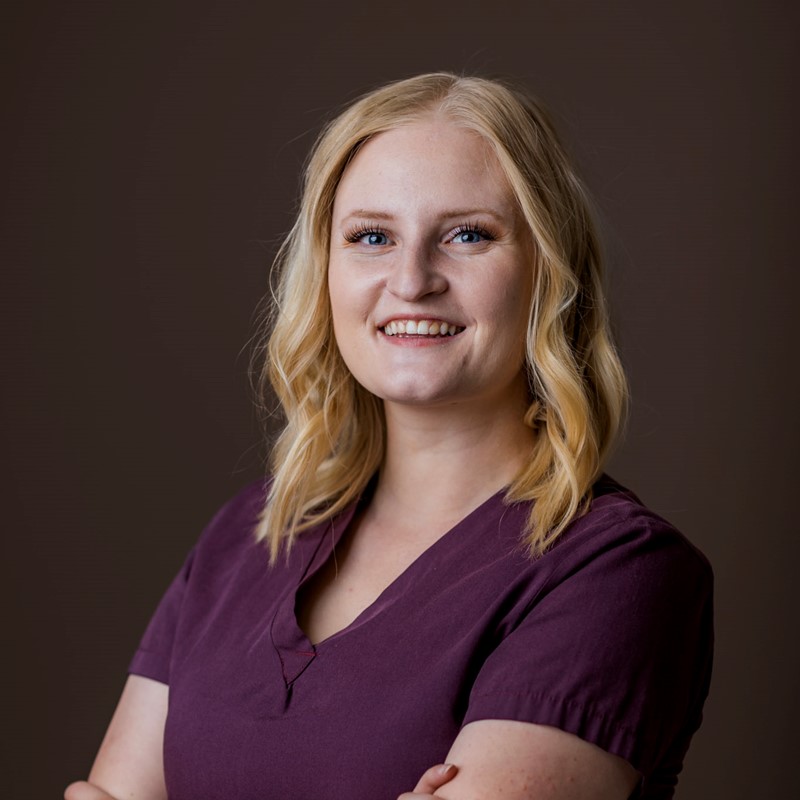 Adrianna Fajardo
Postpartum Registered Nurse
I love working in Labor and Delivery because I get to help patients in some of the most vulnerable and life-changing moments they will ever experience. The moment your child is born is something you'll never forget and to share that with patients is a true privilege! Newborns and postpartum recovery are hard work and I love getting to be my patients' biggest cheerleader throughout that process, reminding them how strong and capable they are! Seeing such perfect new babies every day reminds me of the beauty and wonder of creation—it's hard to have a bad day when you are surrounded by so much love!
One Piece of Advice: Be prepared to leave all expectations for yourself, birth, and your newborn at the door! Everyone's journey through motherhood is unique and beautiful in its own way. Each newborn baby is different, but you and your baby were made for each other! Trust in that bond and go easy on yourself, you are going to do an incredible job. Try to enjoy this fleeting time with your baby and don't get lost in comparisons with others' journeys and experiences.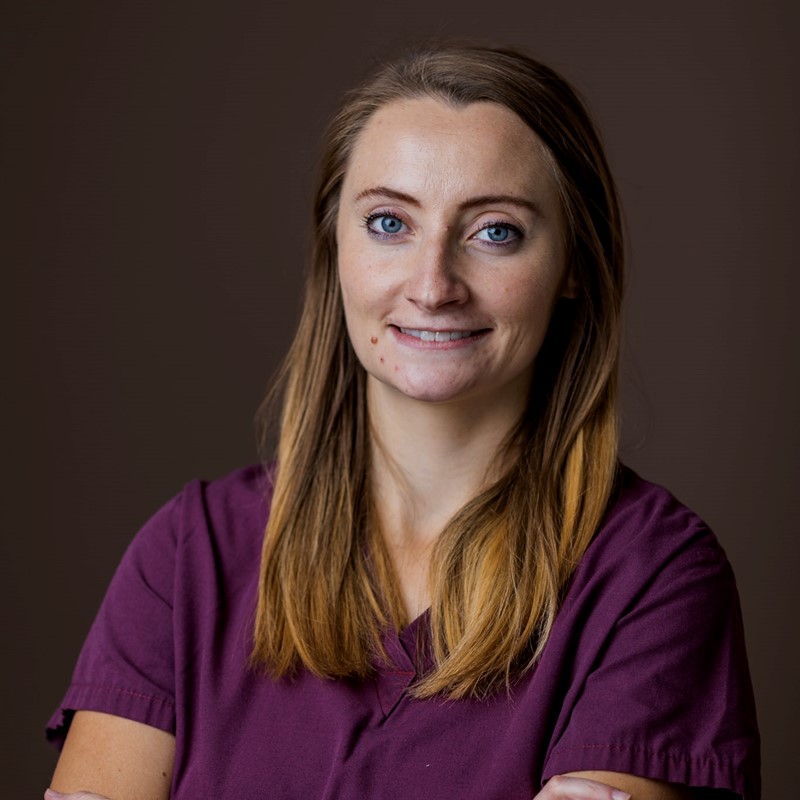 Shelby Hollobaugh
Postpartum RN
I love all my coworkers. The environment here feels like a second home, and it's amazing to be part of such special moments for families.
One Piece of Advice: We will support you in every way we can. Just remember that every woman, baby, and birth is completely unique and we may have to make necessary adjustments.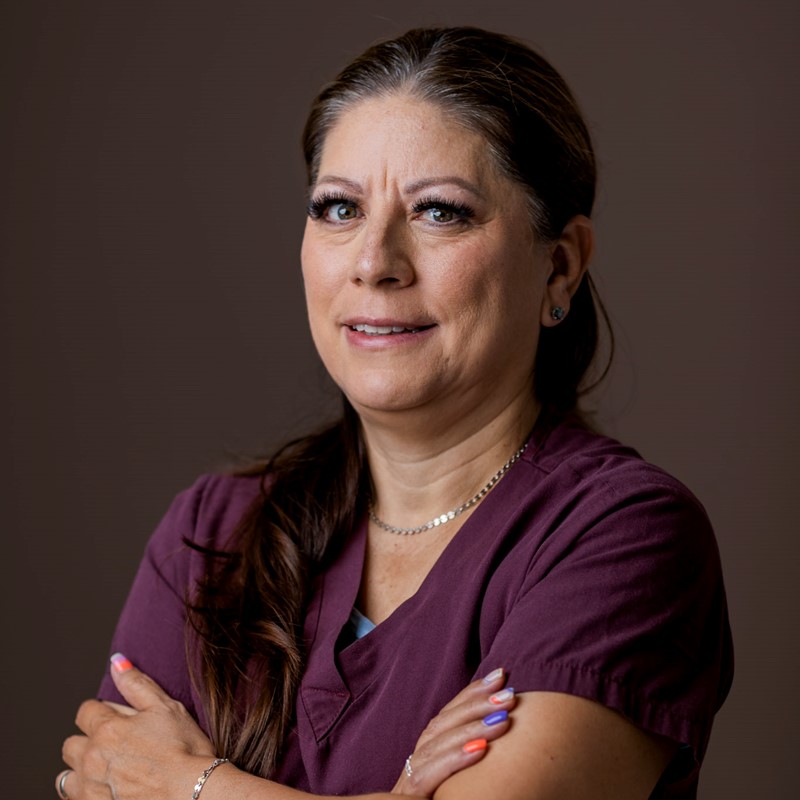 Maria Rosales
Labor & Delivery Nurse
My quote is "If you do what you love, you'll never work a day in your life" Oriental proverb. I truly enjoy working as a Labor & Delivery nurse because I get to witness God's creation most of the days that I'm at work.
One Piece of Advice: I always tell my patients to enjoy every little moment with their child and if you have time write it down or document it because they will ask later in life.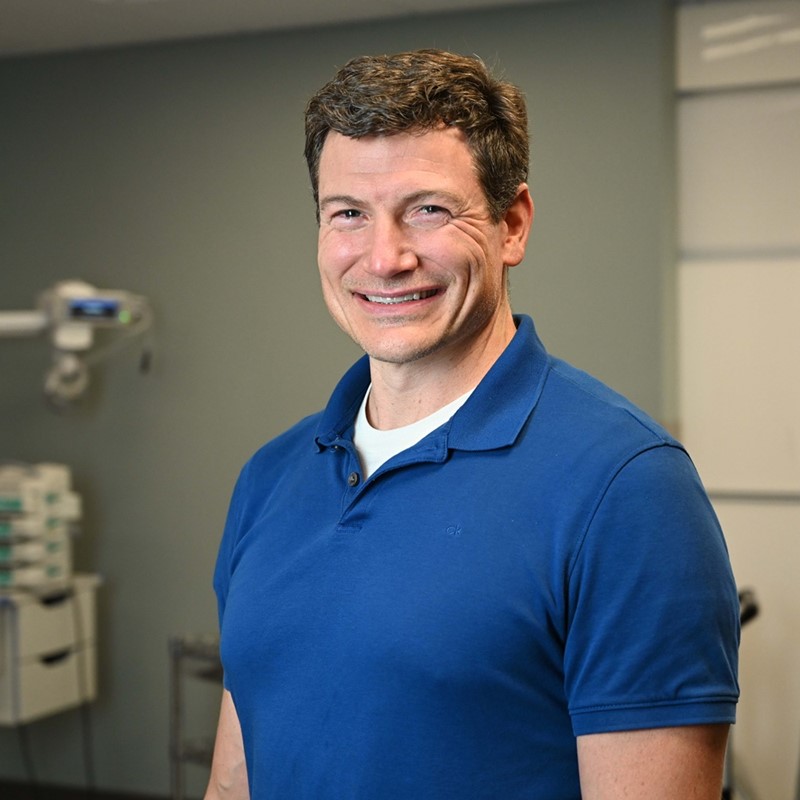 Beau Daniel
CRNA-Anesthesia
"My job is the greatest. It is almost like being a superhero. It is so rewarding to come into a room and have someone who is so nervous and in so much pain. Then begin an anesthesia provider. I am able to take those both away within minutes. I love the way Mountain View has arranged to have specific anesthesia providers just for Obstetrics. It allows for superior care. We can literally be at the patient's beck and call to individualize the epidural to what our patient wants."
One Piece of Advice: Epidurals are amazing. If you have had a bad experience in the past or have heard horror stories please give us a chance to change your mind of what a great epidural can be.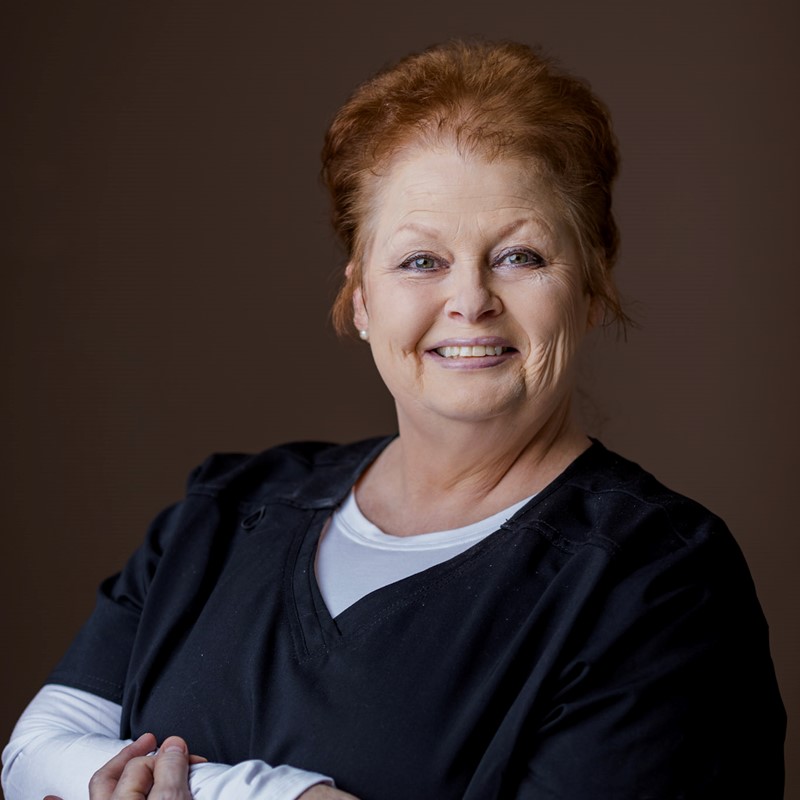 Mickey Dupont
Lactation Specialist
Mountain View is a home away from home. The best coworkers ever. Mountain View accommodates all their patients and staff. I love my job. Thank you Mountain View.
I'm a Lactation Specialist here at Mountain View. I love marking a difference with breastfeeding moms who are struggling and who have struggled in the past. Let our Lactation Team at Mountain View help you.
One Piece of Advice: Come tour with Mickey at Mountain View. I'd love to show you how wonderful our hospital is. Come join our team.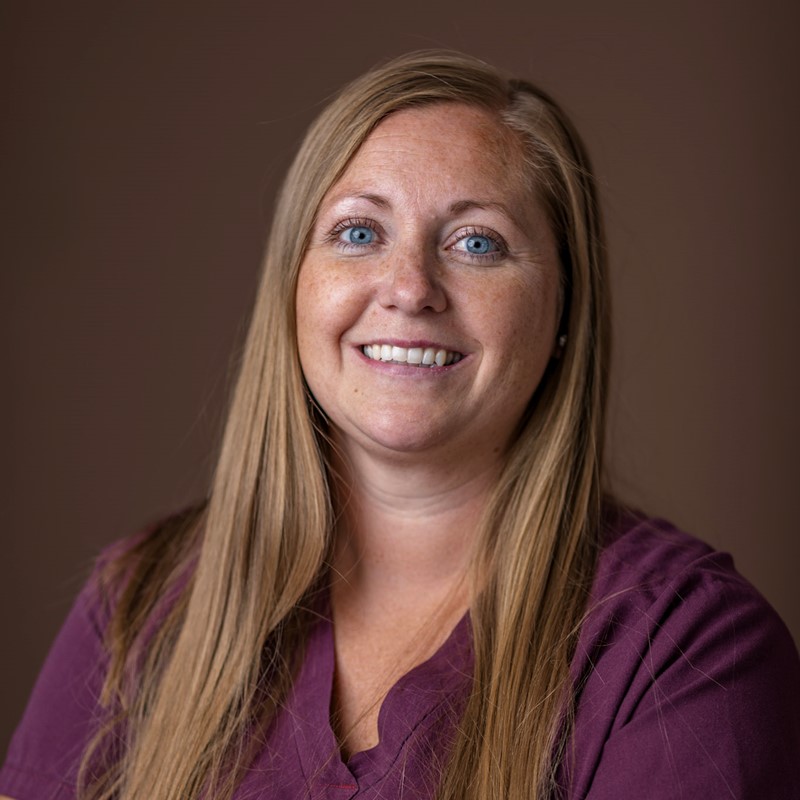 Janae Raymond
Certified Surgical Technologist/Procedure Scheduler
Having a baby can be scary. Having to have a C-section can be even more scary. My position as the Procedure Scheduler and Surgical Tech allows me to get a bigger view of perinatal care because not only do I schedule these procedures with the doctors, I get to assist in the OR with them as well. Having conversations with our patients on what they need to expect and answering any questions they have puts me in a higher state of awareness for what their needs may be. I love building that connection with our patients before they even get here! I love working at MVH because of the relationships and mini families I have acquired. We always have each other's backs.
One Piece of Advice: Don't hesitate to ask questions! We would love to help ease your mind so you can focus on meeting your little one.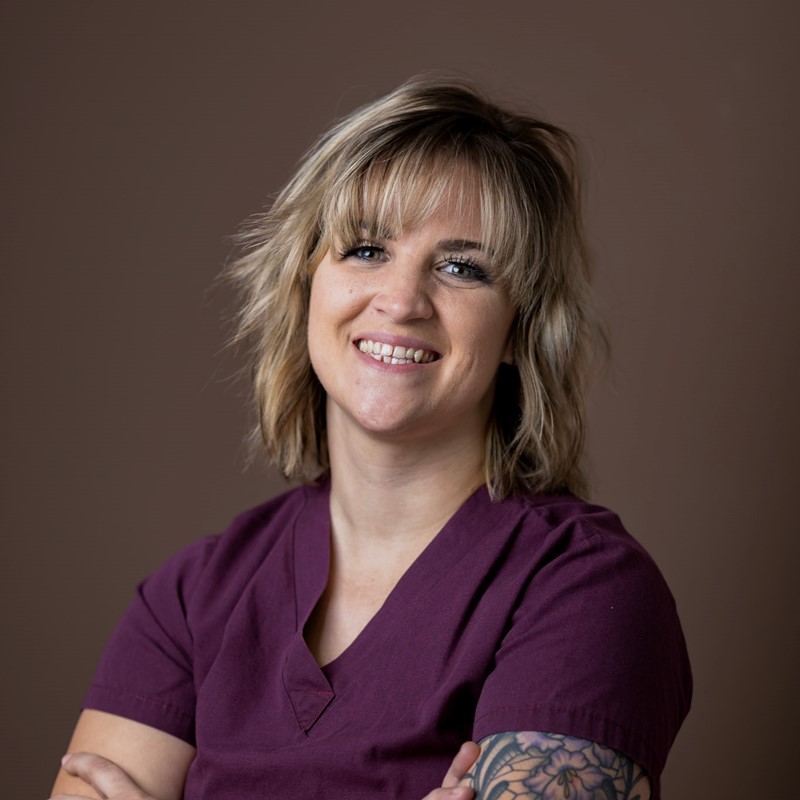 Amanda Martin
CNA
"Act as if what you do makes a difference, it does." — William James
I love my job here on Labor & Delivery because I get the privilege to take care of babies and new mothers. My coworkers are all incredible at their jobs and I love the great culture that I am a part of at Mountain View Hospital. I am beyond excited to further my growth at MVH and become a nurse with the years to come.
One Piece of Advice: When you love what you have, you have everything you need.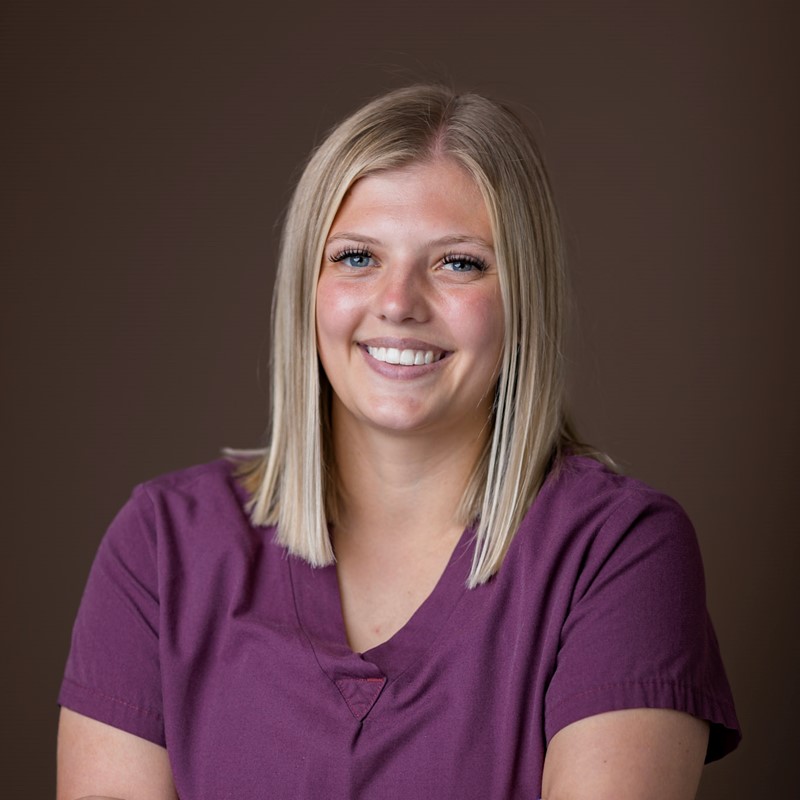 Brinlie Yancey
CST/CNA
I love being able to work with a team that has become my family. Being a part of a baby coming into this world and seeing the parents' reactions is priceless. If you love what you do it never feels like a job!
One Piece of Advice: Don't be afraid to ask questions. We would rather have you ask a lot of questions while you are here than go home wishing you had asked more questions.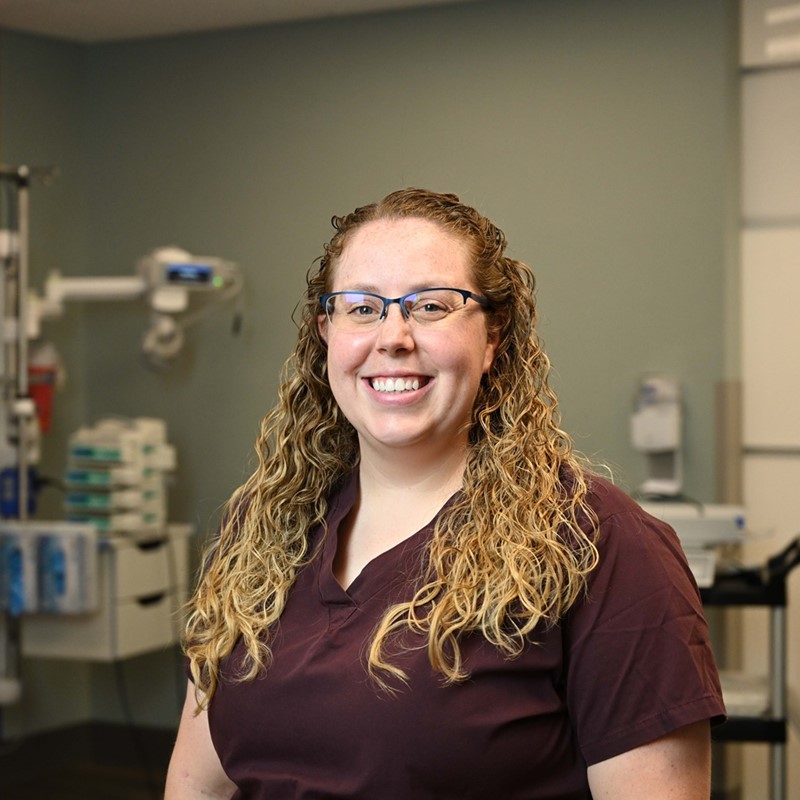 Camille Stronks
NICU RN
"I started in the NICU here at MVH in 2015. It has quickly become a second family to me. The staff put their whole hearts into taking care of these infants who need our help. I have come to love taking care of not only the babies but their families as well. The ups and downs, the days we cry together and the days we celebrate the smallest wins are all things that make my job one that I love. I am so proud and thankful that I am given the opportunity and knowledge to help these little warriors get stronger."
One Piece of Advice: Having a baby in the NICU is no one's ideal birth plan. Try to find joy in the imperfect moments. Lean on the nurses, we will do everything we can to care for your baby, and when you can't be there we'll snuggle them for you. Take time to take care of yourself and GET SOME SLEEP while you have the best "babysitters" out there.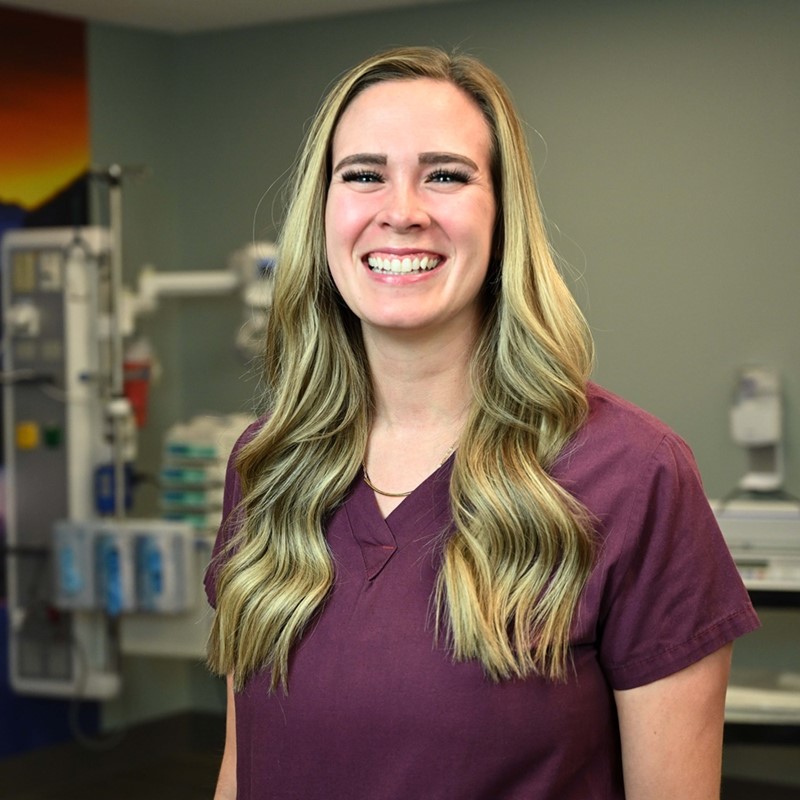 Kendall Hanson
NICU RN
"I always knew I wanted to be a NICU Nurse growing up. I thought there could be no better job. Being in this profession is the hardest but most rewarding thing. Bringing families together and helping these precious babies thrive is so special. The team here at Mountain View cares so deeply for these sweet babies and gives nothing but their best!"
One Piece of Advice: Enjoy the crazy ride of parenthood! Cherish every moment, even the hard ones, because it all goes so fast!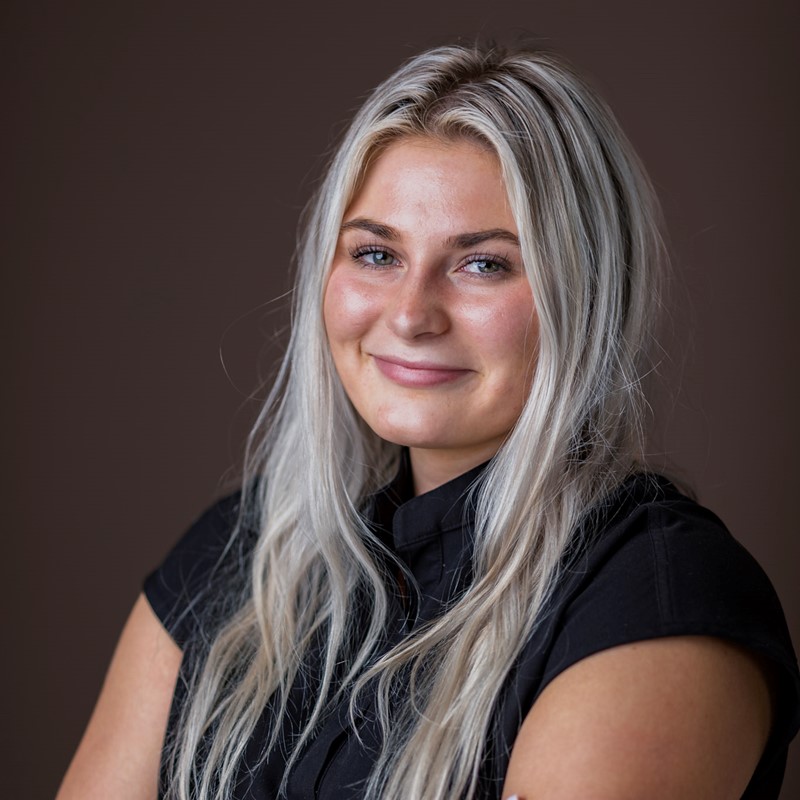 Kennedy Lambert
NICU Certified Nursing Assistant
I feel humbled to work in the women's center. Specifically the NICU. I get to be a part of a new life entering this world and many times get to see the precious souls of these little ones grow and change until they are ready to start their journey at home. I get to witness miracles every day, alongside some of the very best people who have dedicated their careers to these tiny humans and their families. From hard days to small victories, holding little hands to holding family members, I'm here for it all. I love what I do, I love my team, and I love being a part of something so special. These tiny patients and their families will always have a place in my heart.
One Piece of Advice: You never know when you could make an impact on someone else, so always be kind. Learn to open your heart, be more understanding and patient, and enjoy what the "now" is. Time is too fast and we can never rewind it, so be the good in this world and hope it impacts someone else in the best way!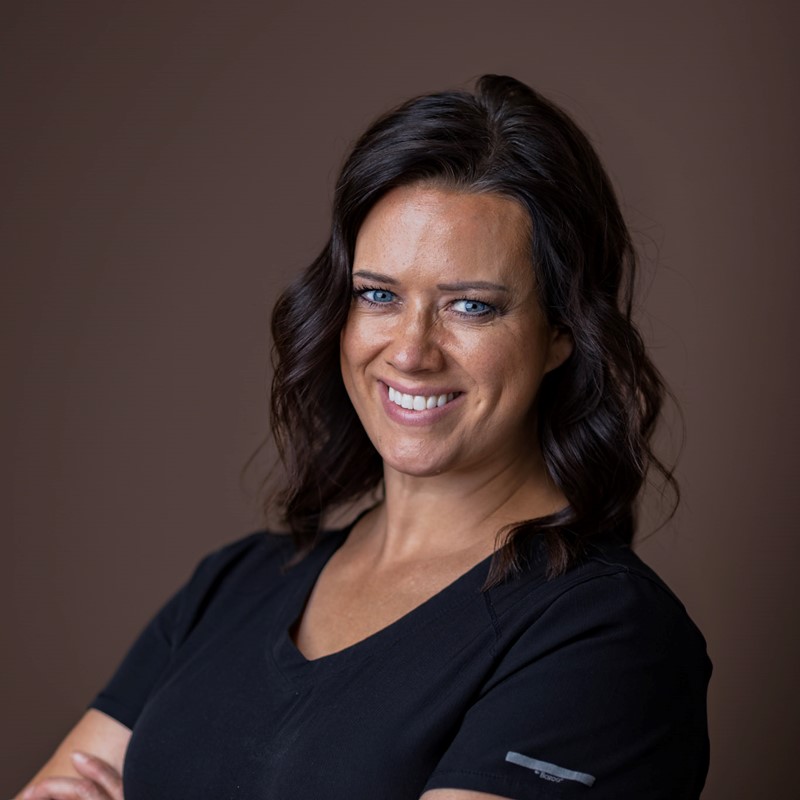 Brianna Genetti
NICU Registered Nurse
All of my babies started life in the NICU. It is an incredible world, full of incredible people. I am so privileged to work on the same team that cared for my own children. I love working in the world that gave me my world.
One Piece of Advice: Be patient with yourself and your significant other. You are surviving and that will look different for each of you. Be patient with those around you as they mean well, but have never been in your spot.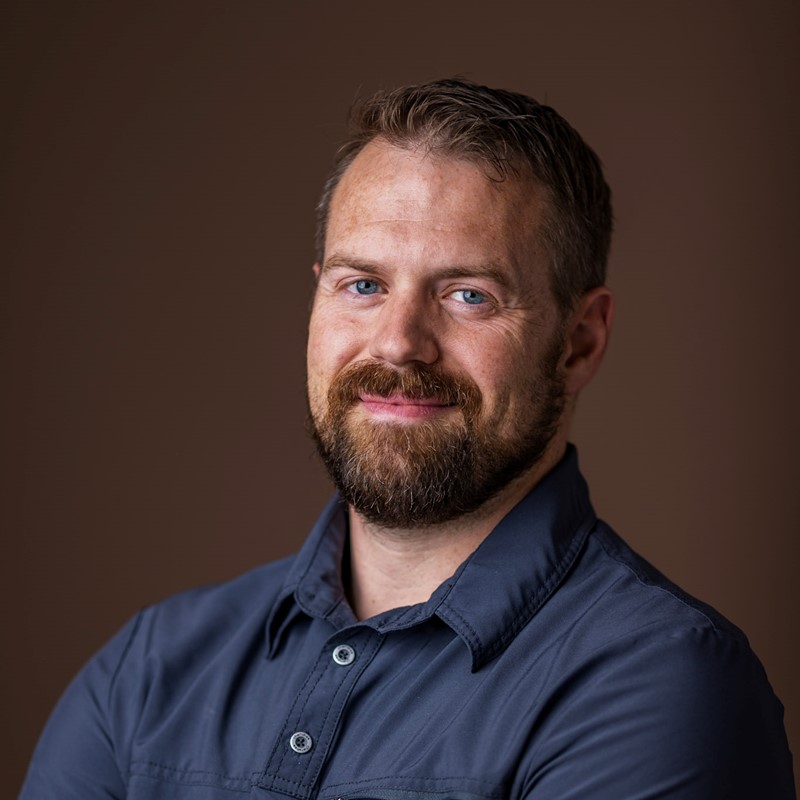 Aaron May
Occupational Therapist
I've always loved kids and babies because it's so fascinating to watch them grow, change, and develop. Maybe it's because I am my wife's 5th child, too. I just refuse to grow up. Working here, I get to hold a baby a day, and that alone makes the job far superior to any other job there may be. Thanks so much for keeping me around!
One Piece of Advice: Let the babies show you how much they want to eat—sometimes they might not fit the standard.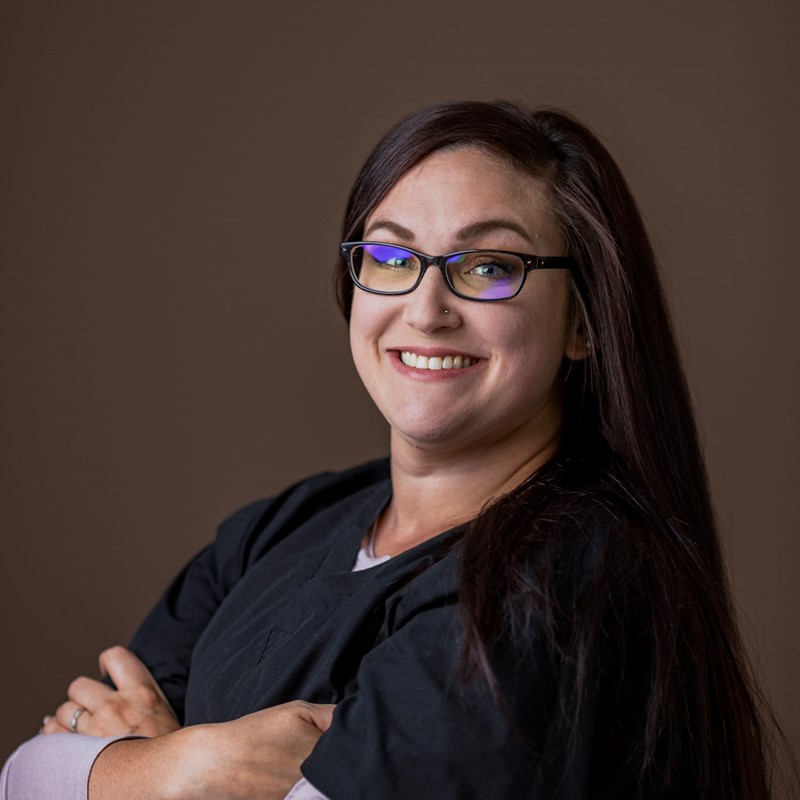 Arielle Williams
NICU Supervisor/RN
I love being a NICU nurse and being a part of your little human's care. Mountain View Hospital has quickly become my home, and I love the little family we have created in the NICU. Helping these little ones get better and go home to their loving families is the best part of my days.
One Piece of Advice: As nurses we will care for your little one as if they were our own. Do not feel guilty forgetting a little extra sleep while you can. We will be there to care for your baby while you care for yourself.