Preparing for the birth of your baby is an exciting – and sometimes overwhelming – experience. At Mountain View Hospital, we want every new mother to have peace of mind regarding what to expect, and we will do our best to guide you.
Take Care of Yourself
Once you find out you're pregnant, it becomes more important than ever to take care of yourself physically and mentally. Listen to what your body wants and needs and do your best to follow what it tells you over the next nine months. Prioritizing your health now can help increase your chances of having a smooth pregnancy and a healthy baby.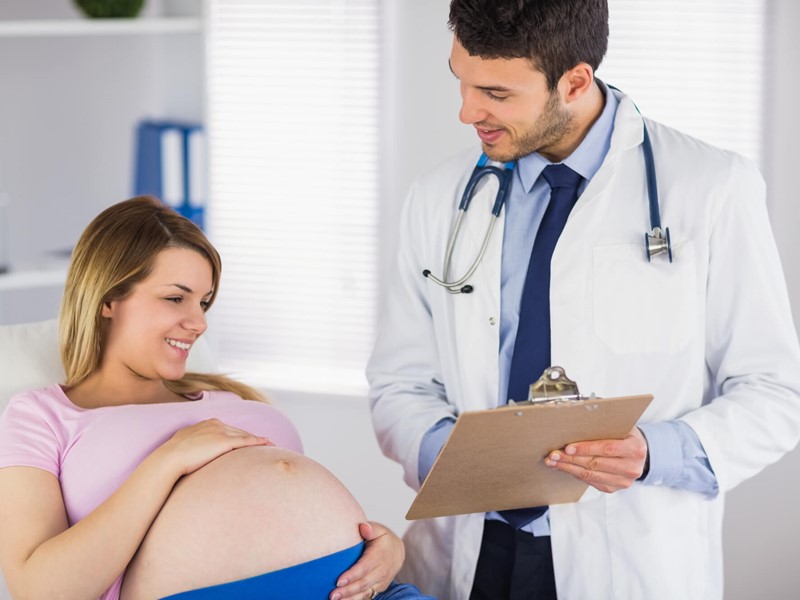 Prioritize Prenatal Care
It is important to find a provider you like and trust who can help guide you through your pregnancy and delivery. Going in for regular checkups throughout your pregnancy allows doctors to monitor you and your baby and ensure no complications. If you need help finding a provider, check out our handy tool.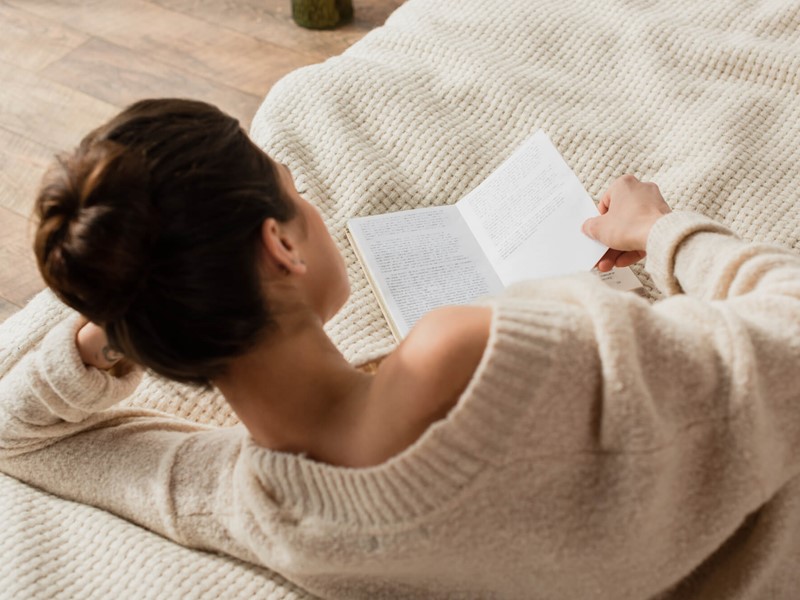 Slow Down
It is common to feel tired during your first and third trimesters of pregnancy; this is your body's way of telling you to take it easy. Let yourself take a nap when you can or give yourself permission to put up your feet and watch some TV or read a book.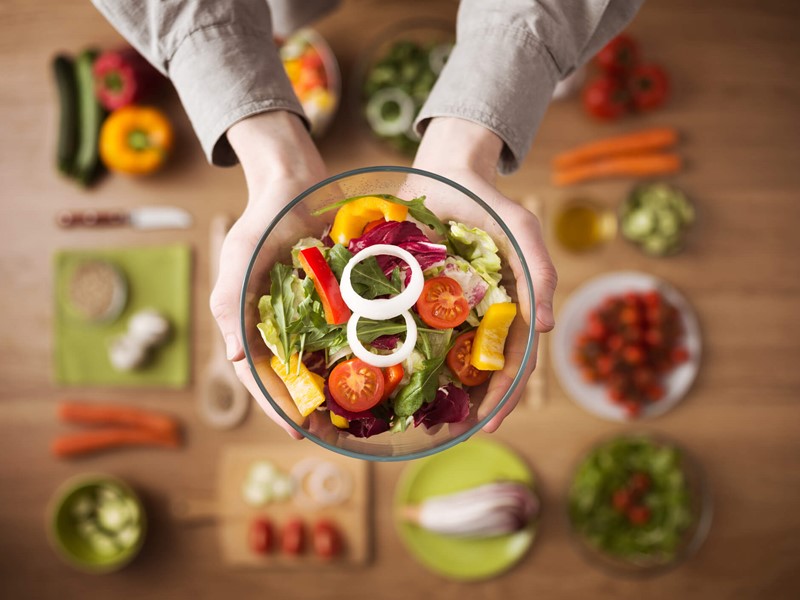 Make Healthy Food Choices
When you are pregnant, you must get enough protein and calcium to support you and your baby. Aim for 70 grams of protein each day and 1,000 mg of calcium. Most expecting moms find it helpful to take a prenatal multivitamin to ensure they get their baby the proper nutrients. While it is essential to eat the right foods, it is equally important to avoid undercooked eggs and meat, raw seafood, unpasteurized dairy, and cold deli meats to avoid ingesting potentially harmful bacteria.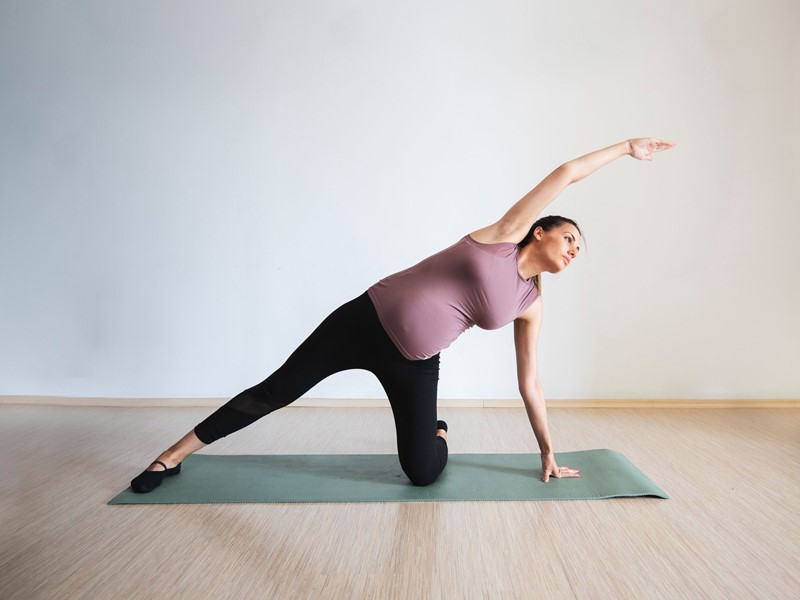 Move Your Body
Exercising regularly during pregnancy can help give you the endurance and strength you need to carry your baby. It can also help keep pregnancy aches and pains at bay and boost your mood with increased serotonin.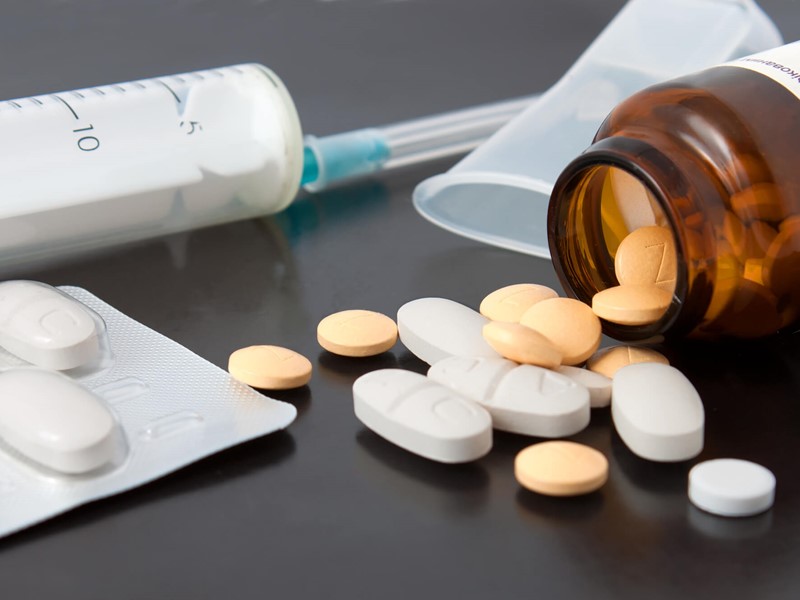 Check Your Medicines
When you are pregnant, you need to be more careful about the medicines you take – both prescribed and over-the-counter. Unfortunately, some medications can cause harm to your developing baby, especially during the first three months of pregnancy, so always check with your doctor before taking anything.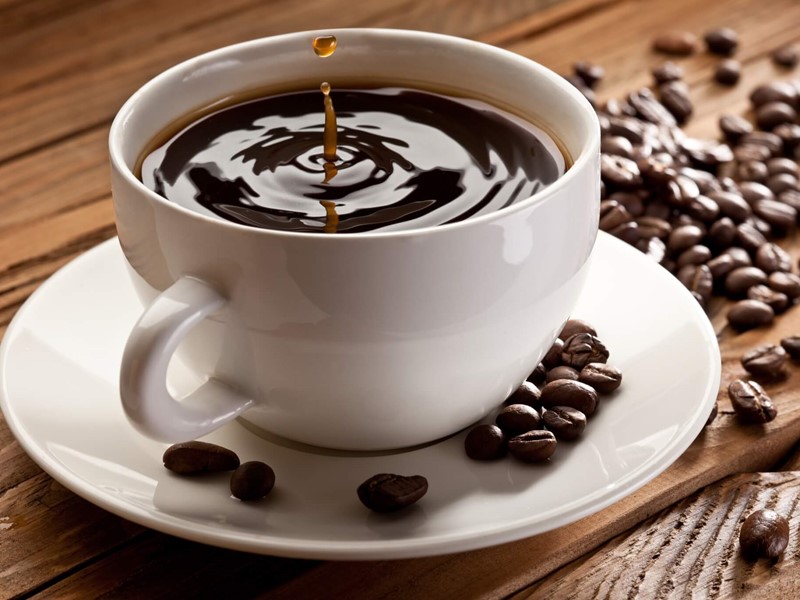 Limit Caffeine
Too much caffeine can make it harder for your body to absorb iron (something pregnant women need) and keep you awake at night. Try not to exceed 200 mg of caffeine per day or the equivalent of one 8-ounce cup of coffee.
Birthing Plans
We know how special delivery experiences are for families, and we do all we can to respect your wishes. Developing a birth plan is a great way to communicate your goals, expectations and ultimately make sure everyone is on the same page for your labor and delivery.
While we will do everything in our power to follow your plan, we may have to make some adjustments for safety purposes. You may also change your mind on what you want halfway through labor. Don't worry. Our team is flexible!
Just like every baby is unique, so is every birth plan. There is no perfect formula. The most important thing is to communicate what your ideal delivery experience would look like. Here are some questions to consider:
Who do you want to have with you during your labor and delivery?
Do you want to personalize the atmosphere by playing music or bringing special items from home?
Are there certain birthing positions you want to try?
How would you like to manage pain during your delivery? Do you want an epidural, IV pain meds, or alternatives to medication?
When do you want to cut the umbilical cord? Who should cut the cord?
Do you want photos or videos taken during your labor and delivery?
Would you like to breast or bottle-feed?
After the delivery, do you want to have skin-to-skin contact with your baby?
We know a lot of moms want to try a natural birth without anesthesia. Our team is fully ready to support you in your decision and keep you comfortable throughout the process. All of our team members are trained in how to assist you with your unmedicated labor. Whatever you choose, remember, you've got this, and we've got you!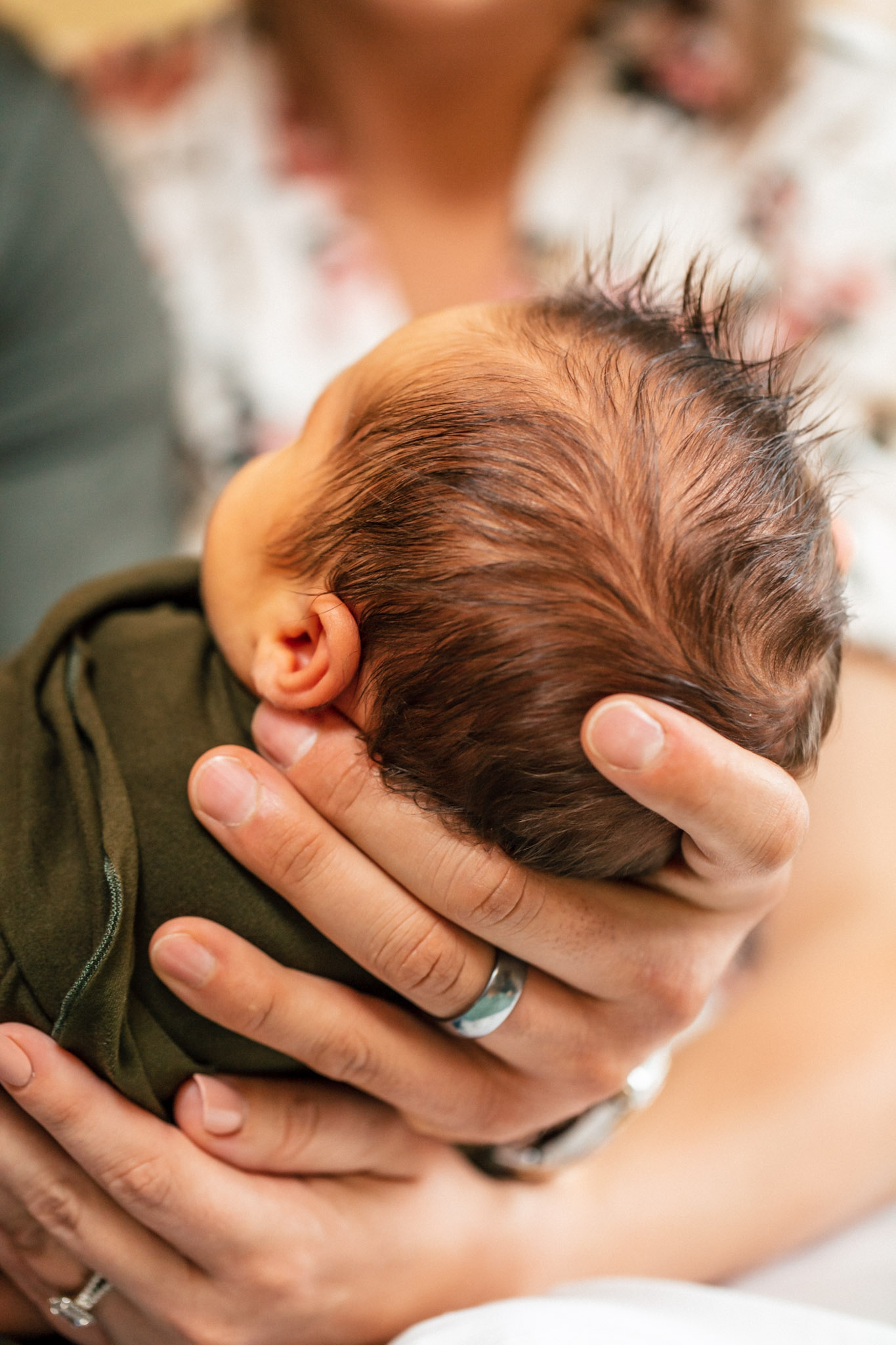 The best time to pack for the hospital is well before you go into labor. We encourage our patients to have their bags ready when they are 36 weeks pregnant. This way, you won't feel rushed, and you'll have plenty of time to make sure you have everything you need when you arrive at the hospital.
Our best recommendation is to pack the items you and your baby need to be comfortable. In case you need it, here is a list to get you started.
Packing List for Mom:
Photo ID and Insurance Card
Printed Copies of your Birth Plan (this helps all of us follow your wishes)
Bathrobe
Nightgowns
Underwear (several pairs)
Socks (several pairs)
Nursing Bra
Breast Pads
Slippers
Toiletries (toothpaste, toothbrush, hairbrush, deodorant, lotion)
Comfortable Outfit for Going Home
Cell Phone & Charger
Items to Help you Relax (massage oil, photo)
Music
Packing List for Baby:
Car Seat
Coming Home Outfit
Baby Blanket
Warm Clothing (if it's cold outside)