Welcoming a baby into the world is no small feat. But don't worry. You've got this. And at Mountain View Hospital, we've got you. In order to help you prepare for your little one's delivery, we offer free childbirth, prenatal parenting and exercise classes. Scroll down to see all of our current class offerings or to view content you can stream from the comfort of your own home.
Infant Safety Courses
Mountain View Hospital is excited to be offering a new Infant Safety class for the community to participate in. This class will take place on the third Thursday of each month from 6-7pm in our Cardiac Rehab Unit. Please register to save a spot for yourself.
Prenatal Class: Pregnancy through Parenting
Birth is a big, life-changing miracle. Mountain View Hospital is here to help you get ready for it.
Join our prenatal expert, who has helped thousands of families, for a day designed to prepare you for childbirth and early baby care. This class is specifically designed with moms in mind. However, we highly encourage you to bring along your support person, so they feel just as ready for the delivery as you will when you're done with our class.
During your day with us, we will cover what to expect during the end of your pregnancy, give you tips to help you prepare for your delivery, teach you about the signs of labor and when to come to the hospital, discuss how to manage pain during pregnancy, the basics of breastfeeding, outline the recovery process for mom and baby, and cover the essentials of newborn care.
To make sure you get the most out of the class, we've designed the day to include lots of interactive elements. So, please wear clothes you'll be comfortable in.
In-person Prenatal Class Schedule
9:00 Discomforts of pregnancy and treatments
9:30 Stages of Labor: Preparing for labor/birth. Pre-labor signs. Early Labor.
10:30 Stages of Labor: Active Labor. Understanding pain and practicing relaxation techniques. Pain control options in the hospital.
11:30 Stages of Labor: Transition, birth, delivery of the placenta.
12:30 30 minute lunch break
1:00 Fear: definition, why we have it, how to handle it. Reviewing group fears and discussing ways to keep oneself safe and ways to recognize and cope with anxiety.
1:30 Group tour-walking through a mock delivery
2:00 Breastfeeding, newborn care, postpartum mom care
4:30 Class dismissed!

Please sign up for our in-person classes with the tickets below.
Free Classes at Club Apple!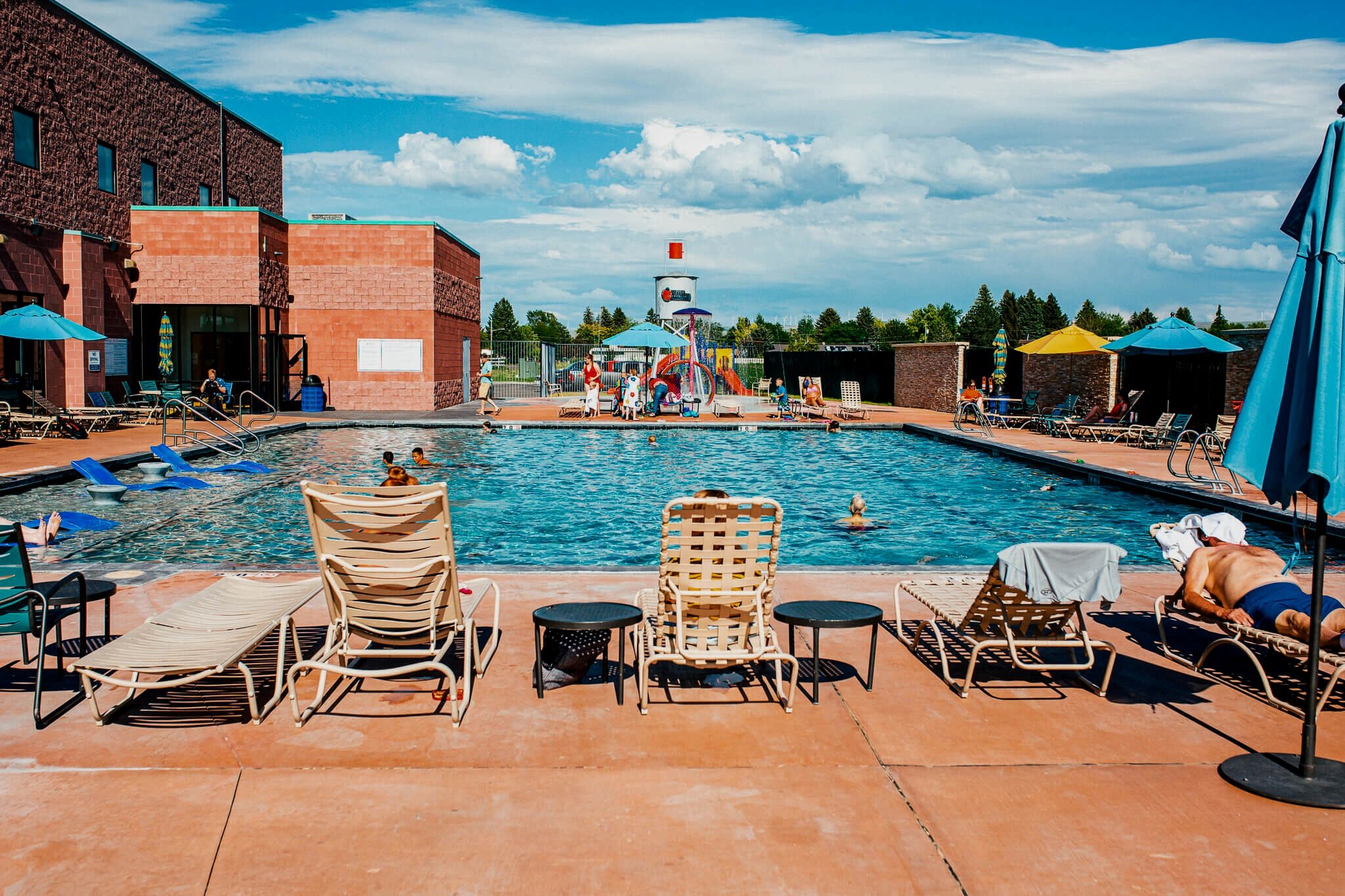 Expecting Mountain View Hospital mothers can now participate in prenatal classes at Club Apple for free! If you're new to the gym, visit the front desk 15 minutes before your scheduled class time to register and get started.
Free classes!
Prenatal Yoga/Pilates
Mondays | 6:30pm
Prenatal Aquatics
Wednesdays | 6:30pm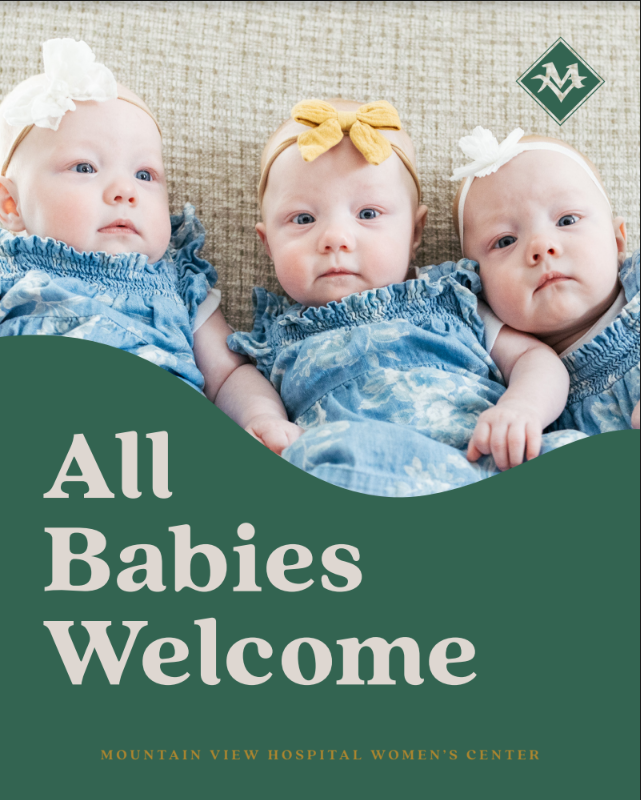 Download to learn more.