Some things are worth the wait...
Prenatal Yoga
We offer free weekly prenatal yoga classes every Thursday at 7 PM in the Mountain View Hospital Health and Fitness Academy. Not only does this class help keep mothers stay in shape and relax, but it also helps many women prepare for labor by exercising the muscles used during childbirth. In addition, yoga generally promotes the overall health of mother and baby. For any questions or concerns, please contact our Health and Fitness Academy at (208)557-2729 or by email at womenscenter@mvhospital.net.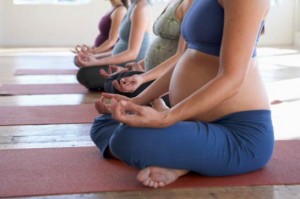 Benefits of Prenatal Yoga
Prenatal yoga is a multifaceted approach to exercise that encourages stretching, mental centering and focused breathing. Research suggests that prenatal yoga is safe and can have many benefits for pregnant women and their babies. For example, studies suggest that prenatal yoga can:
Improve sleep
Reduce stress and anxiety
Increase the strength, flexibility and endurance of muscles needed for childbirth
Decrease lower back pain, nausea, carpal tunnel syndrome, headaches and shortness of breath
Decrease the risk of preterm labor, pregnancy-induced hypertension and intrauterine growth restriction — a condition that slows a baby's growth
Prenatal yoga can also help you meet and bond with other pregnant women and prepare for the stress of being a new parent.
Location of Prenatal Yoga Class
Mountain View Hospital, Cardiopulmonary Rehab Department.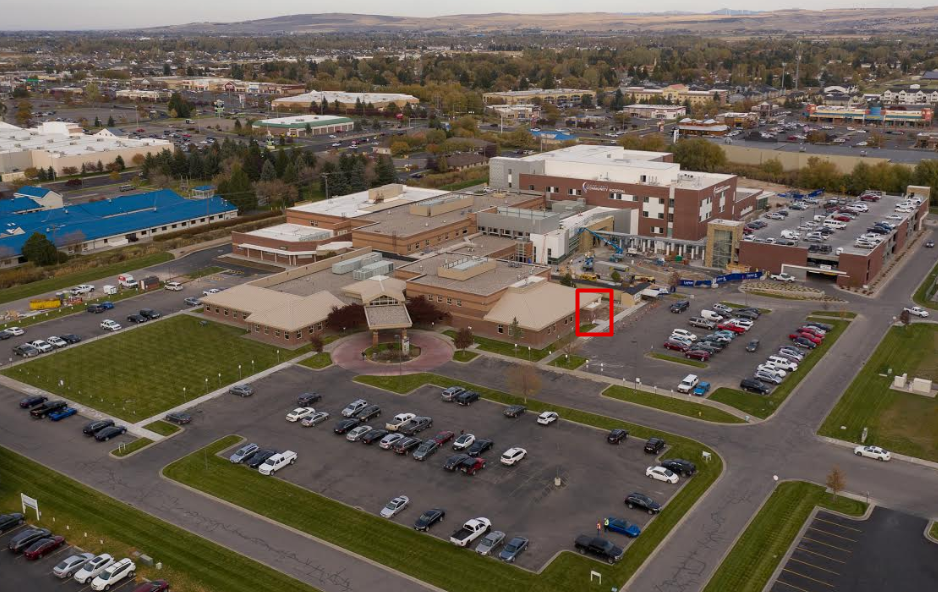 Frequently Asked Questions
Not at all. Our prenatal classes are offered to any pregnant woman no matter where you decide to deliver.
No, but please plan on being a little early so you can sign in on the sign-in-sheet before class.
YES. Please REMEMBER to bring a water bottle to class. Also be prepared to take your shoes off for Yoga class. Yoga mats are provided but you are welcome to bring your own.
No, unfortunately, in order to maintain continuity and respect the other participants you must be pregnant to participate and men are not allowed.