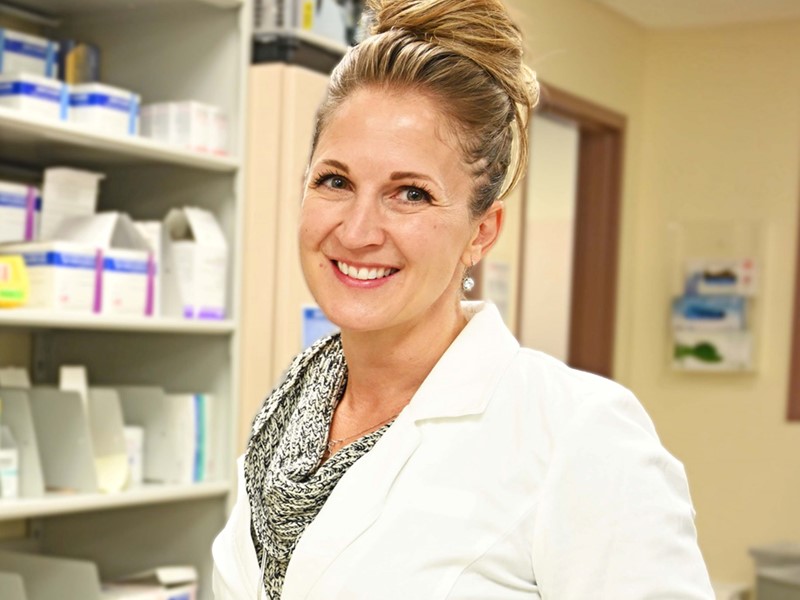 "Getting vaccinated against COVID-19 is the best way to protect yourself and the ones you love against the virus. The vaccines have been shown as the most effective way to avoid becoming seriously ill and needing to be hospitalized. I encourage everyone I know, who is 12 years and older, to get the COVID-19 vaccine."
Whitney Cooley, Director of Pharmacy
Call Eastern Idaho Public Health and schedule your COVID-19 vaccine appointment today!
The health district currently has Moderna, Pfizer and Johnson and Johnson shots available. Remember, it doesn't cost you anything to get the vaccine.
Vaccines are also available at doctors' offices and pharmacies across the region.
Eastern Idaho Public Health COVID-19 Vaccine Clinic
Call 208-533-3223 to Schedule an Appointment

Scheduling line open Monday through Friday 8 a.m. to 5 p.m.
Learn Why Community Members are Choosing to Get Vaccinated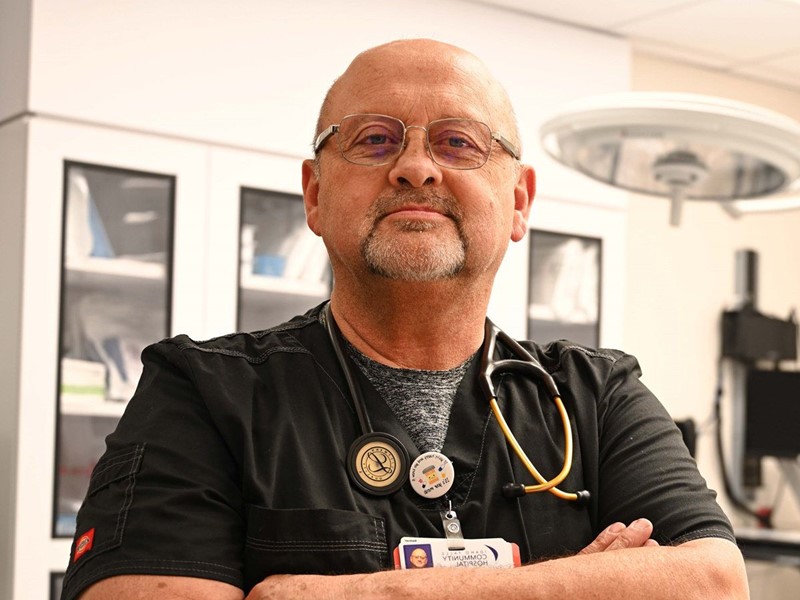 "Before any of the COVID-19 vaccines made it to our community, they had to go through a strict and robust testing process to prove they were safe and effective. No corners were cut in reviewing these vaccines. And to this day, the Food and Drug and Administration and the CDC continue to monitor the safety of the vaccines. I felt very safe taking the vaccine and I urge all of my patients to do the same."
Dr. Joe Anderson, Emergency Physician
Frequently Asked Questions
Currently, the Pfizer vaccine is available for children who are 5 and older. The vaccine is not yet available for children who are younger than 5.
If your child is too young to be vaccinated, encourage them to wear a mask in public when they are around people outside their household and practice good hand hygiene.
We encourage everyone over the age of 5 to be vaccinated, especially as we are starting to see more children becoming seriously ill from COVID-19.