Companies have found that executive physicals are valued by employees and are cost effective for the organization. By encouraging healthier lifestyles and identifying previously undetected health problems, executive physicals can result in improved health and wellness, reduced disability, lower medical costs, and improved job performance. In fact, recent studies have found that executives who had (yearly physical) exams had 20 percent fewer health claims and lost 45 percent fewer workdays than executives who didn't. (Bottom-Line Benefits in Top-Tier Checkups, New York Times, March 23, 2003)
Our Executive Physical Program participants receive a comprehensive physical examination and health risk appraisal individualized by gender, age, and lifestyle and coordinated by one of our Mountain View Hospital physicians or mid-level providers. Following the visit, participants will receive a summary which:
Provides a profile of current health status
Identifies current and potential health risks
Gives recommendations to promote wellness and prevent illness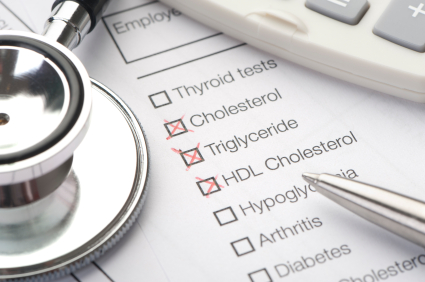 All services and procedures including bone densitometry and colonoscopy are available at Mountain View Hospital. Follow-up appointments may be scheduled for those participants who would like to personally discuss their results with the physician.
---
Phone: 208-557-2890 | Fax: 208-557-2891
---