Our occupational health service professionals stand ready to respond with prompt, appropriate care. With dedicated occupational health physicians in both our clinics at Mountain View, we offer convenient, 16-hour personalized service.
Let us show you the value of quick, consistent, quality health care.
Contact our Case Manager at 208.557.2890 today for more information.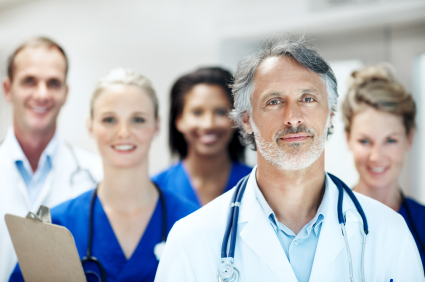 Pre-placement examinations/Overall health management
Identifying potential health problems at the earliest stage helps you protect your human resources – whether it is the ongoing health of valued personnel or the current condition of prospective employees. At Mountain View Hospital Occupational Health Program, we have complete diagnostic capabilities and can provide the necessary and appropriate tests and services to keep your workforce healthy and on the job.
Services include:
Post-offer/Pre-placement Physicals
Required Employee Physicals
Department of Transportation (DOT) Physicals
Executive Physical Program
OSHA Annual Examination
Respirator Certification
Drug screening (10 Panel and NIDA)
Breath/Blood Alcohol Testing
Return-to-work/Fitness-for-duty Evaluations
Independent Medical Evaluations (second opinions)
Diagnostic Audiology
Medical Surveillance Review
Healthy Work Site/Return to Work Services
International Travel Program
* If you require testing not listed here, our Case Manager will work with you to structure assessments to meet best your needs.