The Beat - Week 23

June 5th, 2018
Quote of the Day
"If there is any one secret of success, it lies in the ability to get the other person's point of view and see things from that person's angle as well as from your own." – Henry Ford
---
Strange Facts
Months that begin on a Sunday will always have a "Friday the 13th."
---
Photo of The Week
A mother duck and her ducklings hanging out in front of Mountain View Hospital next to the construction area.
(Sent in by Beth Painter)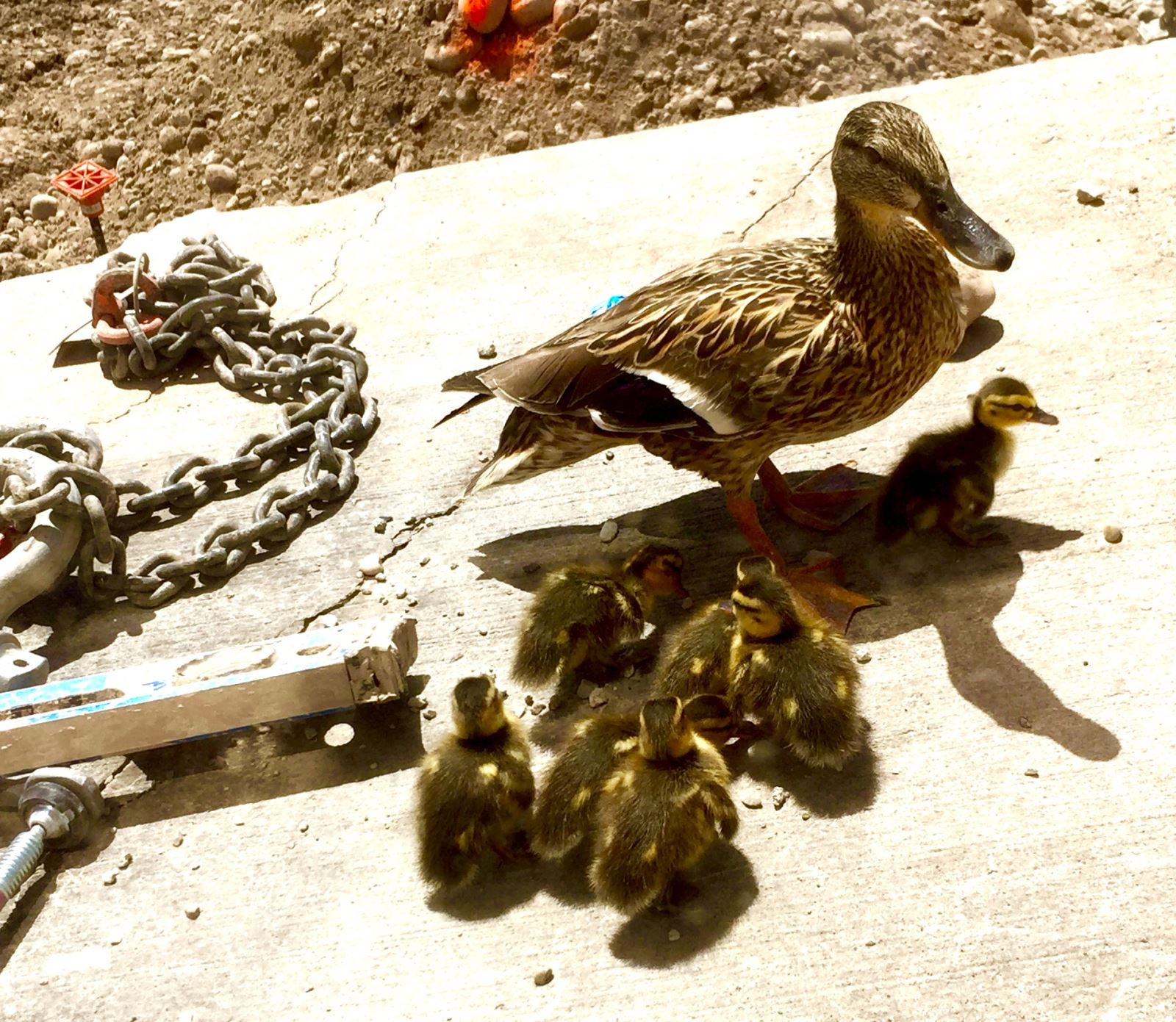 (Have a fun photo you would like to share in The Beat? Submit it here)
---
News From HR
Employee EAP Newsletter - June
Balanced Living Newsletter - June
---
Adjust your income tax withholding
Due to the new law changes, we encourage you to review your federal Form W-4, Employee's Allowance Certificate, to see if you have the right amount of federal and state income tax withheld from your paycheck. Having too little tax withheld can mean an unexpected tax bill when you file in 2019. Having too much tax withheld can mean less money in your paycheck.
1. Use the IRS withholding calculator or the W-4 instructions to see if you need to adjust withholding for your federal taxes. If so, you'll need to make the necessary changes via Paycom and update your "tax setup" (please see below).
2. Adjust the W-4 to include any changes to Idaho withholding. Even if you have no changes to your federal withholding, you should check to see if you need to change how much tax is withheld for Idaho. Using the federal allowance number for Idaho could cause miscalculations for your Idaho withholding. See our W-4 Instructions for Idaho Withholding.
If you are not sure what the correct withholding is for you, please seek advice from your tax professional if needed.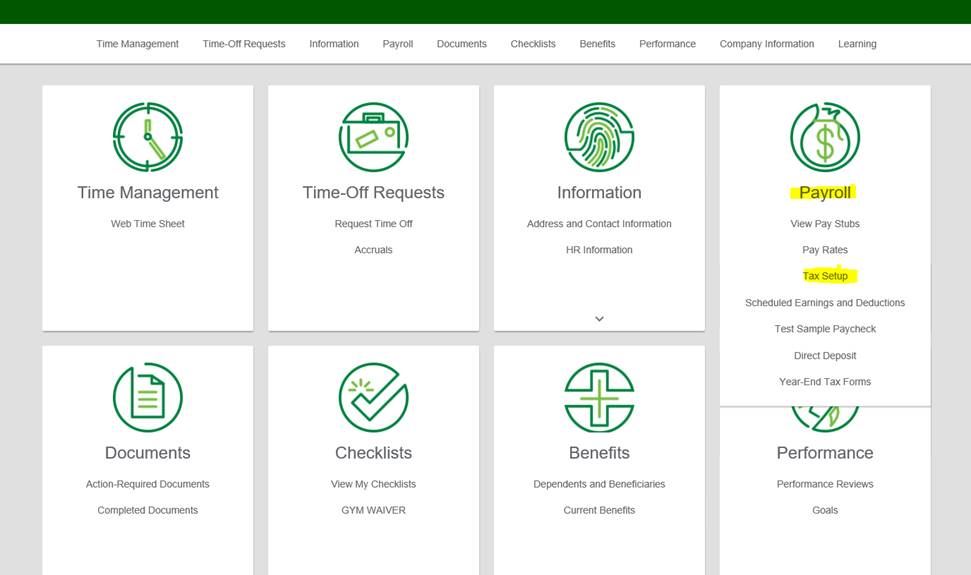 ---
News from Infection Control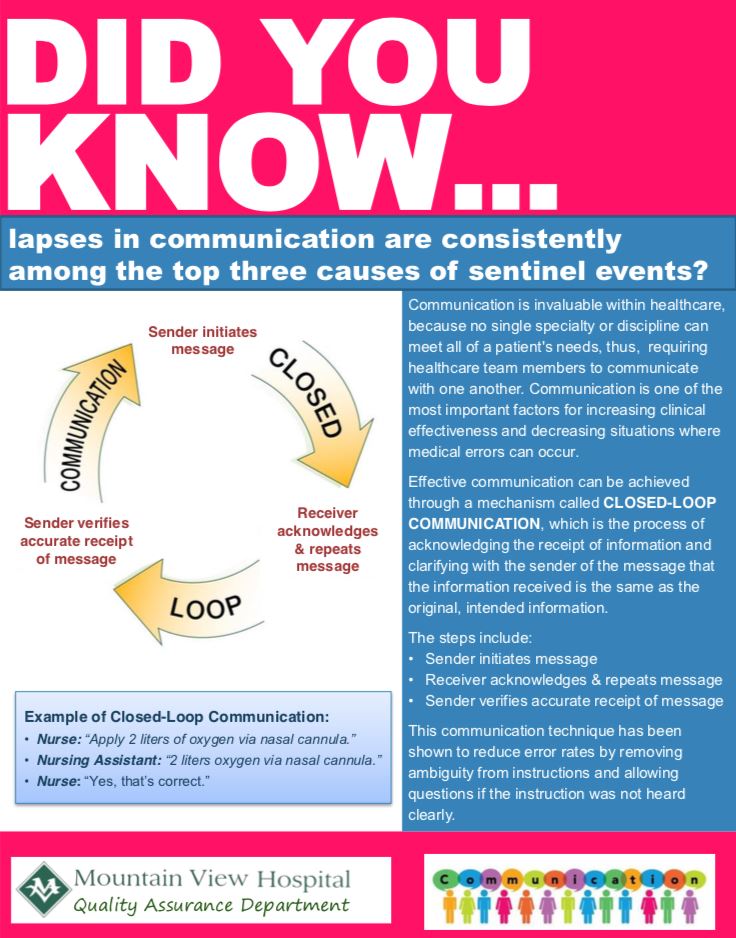 ---
News From Education
Mountain View Hospital is in the first phase of becoming an Accredited Continuing Medical Education provider through the Idaho Medical Association and the Accreditation Council for Continuing Medical Education (ACCME). If accredited, Mountain View Hospital will be able to provide educational activities to physicians.
Please join us for our next presentation:
Dane Dickson M.D.
N1 Registry
The Emperor's Boxers
A Parable of Personalized Medicine
June 18, 2018 | 12:00pm – 1:00pm
Mountain View Hospital
Basement - Classroom A&B
---
ATTN: LPNs
All LPNs licensed in the state of Idaho are required to renew their licenses by August 31, 2018. In order for the Education Department to track this, all LPNs have been assigned a course in Bridge (LPN License Renewal 2018). This course will be completed by Debbie Norris (or someone else in Education) when you have emailed her at dnorris@mvhospital.net and notified her that you have updated your license.
---
News About PolicyStat
The Mountain View Hospital Policy Manual is available electronically through the intranet home page. Each policy has been developed to ensure that MVH performs to the highest standards of service and healthcare, therefore it is essential that these guidelines are communicated throughout the organization. MVH employees will be assigned policies through the PolicyStat program where they will be required to read and acknowledge understanding of each allocated policy and its progressive updates.
To locate what policies are assigned to you:
1. Log into the "PolicyStat (Policy & Procedures Manual)" on the MVH intranet home page.
(An email notification will be sent from the program once the assignment has been made, you can follow that link.)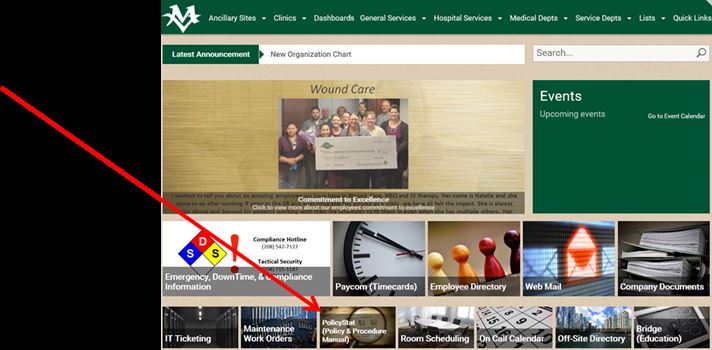 2. Refer to the "Home" tab and scroll down to the "Policies Awaiting Acknowledgment" section.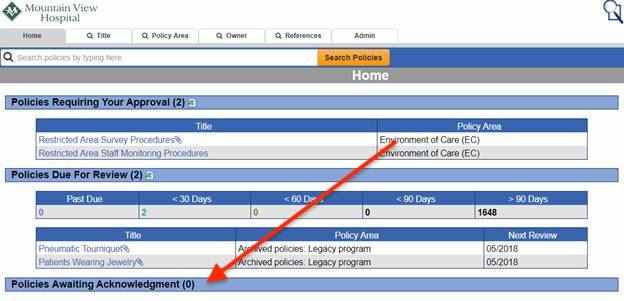 3. Click on the header to access your assigned policy documents. Open each policy*, read through it and click the blue button on the bottom I have read and understood this policy.
*If there are questions regarding information contained in any policy, please direct them first to your manager, then to the policy's owner.
---
Upcoming Events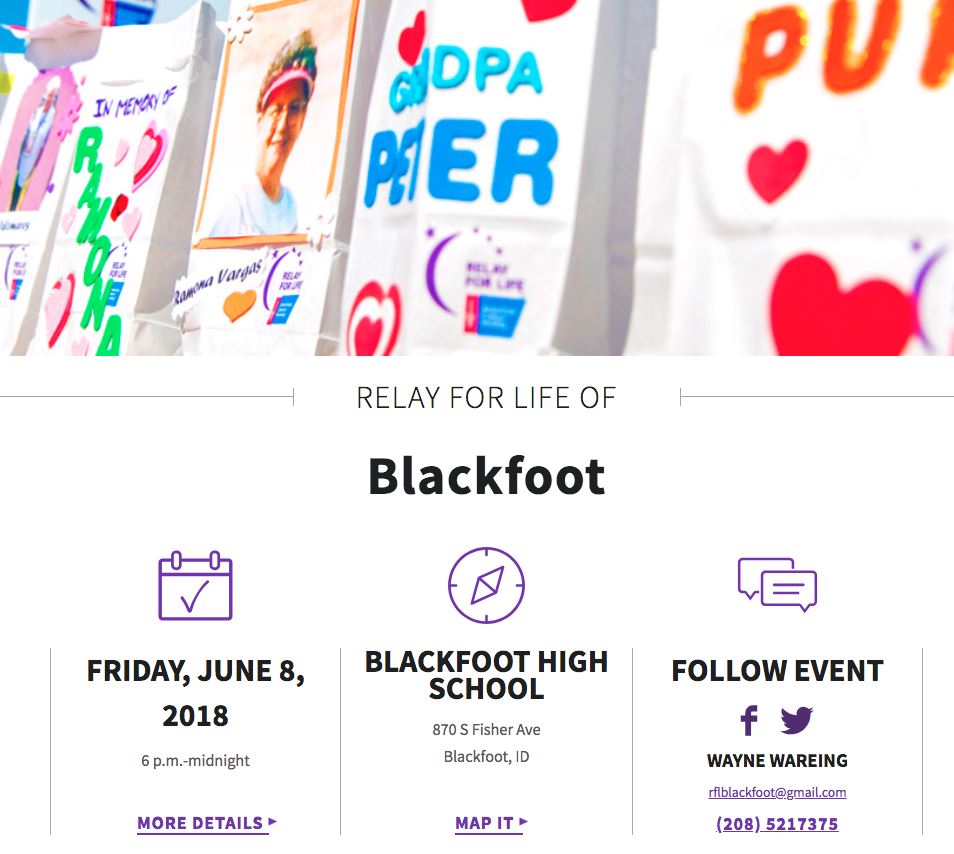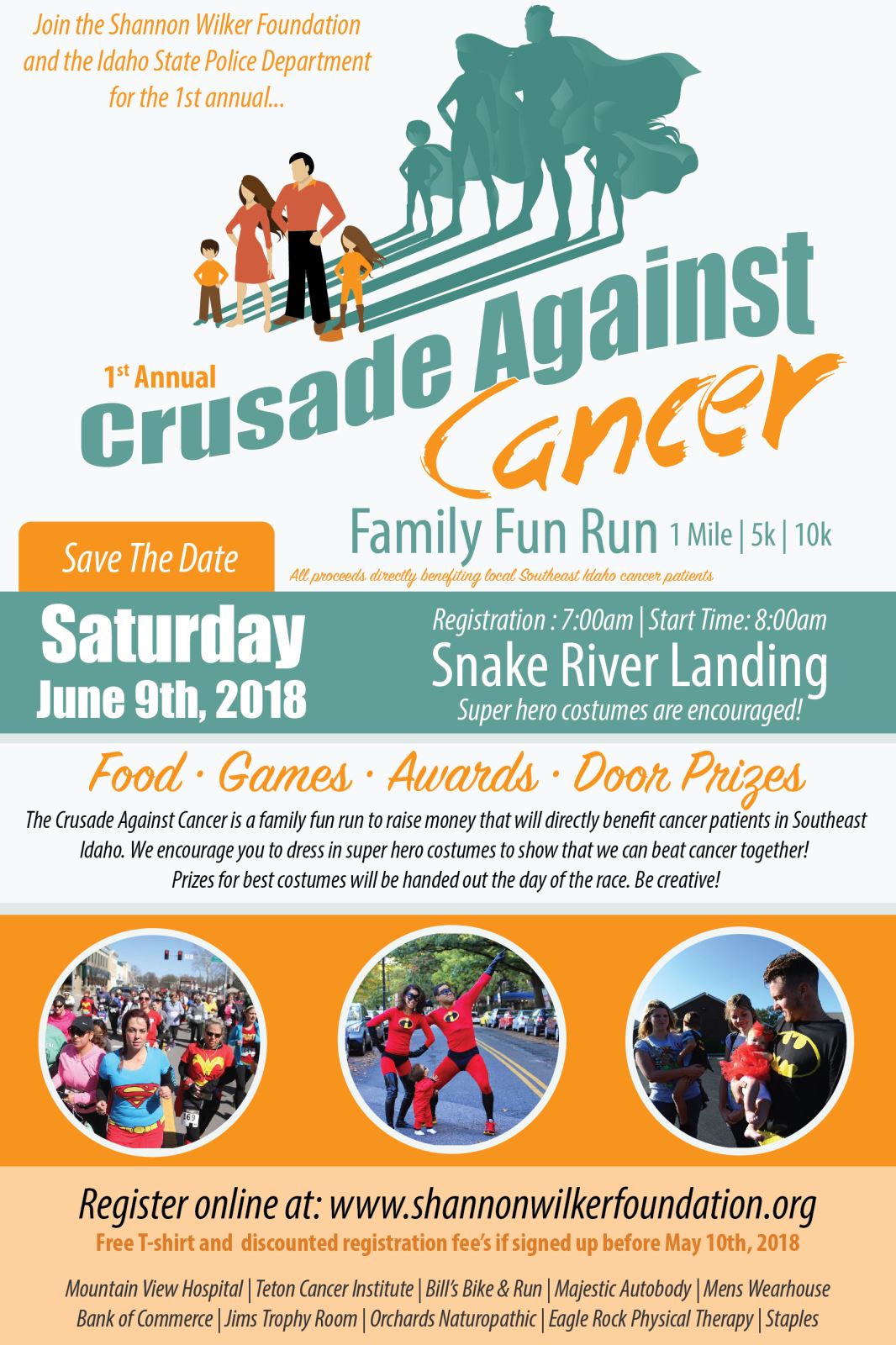 ---
Observation Weeks/Months
June is National Men's Health Month
The purpose of Men's Health Month is to heighten the awareness of preventable health problems and encourage early detection and treatment of disease among men and boys. This month gives health care providers, public policy makers, the media, and individuals an opportunity to encourage men and boys to seek regular medical advice and early treatment for disease and injury.
National Wound Care Awareness Week
June 4th - 8th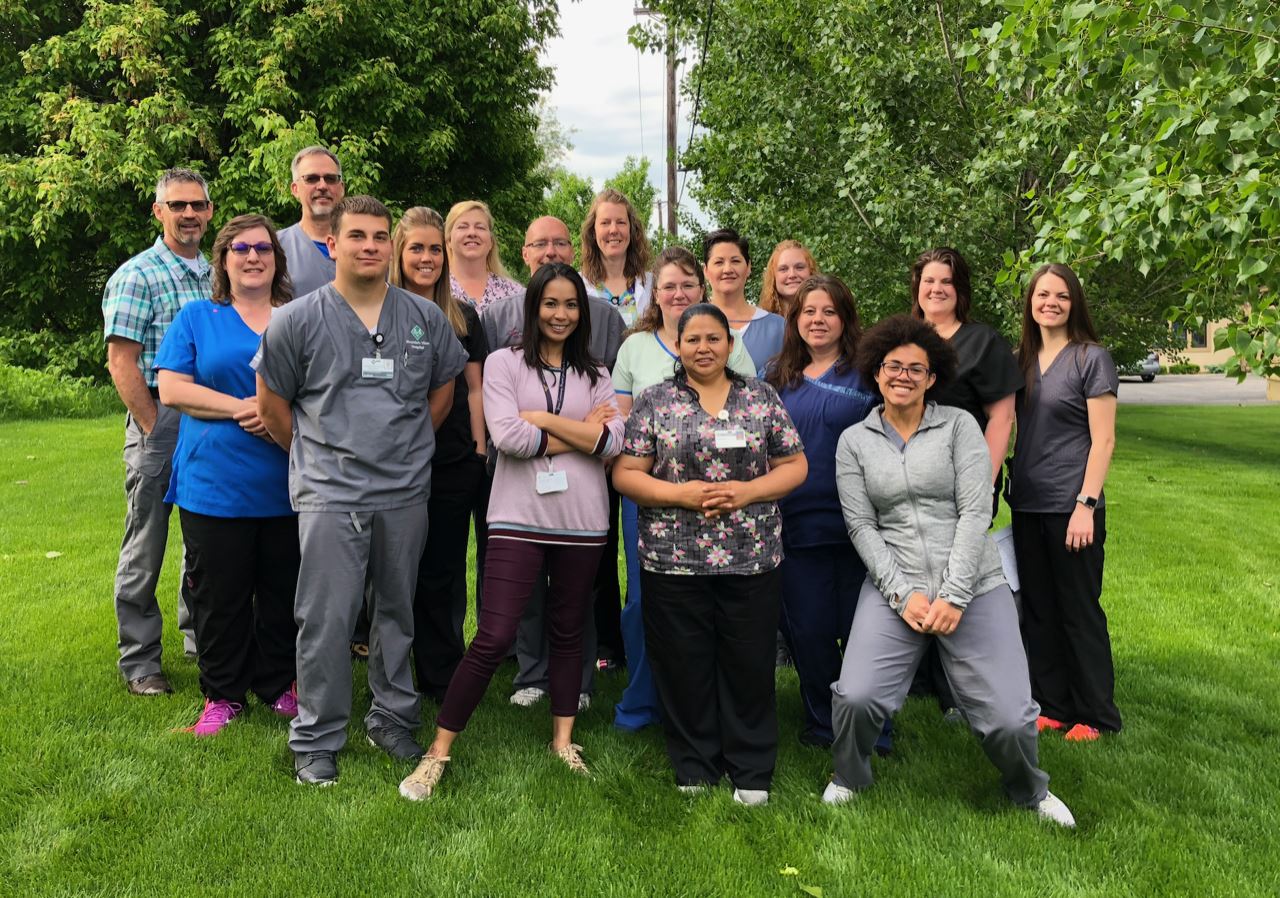 This week is dedicated to raising awareness of advanced wound care and its benefits for every patient living with chronic, non-healing wounds. Through this effort, we will raise awareness of the chronic wound problem and help identify who may benefit from advanced wound care. We are thankful for the hard work and dedication of our very own Advanced Wound Care, Hyperbaric, and IV Therapy team.