The Beat Week 21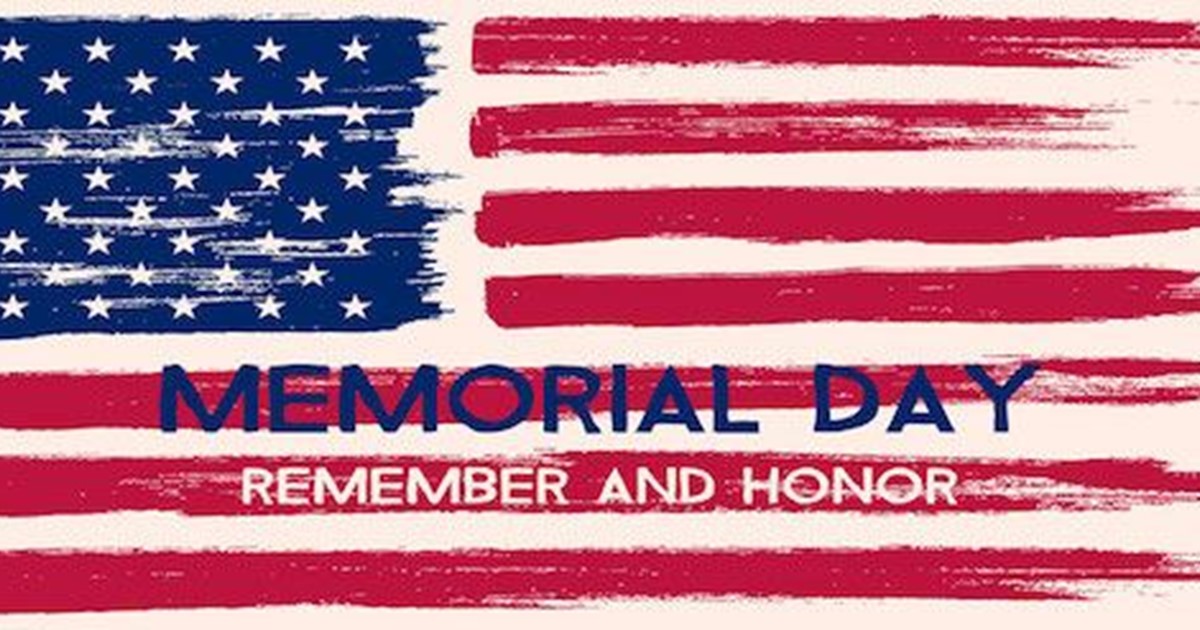 May 22nd, 2018
Quote of the Day
"Success is often achieved by those who don't know that failure is inevitable." – Coco Chanel
---
Happy Memorial Day Weekend
Each year on Memorial Day Americans pause to remember the fallen and honor their sacrifice. We pause to remember the sacrifice of members of the Army, Air Force, Coast Guard, Marine Corps and Navy.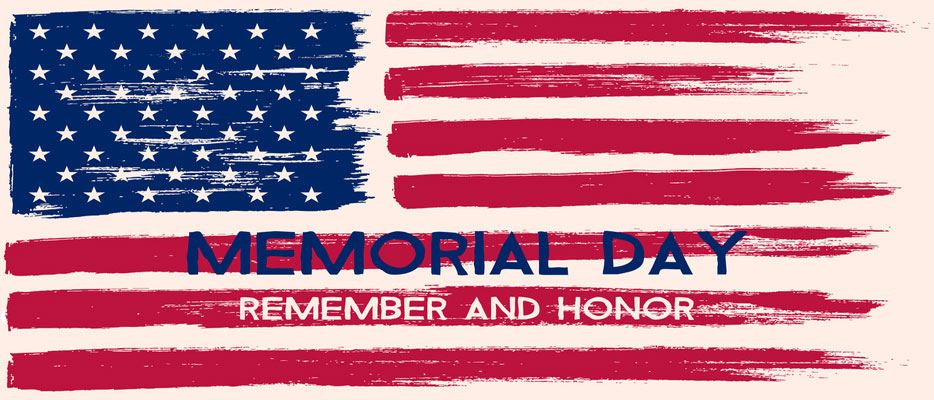 ---
News From HR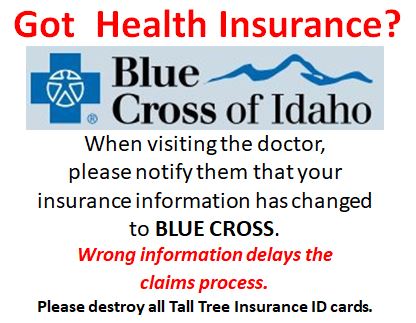 ---
Discounted Lagoon single day passports on sale now!!
Tickets can be purchased at Human Resources. (Check or exact cash needed)
Regular Price: $62.99
MVH Price: $44.82
Savings per Ticket: $18.17
Tickets are good for all ages and can be used any day during the 2018 season (including Frightmares)
---
News from Infection Control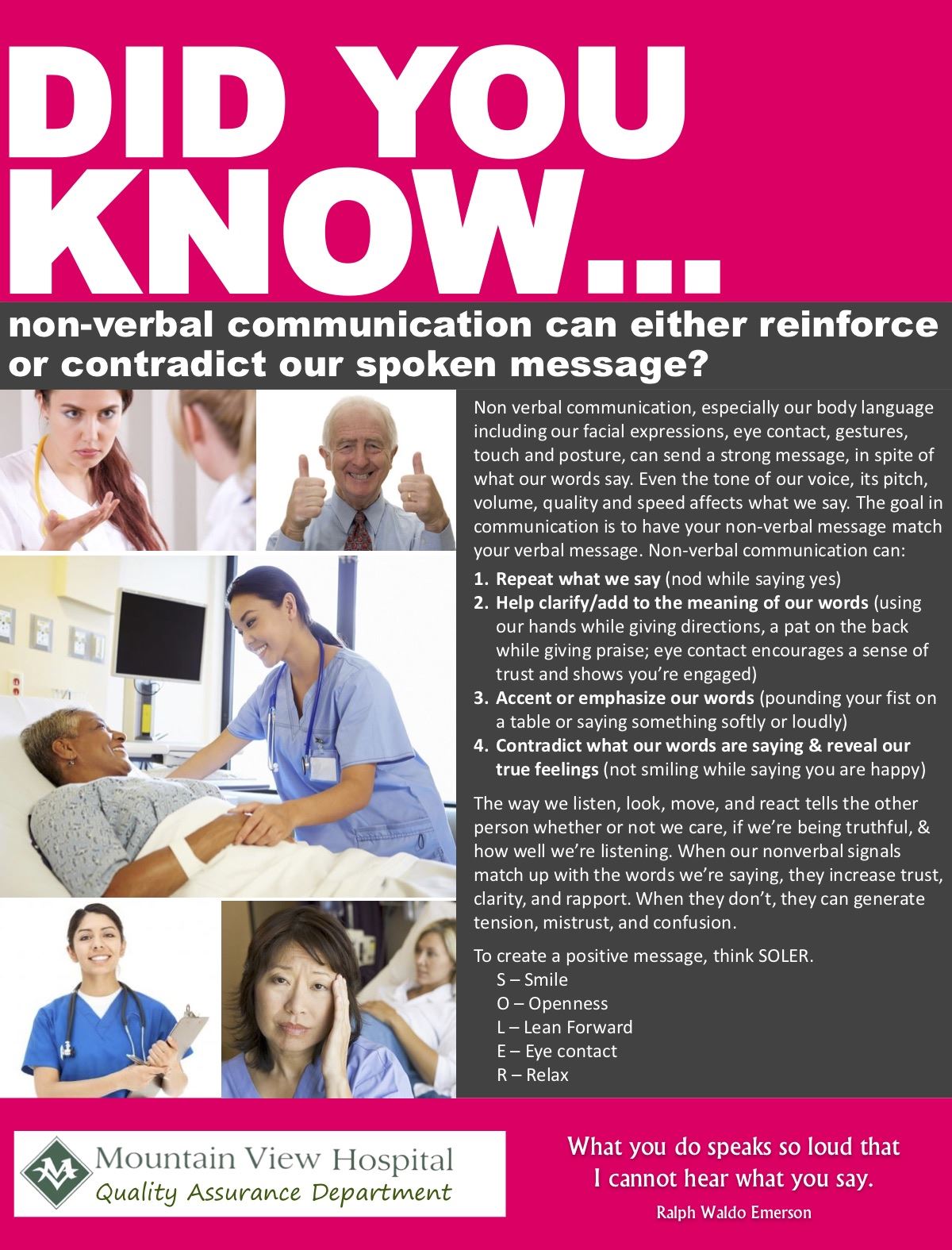 ---
Upcoming Events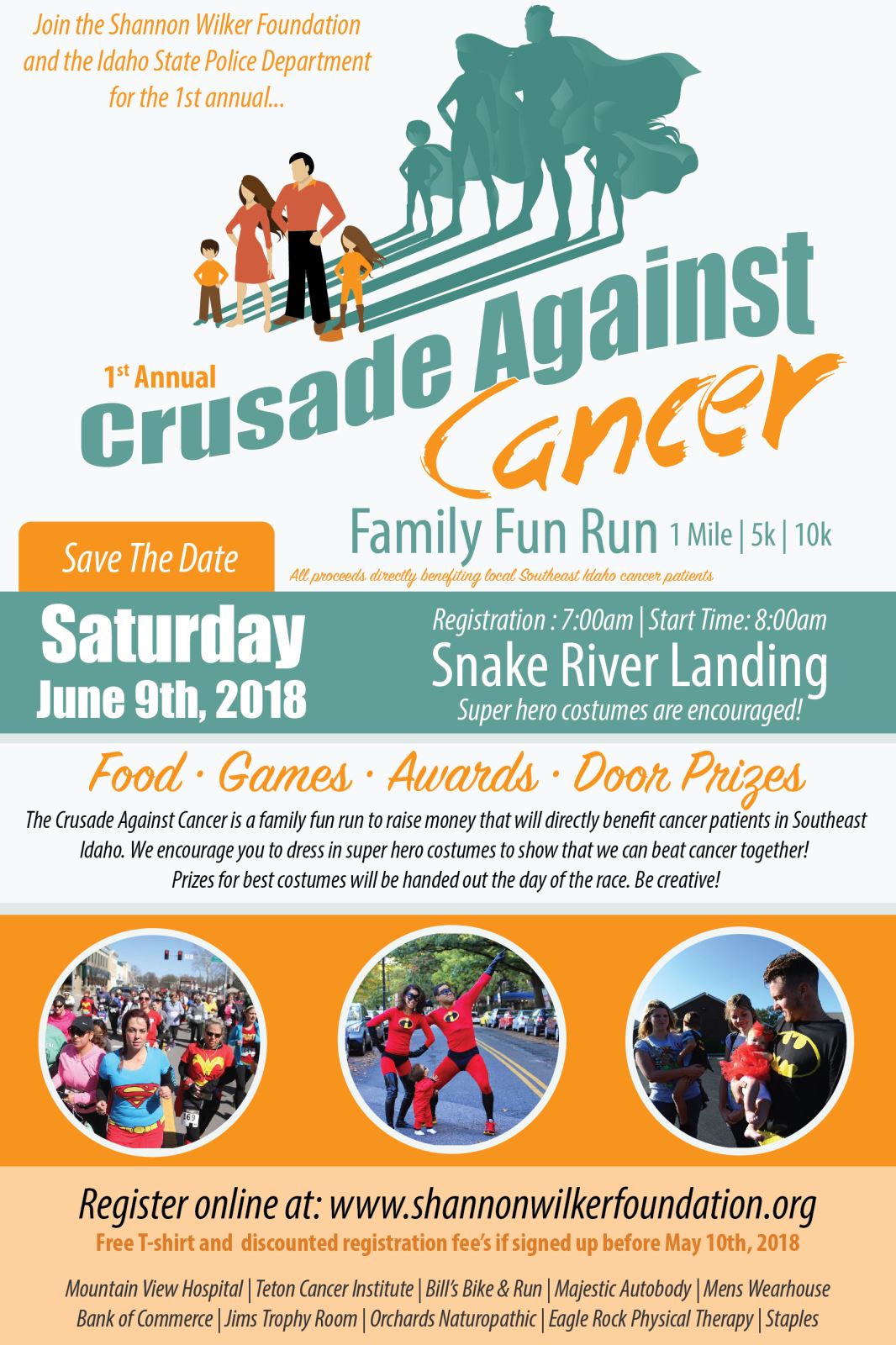 ---
Observation Weeks
National EMS Week May 20th - 26th

EMS Week brings together local communities and medical personnel to honor the dedication of those who provide the day-to-day lifesaving services of medicine's "front line."