The Beat - Week 39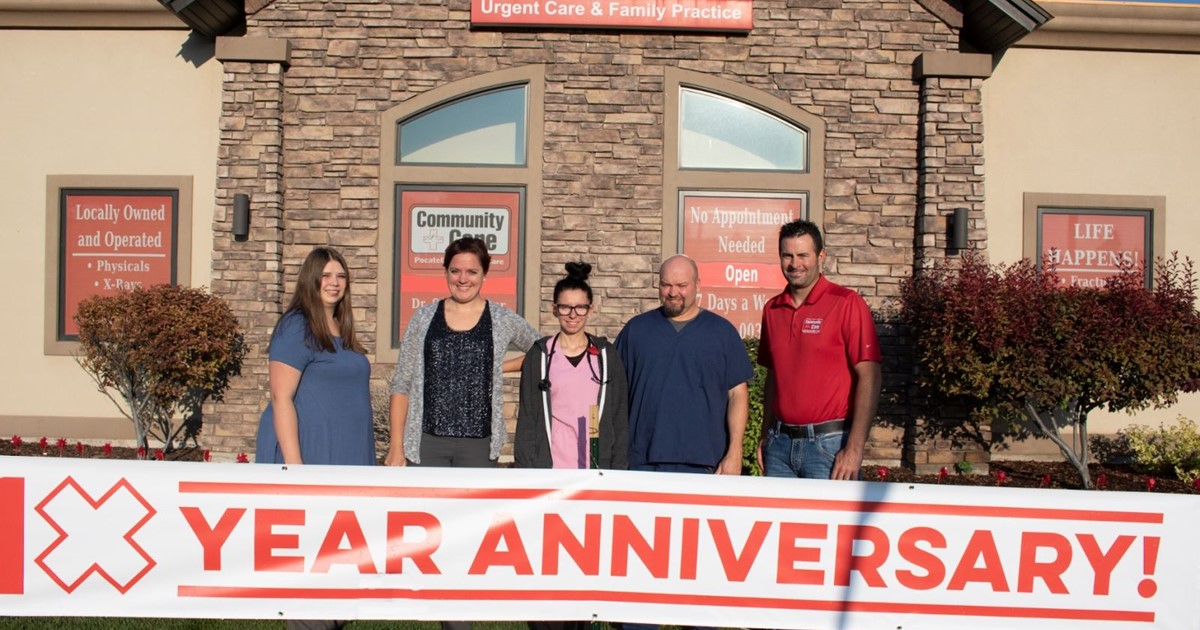 Quote of the Day
"If you always do what you've always done, you'll always get what you've always got." - Henry Ford
---
Fun Facts
Even after centuries of effort, some 86 percent of Earth's species have yet to be fully described, according to new study that predicts our planet is home to 8.7 million species.
86 Percent of Earth's Species Still Unknown?
Millions of organisms unnamed as extinction accelerate, study says.

BY TRACI WATSON, FOR NATIONAL GEOGRAPHIC NEWS
---
Photo of The Week
The Business Office and PFC delivered three full cars of food and supplies to the rescue mission for donation.
(Submitted by SunDee Baguley)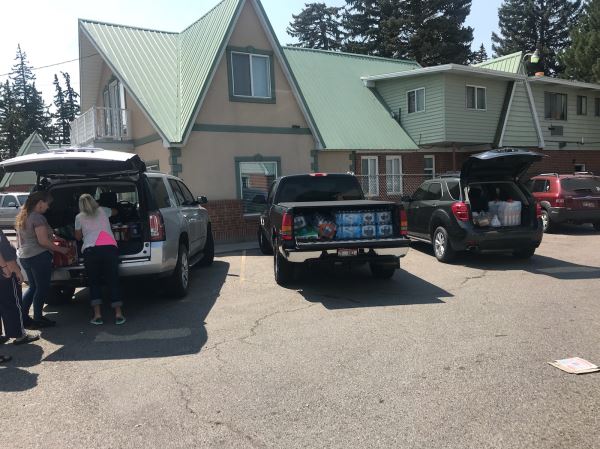 (Have a fun photo you would like to share in The Beat? Submit it here or email bziel@mvhospital.net)
---
Community Care - Pocatello
www.idahocommunitycare.com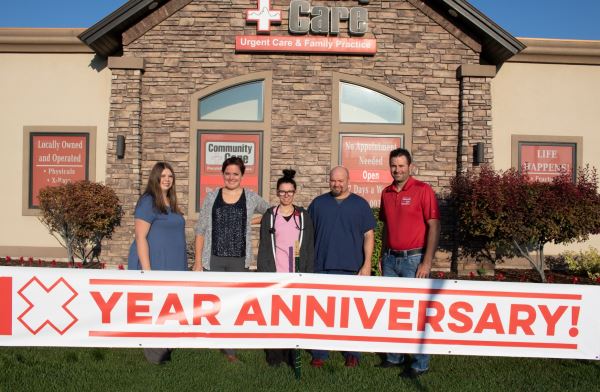 Last month Pocatello Community Care celebrated their 10 Year Anniversary in quite a style! Before we get to that though, just think, 10 years ago the first iPhone came out and flip phones started to hit the road, Myspace was just losing its clout to Facebook, Iron Man 1 – the first movie Marvel Studios produced – was released, and Britany Spears just started growing her hair back! A lot has happened in 10 years but Pocatello Community Care has weathered it all.
In August Pocatello Community Care celebrated by giving thanks to the community through some prizes and giveaways. Sports Physicals were offered to the community for free along with a raffle every week that included prizes such a giant t-rex red, a backpack full of goodies, and a Ninja Vitamin Blender. The raffles were done on Facebook live and Pocatello Community Care was able to give thanks to those who have supported them these past 10 years and get some attention from new people. Along with the prizes and giveaways, they decked out their lawn with hundreds of red pinwheels to capture the community's attention.
Awesome Job Community Care! We can wait to see what you'll do for the 10-year anniversary!
---
Message From Administration
Due to construction on the front entryway of the hospital, starting Aug. 30th, 2018, The Hillyard Conference Room will be shut down permanently. All meetings scheduled after that date will be deleted. We are sorry for the inconvenience. If you have any questions, you can stop at the Information Desk, or contact Joni Lindberg at (208) 557-2700.
Thank you!
---
Recent Office Moves
2060 S. Woodruff Ave. Idaho Falls, ID. 83404 (Old Teton Spine and Sports Pain Center)
Finance
Marketing/Sales/Physician Relations
Members of Administration

Mark Hall
Casey Jackman
Amy Larsen
Jona Hansen
Brittany Russell
Jerri Woodhouse
1930 Channing Way, Idaho Falls, ID 83404 (Old Finance Building)
Education
QA
Auditing Team
Please see the interactive Google map below for a complete listing of Idaho Falls locations.
Click on the

icon to view a list of locations.
Click on the

icon to view the map in full screen.
---
News From HR
Employee EAP Newsletter - August
Balanced Living Newsletter - August
Delta Dental -Pain Relief for Wisdom Teeth Naturally
---
Please send in your nominations for Commitment to Excellence award!
ebrighton@mvhospital.net
---
2019 Open Enrollment
Please remember Flex amounts must be re-elected every year!
Benefit Fair-Main Campus
October 2nd, 2018
7am-7pm
Classroom A&B
Please remember to park in employee parking as the Hospital parking is for patients and providers.
All employees are invited to the Benefits Fair! We will have great giveaways and you will have the opportunity to meet with our carriers to ask any questions. Carriers on site will include: Edward Jones, Mass Mutual, Blue Cross of Idaho, RBH(EAP), E-Benefits, Willamette Dental, & Delta Dental & Employee Family Protection.
Benefits Counselors will be on site and at other limited locations September 28th– October 5th to assist you in enrolling for your 2019 benefits. Please see the below schedule of times and locations they will be in your area.
To book an appointment please follow the below link.
www.efpnow.com/mountainviewoe
Directions for the site:
· Once you click on the link above, you will be taken to our site to book your appointment.
· First you will select a location to have your appointment. The drop-down menu to "Select Enrollment Location" will indicate which offsite facilities will have a dedicated counselor present. Once you have selected your location, the available days that the counselor will be at the dedicated facility will then pop up. Dates in white are available for the selected location. Next, select a time that best fit's your schedule and finalize the appointment.
Hospital Main Campus Classroom A&B
Saturday, September 29th 7am-4pm
Tuesday, October 2nd 7am-7pm
Friday, October 5th 7am-9pm
Hospital Main Campus Classroom A
Wednesday, October 3rd 7am-9pm
Hospital Main Campus Classroom D (above physical therapy)
Friday, September 28th 1pm-5pm
Monday, October 1st 7am-7pm
Hospital Main Campus Med Surg Break Room
Friday, September 28th 1pm-5pm
Saturday, September 28th 7am-4pm
Hospital Main Campus Labor and Delivery Break Room
Friday, September 28th 1pm-5pm
Thursday, October 4th 10am-7pm
Blackfoot Medical Center
Monday, October 1st 9am-6pm
Wednesday, October 3rd 9am-6pm
Thursday, October 4th 9am-6pm
Physicians Immediate Care –Pocatello
Monday, October 1st 10am-7pm
Wednesday, October 3rd 10am-7pm
Primary Care Specialist-Pocatello
Monday, October 1st 9am-6pm
Thursday, October 4th 9am-6pm
Pain and Spine Specialist-Idaho Falls
Tuesday, October 2nd 8am-4pm
East Idaho Spine & Sports and Rehab Center
Friday, October 5th 8am-Noon
Teton Cancer Institute- Idaho Falls
Wednesday, October 3rd 9am-6pm
Teton Cancer Institute- Rexburg
Monday, October 1st 8am-4pm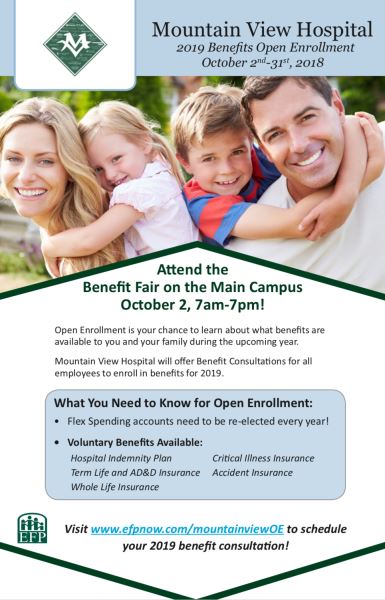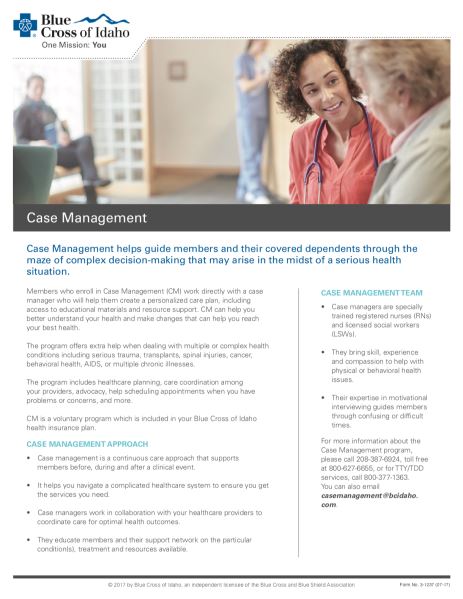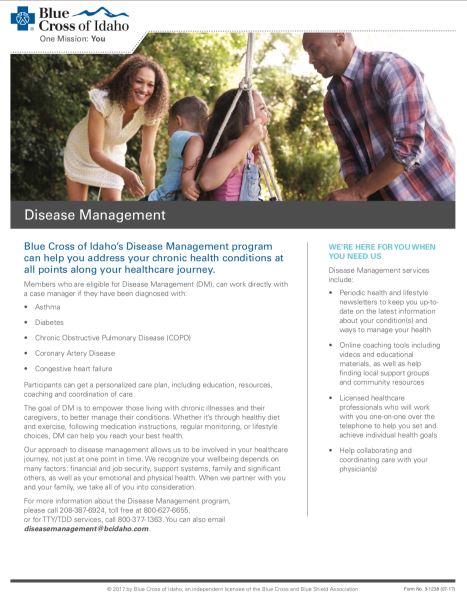 ---
Upcoming Events
September is Prostate Cancer Awareness Month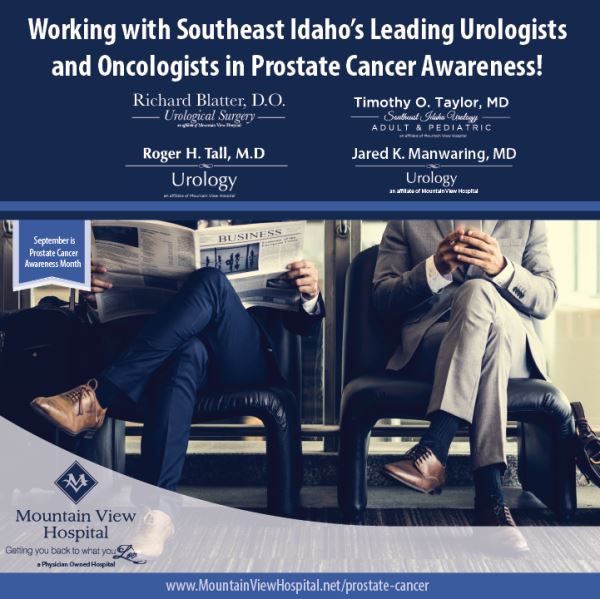 Run for the Cure
Freeman Park | October 6th, 2018 - 8:30 a.m.
Brake for the Cure
Teton Cancer Institute | October 10th, 2018 – 7:00 a.m.
Pink Ribbon Tour
SE Idaho Public Health Department in Pocatello | October 6th, 2018 – 8:00 a.m.
Idaho Falls Symphony "Pink Ribbon Concert"
Civic Auditorium | October 13th, 2018 – 7:30 p.m.
Say boo to cancer (Trunk or Treat)
Teton Cancer Institute | October 26th, 2018 – 2:30 p.m.
---
News From Pharmacy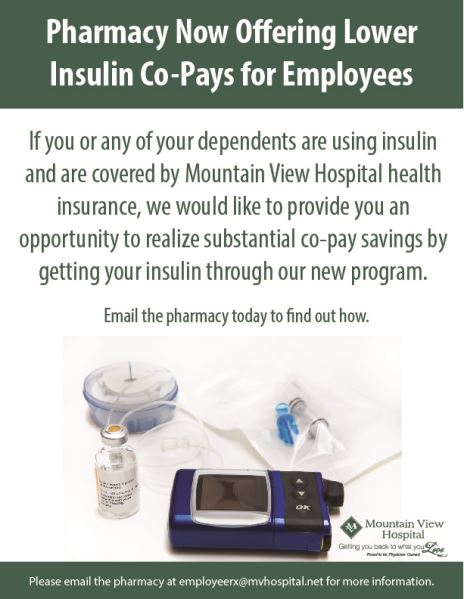 ---
News From Teton Grill and Mountain View Café
We haven't updated our prices in a while and found that we needed to make some changes to bring prices in line with our actual costs.
You will find that some items are priced the same, but others have either gone up or come down in price.
All items will be clearly marked for your convenience. We will also update the Grill Menu located on the intranet to indicate all updated prices.

Thank you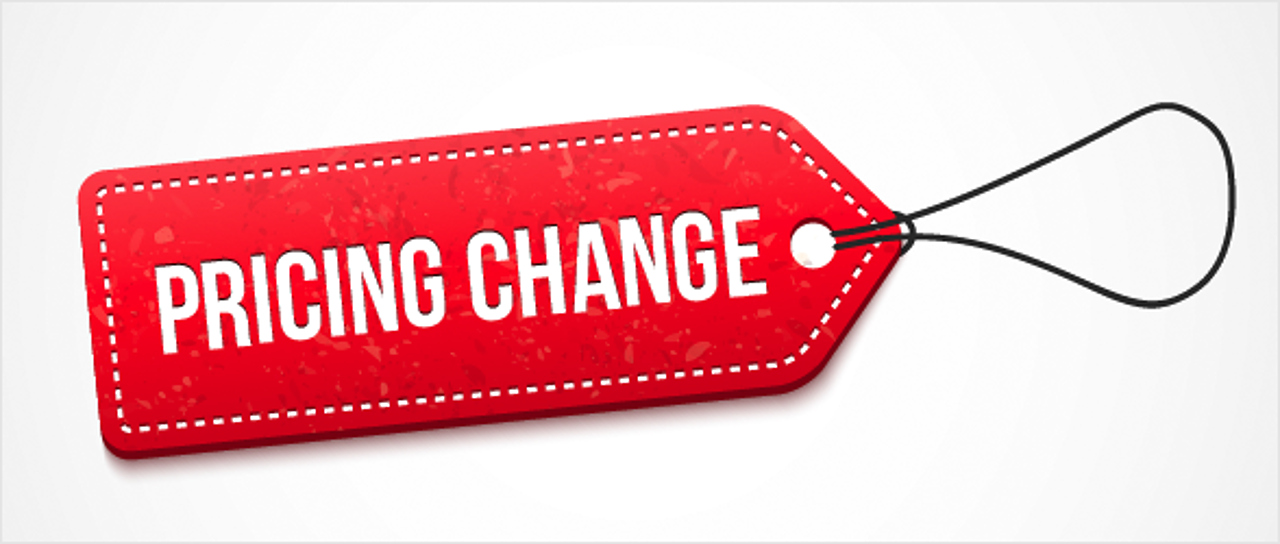 ---
News From IT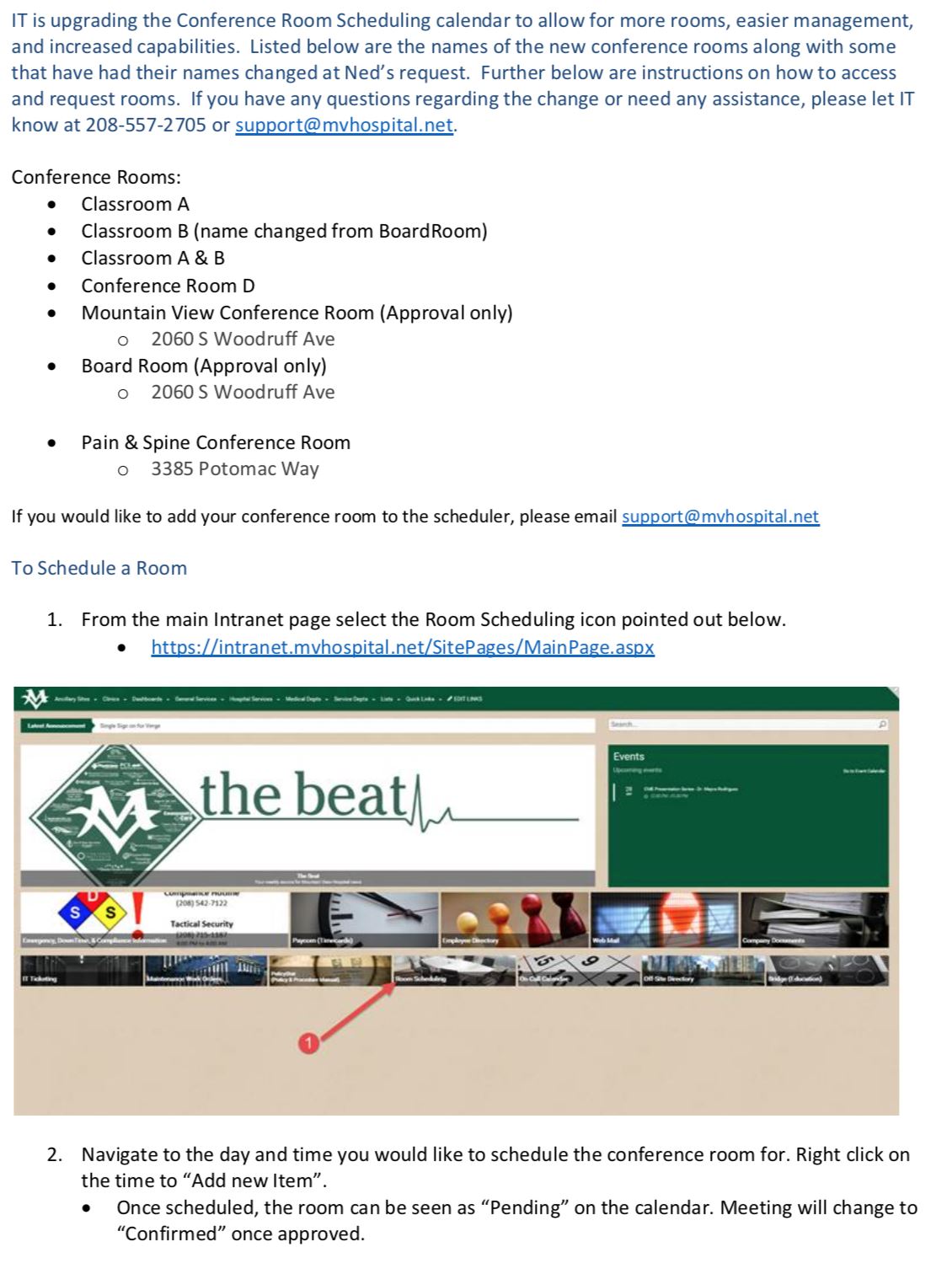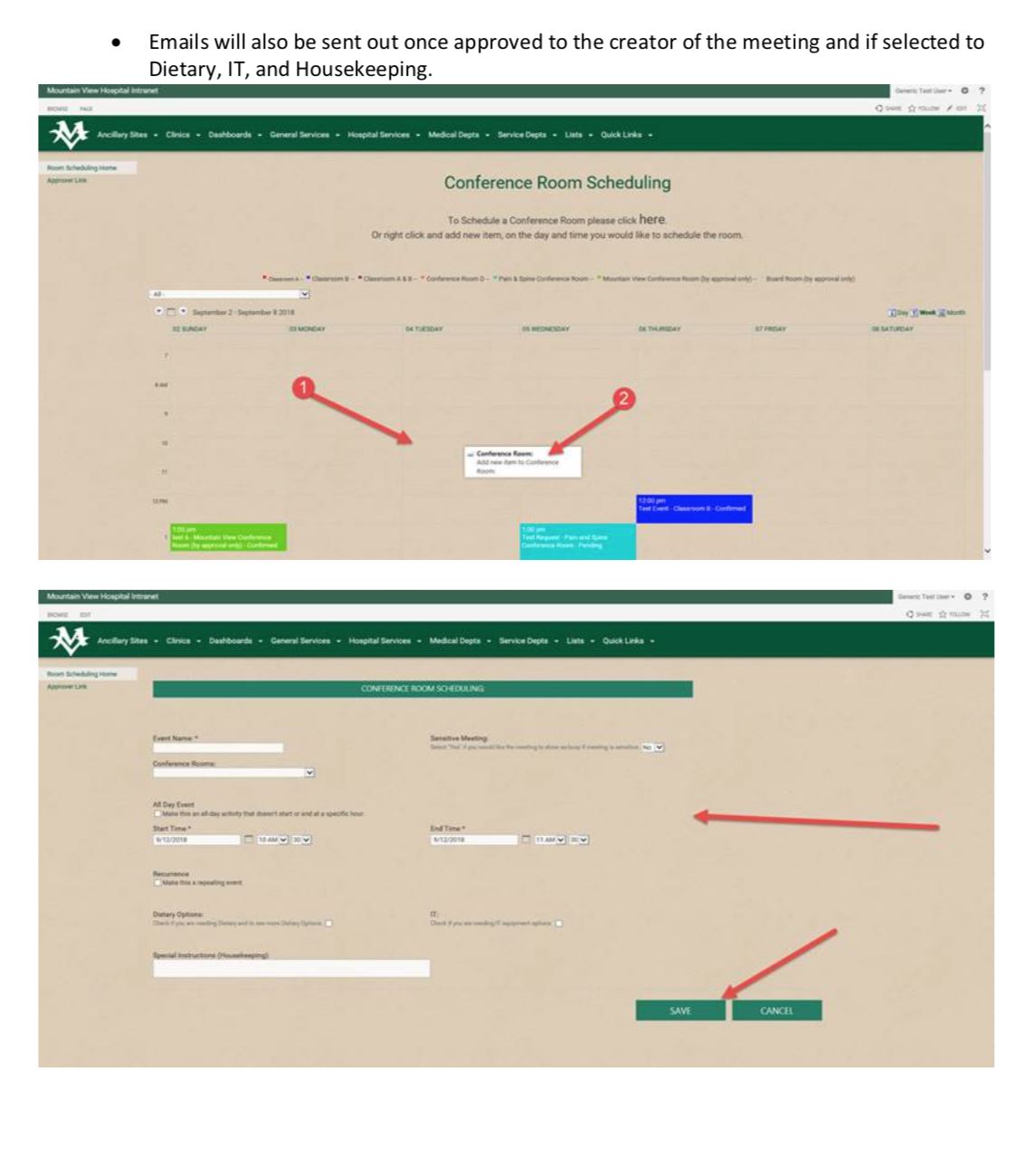 ---
News From Infection Control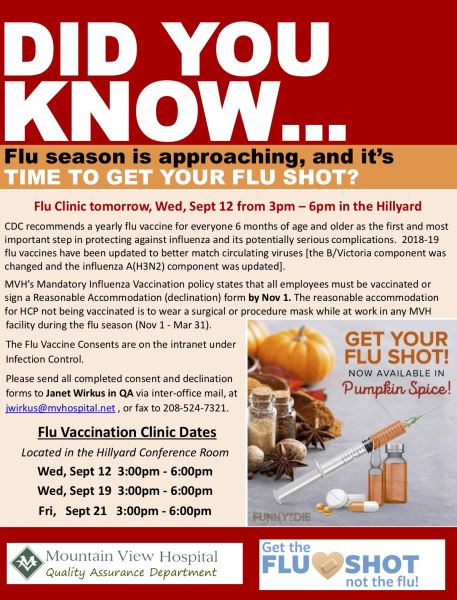 ---
News About PolicyStat
The Mountain View Hospital Policy Manual is available electronically through the intranet home page. Each policy has been developed to ensure that MVH performs to the highest standards of service and healthcare, therefore it is essential that these guidelines are communicated throughout the organization. MVH employees will be assigned policies through the PolicyStat program where they will be required to read and acknowledge understanding of each allocated policy and its progressive updates.
To locate what policies are assigned to you:
1. Log into the "PolicyStat (Policy & Procedures Manual)" on the MVH intranet home page.
(An email notification will be sent from the program once the assignment has been made, you can follow that link.)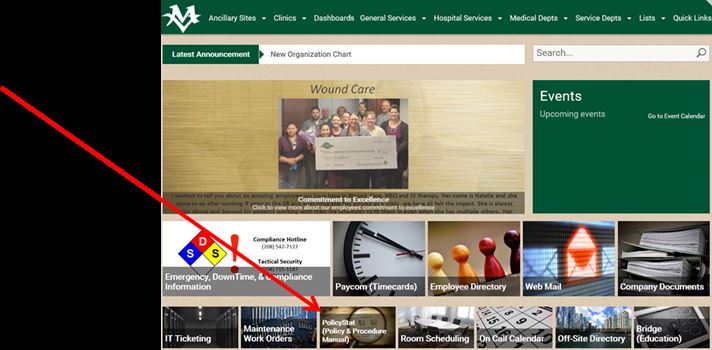 2. Refer to the "Home" tab and scroll down to the "Policies Awaiting Acknowledgment" section.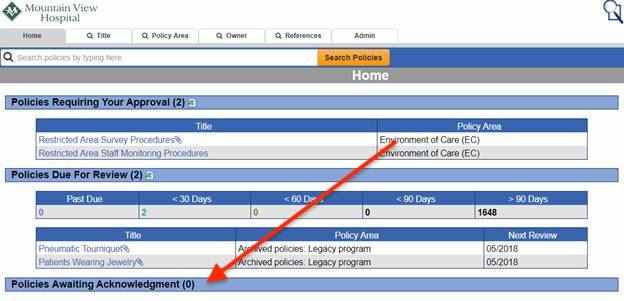 3. Click on the header to access your assigned policy documents. Open each policy*, read through it and click the blue button on the bottom I have read and understood this policy.
*If there are questions regarding information contained in any policy, please direct them first to your manager, then to the policy's owner.