The Beat - Week 47

Exciting HR Update
During a recent audit & process improvement HR has decided to have each employee's job descriptions available to them in Paycom. With the technology that Paycom offers an employee can sign & store their job description in self-service under "my documents".

Over the next few weeks you will receive an email in your MVH inbox saying "Action Required – Employee Self Service" and you will also receive a notification in Paycom that "a new document has been assigned to you". Please follow the easy steps to get your job description signed.

Should you have questions about your job description and its contents, please contact your manager.

Please contact Emily Brighton in HR at 208.557.2724, option 4, should you have any questions regarding the document signing process in Paycom.

Thank you,
~ Your HR Team
---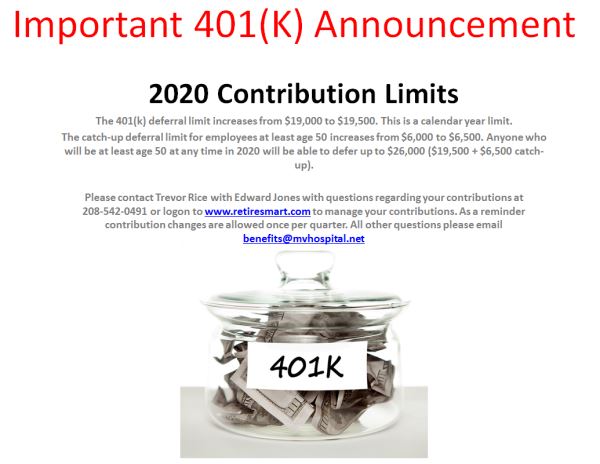 ---
Quote of the Day
"Never let the fear of striking out keep you from playing the game." -Babe Ruth
---
Fun Facts
The original oranges from Southeast Asia were a tangerine-pomelo hybrid, and they were actually green. In fact, oranges in warmer regions like Vietnam and Thailand still stay green through maturity. For more interesting facts, find out which "orange" came first: the color or the fruit.
---
Word of The Day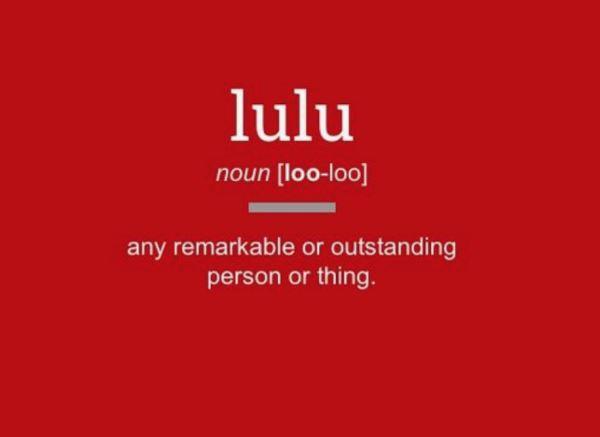 ---
Photo/Video of The Week
Mountain View Hospital Center for Wellness celebrating Boss's Day.
---
Patient Feedback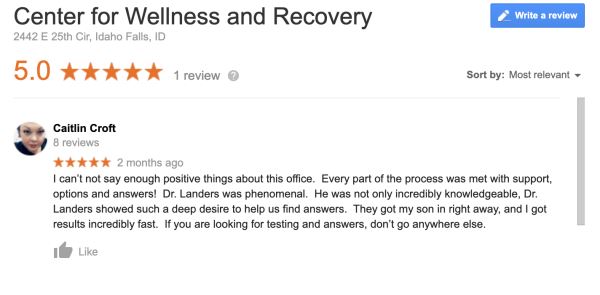 (Have a patient letter you would like to share? Please send to bziel@mvhospital.net)
---
News From Administration
Attention MVH HEALTH INSURANCE PARTICIPANTS:
We would like to announce that Community Care Westside is also charging a $10 copay for a doctor's visit.
For those employees not on MVH health insurance, your copay is based on the contract that your insurance has with Community Care Westside.
---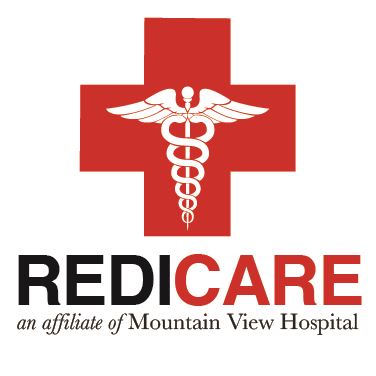 Redicare's hours will be changing effective Nov 17th to 7:00am-11:00pm
---
Please join us in welcoming our newest providers.
Rebekah Lucero, NP - Redicare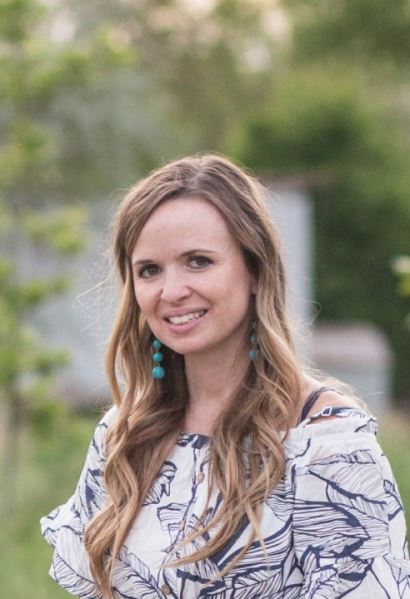 Rebekah was born and raised primarily in Southeast Idaho. She graduated from ISU with her BSN in 2014 and has worked as an RN in Medical-Surgical, Women's and Children's and The Emergency Room. In May 2019 Becky Graduated from GSWwith her NP degree. Becky and her husband have four children, three boys, and a girl ranging from ages 20 to 5. Her hobbies include anything health and fitness, world travel and spending time with her children.
Tina Scoggins, MD - Community Care Channing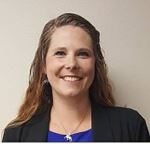 Dr. Tina Scoggins grew up in Idaho Falls, ID and graduated from Skyline High School. While traveling around with her husband, who was in the Navy, she worked in the veterinary field and graduated with her Bachelor of Art in Integrative Biology from the University of California, Berkeley. She then attended Rocky Vista University College of Osteopathic Medicine in Parker, CO and graduated in 2016. Dr. Scoggins completed her residency in Family Medicine at Lake Cumberland Regional Hospital in Somerset, KY. She has an interest in acute care, osteopathic manipulative therapy, and patient education. In her spare time, she enjoys riding horses, fishing, and spending time with her husband and fur-babies. Currently, their family consists of three horses, seven cats, two dogs, and two frogs with plans of expanding their family to fulfill one of Dr. Scoggins' dreams of including a miniature donkey, or two! Dr. Tina Scoggins is located at our Idaho Falls East location
---
News From Cornerstone Cafe
News from the Cornerstone Restaurant & Cafe
We are happy to announce that The Cornerstone Cafe had a successful soft opening on Monday. Employees are invited to come see the new place and have a bite to eat. We are currently only open to hospital employees. Once the main entrance has been completed, we will invite patients, visitors and the public to join us.
The Cornerstone Cafe is open:
Monday-Friday: 7am-9pm
Saturday-Sunday: 7am-7pm
Having trouble finding us:
From the new main lobby, we are just at the bottom of the stairs on the basement level
---
News From Quality Assurance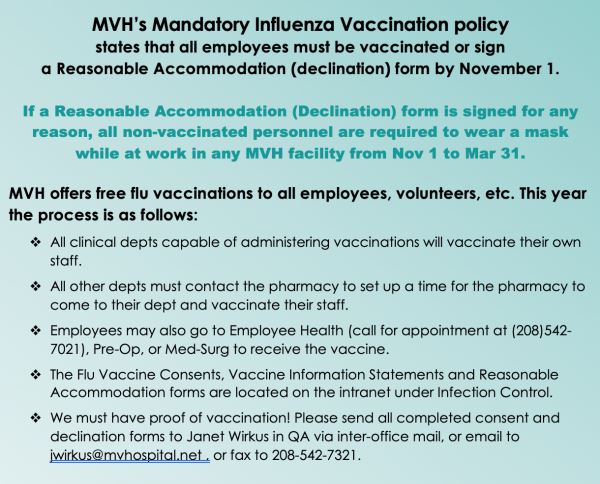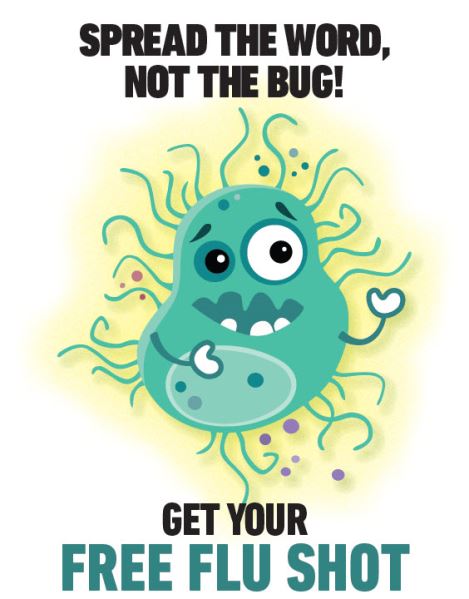 ---
News From Payroll
Payroll has a new general email payroll@mvhospital.net
New fax number for payroll is 208.542.4253
All employees should check their last paystub to ensure all their benefits that they have signed up for are being deducted accordingly.
Employees, if you miss a punch please leave the missed punch as a missed punch and Use the Add Punch Change Request from your timecard.
• Enter the correct date, Punch Details – In Day, Out Lunch, etc., Add the time, and reason
•. Click Add Request
• DO NOT clock in and out (double punch) at the end of your shift
Worked hours and On Call hours cannot be greater than 24 hours. On call hours would need to be adjusted for a total to equal 24 hours.
Timecard approval and requests can be done from any device that is supports the internet.
Managers, please DO NOT Mass Approve timecards - missed punches, double punches, and worked / on-call hours more than 24 hours for a day need to be addressed. The only exception to more than 24 hours a day would be Cash Outs for PTO.
---
News From IT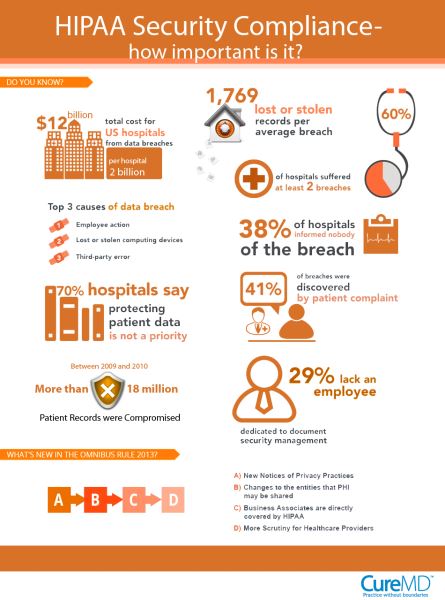 ---
Education
---
Free Pain Management Seminar
Join our free pain management seminar on November 20th at 5.30pm!

Learn more about how you can relieve chronic pain and restore quality of life through different treatment options, without medication!

Light refreshments will be served during the seminar.
RSVP for adequate seating!
1950 E Clark St, Pocatello, ID 83201-3318, United States