It is normal for patients and families to experience anxiety prior to surgery. We hope the following information will help put you at ease.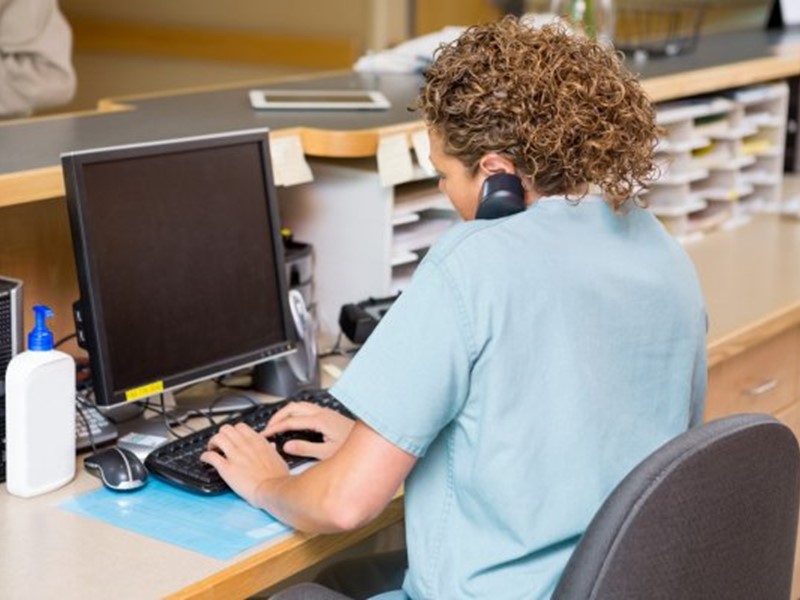 Before Surgery
Prior to your surgery, you might be scheduled for labs, EKG and a meeting with anesthesia.
Please expect two phone calls before your procedure from Mountain View Hospital. One regarding your medical history and another from our Patient Financial Services.
Our Pre-Admission Nurse will call you 3 - 5 days prior to the day of surgery. They will get your health history and instruct you on which medication(s) you should or should not take prior to surgery.
A Patient Financial Service representative will call you prior to the day of your surgery to review your insurance benefits. (Please note: your bill from Mountain View Hospital will not include your surgeon's, consulting physicians, pathologist's, radiologist's or anesthesiologist's professional fees.)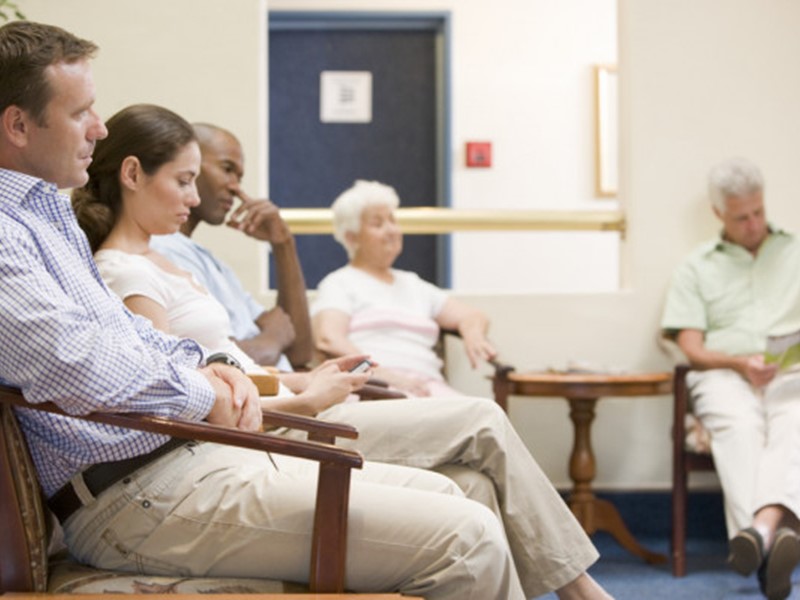 Day of Surgery
Do not eat or drink anything past midnight before your surgery, even chewing gum, life savers, or hard candy. Bathe or shower prior to coming to Mountain View for your surgery.
What to Wear & What to Bring:
Wear loose, comfortable clothing such as a sweat suit or easily buttoned blouse for comfort after your surgery. For children, two-piece pajamas or loose-fitting clothing is best.
Please leave valuables at home, such as medications, money, purses, wallets, and jewelry. For children, we recommend bringing your child's favorite blanket, stuffed animal, or toy to help calm them. Bring a bottle or sippy cup if used, to encourage fluids after surgery. If possible, please leave other children at home. While your minor child is in surgery or recovery, please remain in the facility and available.
Please remain flexible as surgery times may change. We will call as soon as possible with any necessary changes. Please arrive an hour and a half prior to your surgery time.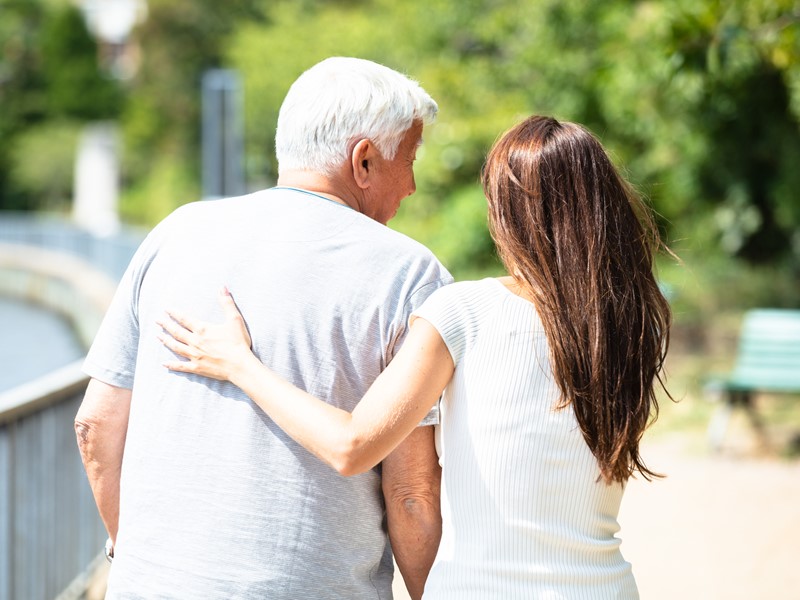 Following Surgery
Please arrange for a responsible adult to drive you home and care for you. When scheduled for an overnight stay, your anticipated departure time is between 10 a.m. - 11 a.m. the following morning.
Before going home, you will receive Discharge Instructions that will be reviewed with you by your nurse.
Safety is our number one priority, and your cooperating in adhering to all preoperative instructions helps ensure that your surgery is safe and convenient for you.