All Babies Welcome
Women's Center
At Mountain View Hospital, all babies have one thing in common. They are welcomed into the world with the best care possible.
Our relationship begins before birth. We know selecting the right place to have your baby is a big decision. We will do everything we can to make your delivery a memorable and safe experience for you and your baby. To help you prepare, we offer tours, free prenatal classes, and our team makes themselves available to take your calls and answer your questions 24-hours a day. We are confident you will love our facility and caring team.
In addition to our highly trained team, we also have a state-of-the-art neonatal intensive care unit (NICU) to care for our youngest patients who need special attention after birth. We are proud to provide babies with the most advanced technology in the region.
We know how important it is for expecting parents to get to know our facility and team. Our website was designed with this in mind. Please scroll down to learn more about our services, how to prepare for your delivery, what to include in a birthing plan, your stay with us and what to do during your first few weeks at home. Just remember, you've got this, and we've got you.
If you cannot find the information you need on our website, please call us at 208.557.2729. We are always happy to answer your questions.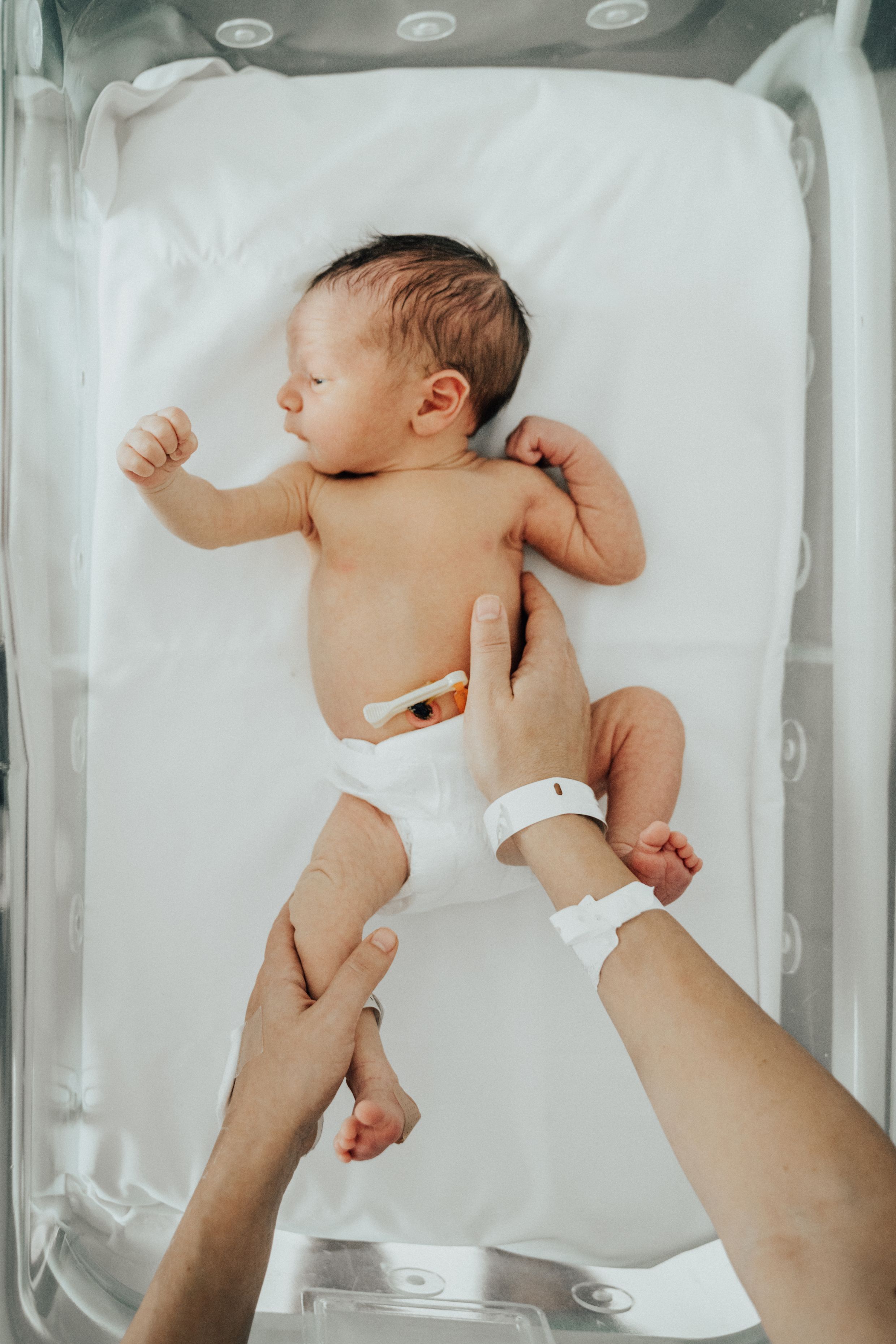 Meet Our Newest Community Members!
Visit our online nursery to welcome the newest members of our community to the world.